From stage to screen to radio and digital streaming platforms, Gian Magdangal has proven he'll stay to give all the love and positivity with his new single 'IMMA BE BY YOUR SIDE', now on all digital streaming platforms under O/C Records.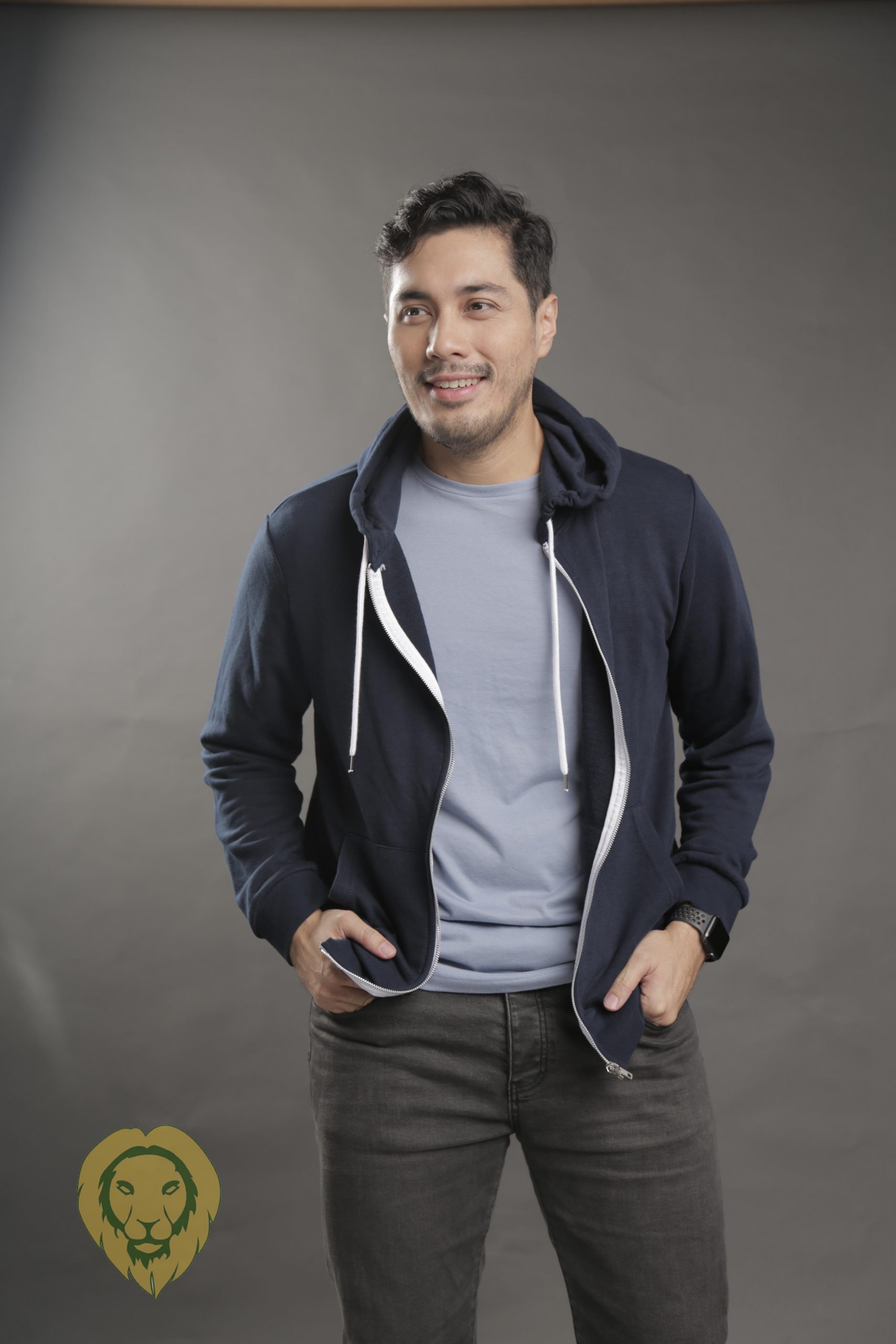 With the release of Gian Magdangal's new single, it feels like Valentine's Day today. 'IMMA BE BY YOUR SIDE' is a perfect love song about discovering love at the right time that will inspire you to fall in love even more deeply. Giving you a nice light 90s RnB vibe that completes your picture-perfect moment with your significant other. Let love conquer it all as you groove and make new memories as if you're on cloud nine with this latest single.
The brilliant Myke Solomon, the musical director and arranger of the spectacular critically acclaimed Pinoy musicals 'Rak of Aegis' and 'Ang Huling El Bimbo,' worked closely on this latest track. This is Gian Magdangal's second single released this year under O/C Records, and there will be more original compositions and remarkable collaborations with other OPM artists to watch out for.
Stream 'IMMA BE BY YOUR SIDE' and feel the love in the air! Now on all leading digital streaming platforms