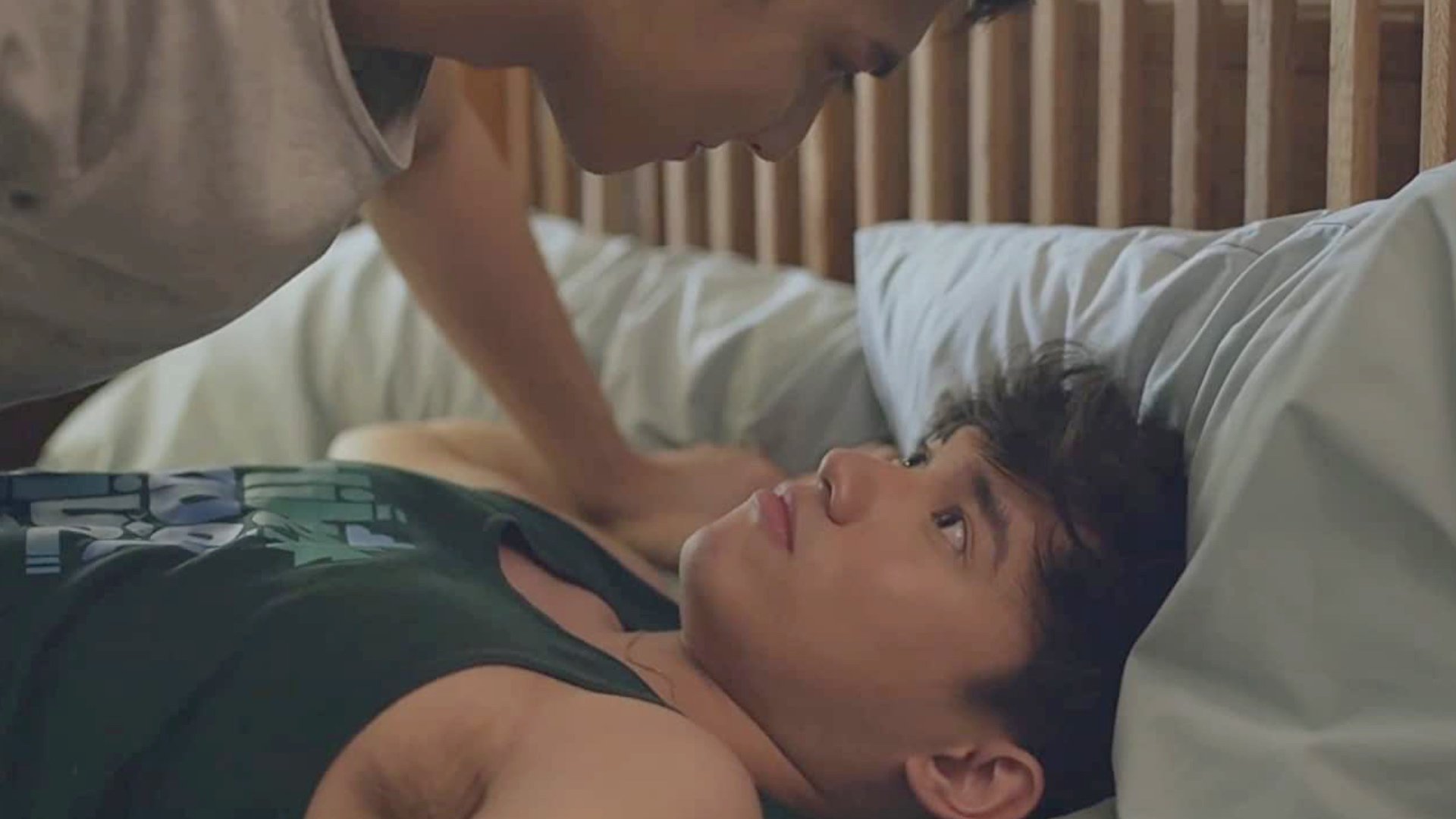 Photo credit: Globe Studios
By: Jerald Uy
Mostly influenced by the Thais (remember when 2gether: The Series took the Philippines by storm last year?), the Boys' Love or BL genre has entered Pinoy mainstream media over time. Not known to many, however, BL originated from Japan. Back in the 70s, following male manga writers creating their own female fantasies for print, female artists would write their own male comic book characters in romances with fellow men. It's a trend that then caught on in cinema and television, even outside Japan.
Getting into the BL craze yourself? Enjoy some proudly local screen masterpieces with this curated guide!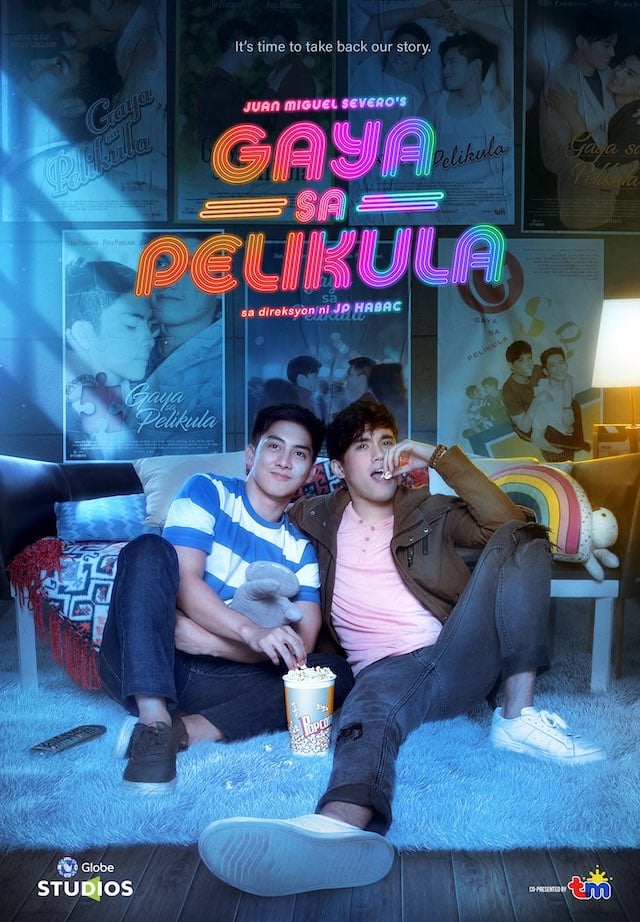 Photo credit: Globe Studios
Gaya Sa Pelikula (Like In the Movies)
Architecture student Karl (Paolo Pangilinan) is out to financially sustain himself and finds a roommate in film student Vlad (Ian Pangilinan), who meanwhile is on the run from his own family. As roommates, the two get to learn more about each other in ways once unimagined.
The eight-episode series is written by spoken word artist Juan Miguel Severo and directed by JP Habac of I'm Drunk I Love You fame. Apart from the beautiful cinematography and soulful music by queer artists, it tackles the challenges of falling in love with someone who's still in the closet. There's also the touching aspect of family, with the film focusing on siblings struggling to support a gay kin.
READ: Raven Rigor is open for BL roles, says he wants to work with 'Gaya sa Pelikula' actor Ian Pangilinan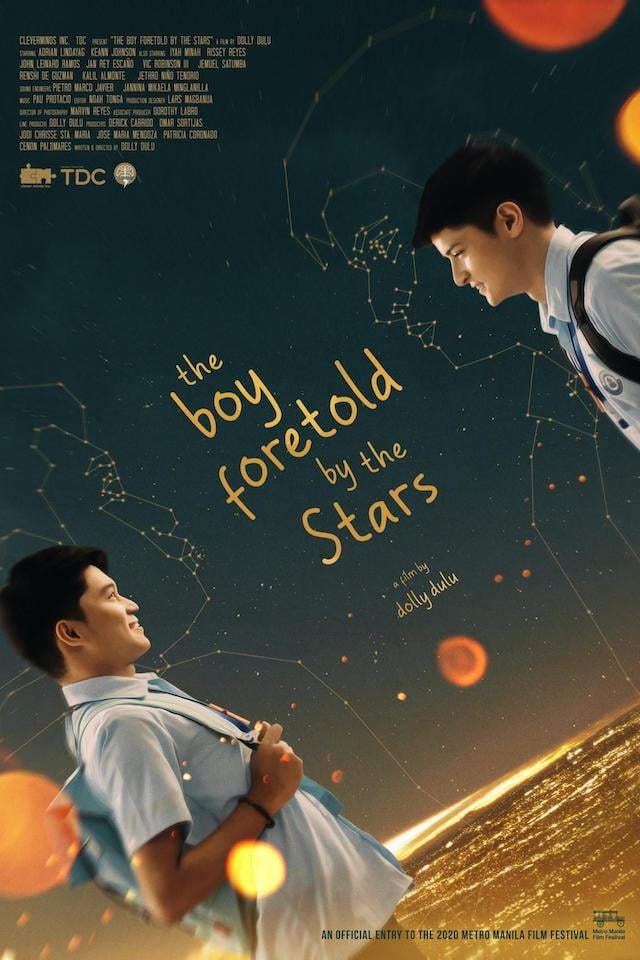 Photo credit: Clever Minds Inc.
The Boy Foretold By The Stars
The first and sole BL entry to the 2020 Metro Manila Film Festival, The Boy Foretold By The Stars does away with the stereotypical effeminate gay as the brunt of jokes. Here, the protagonist, the out and proud Dominic (Adrian Lindayag) commands respect. He's a leader of a student Catholic org and has the composure to deal with homophobic bullies. He meets a heartbroken jock named Luke (Keann Johnson) who seems to be what the tarot cards are pointing to as Dominic's destined love.
Written and directed by Dolly Dulu, the movie is formulaic. But it does possess the charm and enough kilig to keep you tuned in!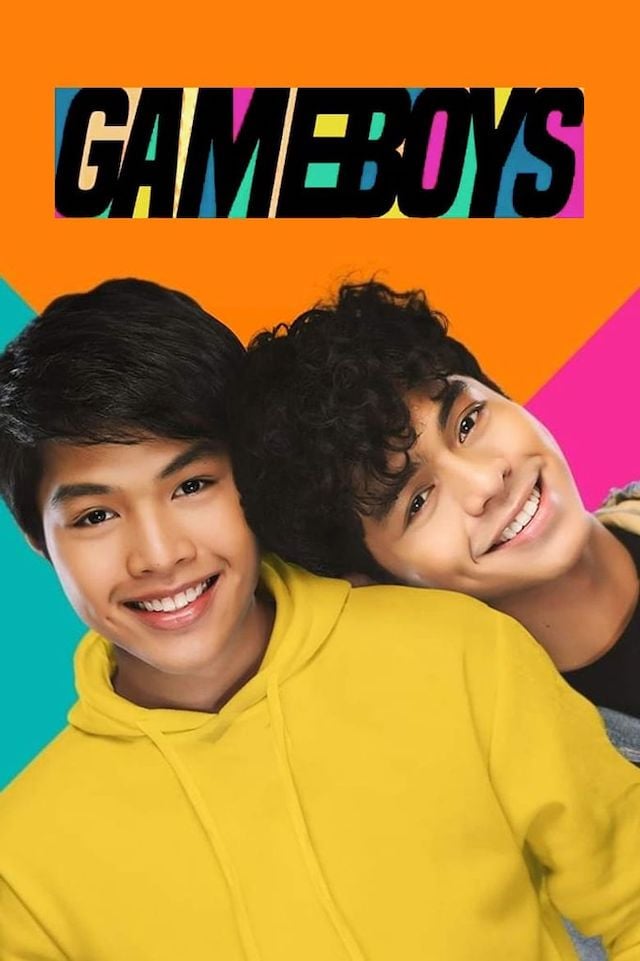 Photo credit: The Idea First Company
Gameboys
Fittingly set during the pandemic, Gameboys tells the story of game streamer Cairo (Elijah Canlas, who won Best Actor at the Gawad Urian and the Asian Film Festival) and his fan Gavreel (Kokoy de Santos). The online courtship doesn't turn out to be all fun and games, though, with mental health issues and a COVID-19 related tragedy smearing the arc.
Of note, the movie also introduces a bisexual character—Gavreel's ex-girlfriend Pearl (Adrianna So)—a fan favorite who eventually gets her own spin-off series called Pearl Next Door.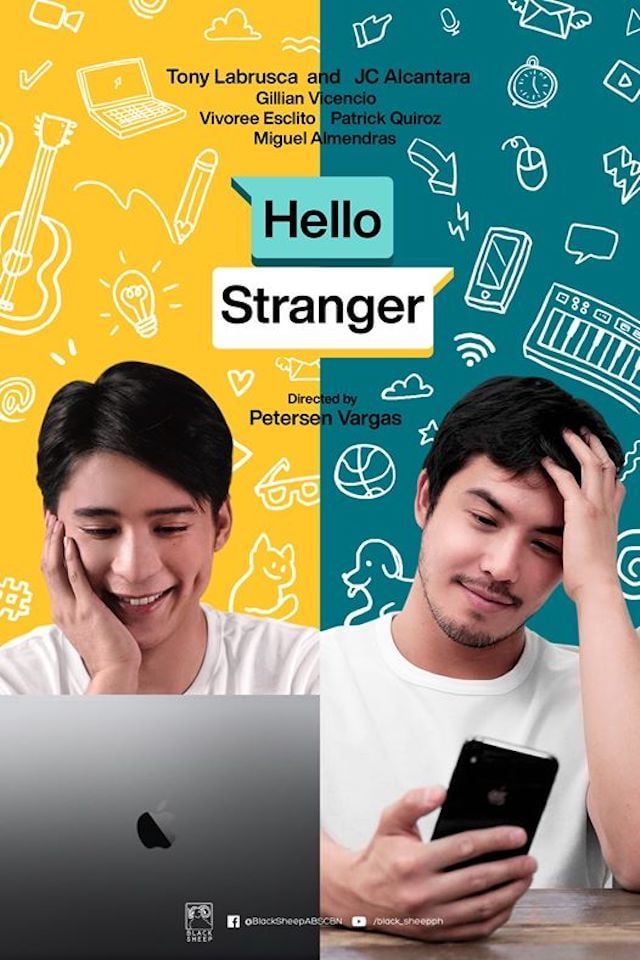 Photo credit: ABS-CBN Film Productions
Hello Stranger
Another romance set in the digital realm, Hello Stranger all begins with nerdy college student Mico (JC Alcantara) pairing up with the star basketball player Xavier (Tony Labrusca) for schoolwork. Helmed by Petersen Vargas, it mirrors the times so well by showing the fragility of relationships with everything virtual.
The series is considered a success, as it would launch a movie spin-off in February.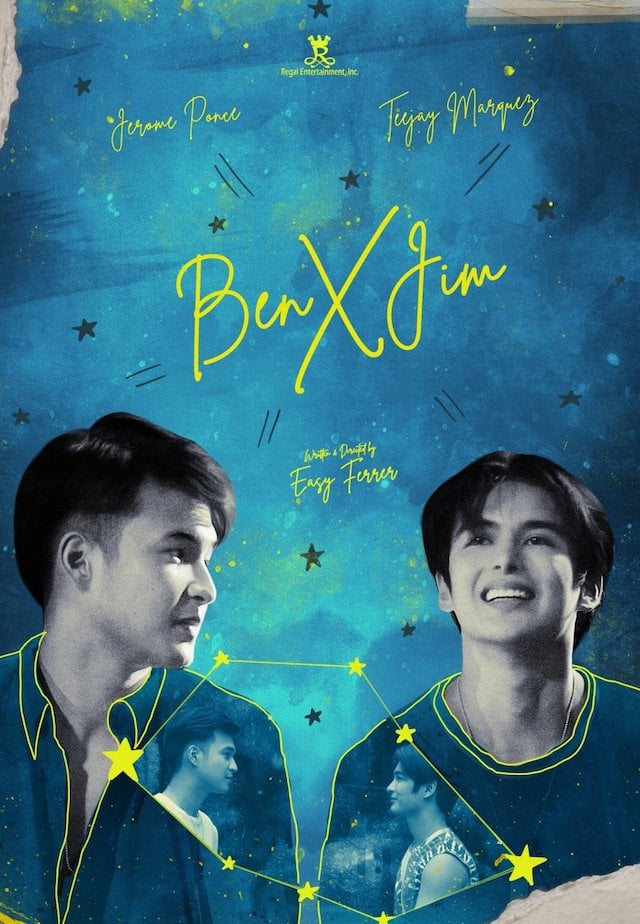 Photo credit: Regal Entertainment
Ben x Jim
Ben and Jim are two childhood best friends, finding themselves reunited in their old village due to the lockdown. Ben (Teejay Marquez) is a baker and an online seller, while Jim (Jerome Ponce) is an influencer and a car enthusiast from Davao. Believe us when we say there's more to this soap opera exposition!
In the second season, Jim sets out to find a missing Ben—will their story lead to another reunion?
Ready to fall in love with Boys' Love? If you noticed, the common theme in all mentioned BL flicks and series is just love—no matter your orientation, identity, or expression.
We're sure there are other good ones not included in the list, but hoping our picks will give you the headstart! Let us know your bets in the comments!