Beks Battalion MC Muah and Misters of Filipinas 2021 finalist Jherald Castañeda admitted that they are currently in a 'dating' status.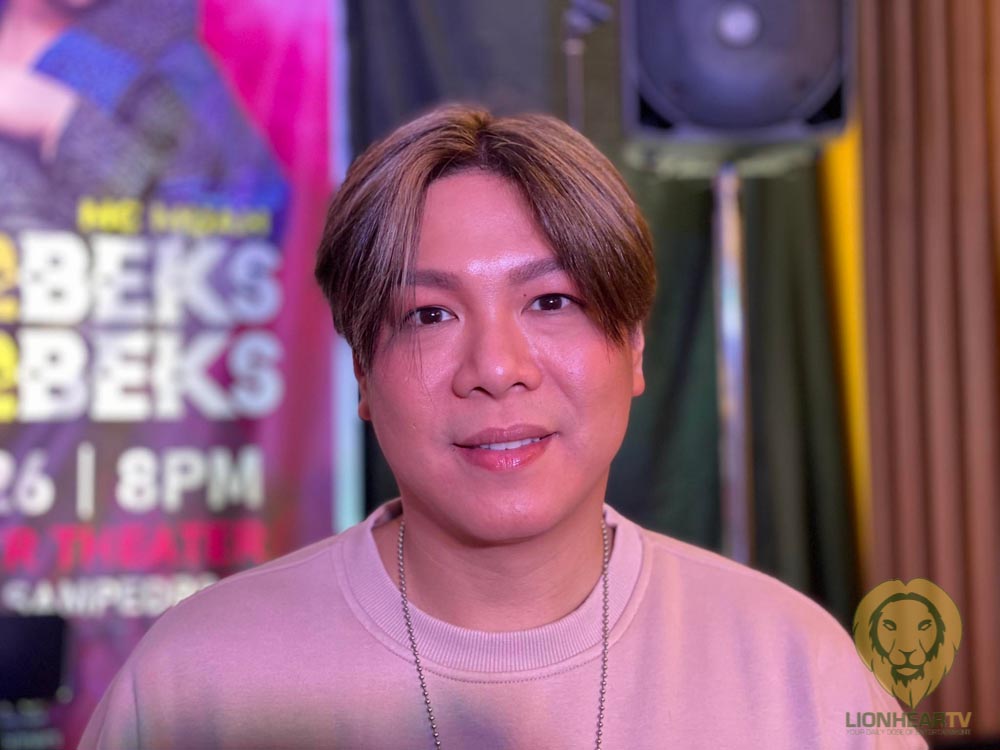 In the YouTube vlog of MC's friend Divine Tetay that streamed on September 4, MC and Jherald admitted that they are dating.
The video showed the group on an intimate dinner date night as they came with their respective partners.One of the highlights of the dinner was MC and his date, as it was the first time that the pageant personality was introduced to the group.
"Actually, nililigawan niya ako," said MC.
Jherald then agreed by nodding his head to the group.
MC then quipped, "Pero ako 'yung nagbibigay."
During their conversation, MC revealed that her suitor refers to him as his 'future jowa (partner)'.
It was also revealed that MC is the first gay that Jherald courted.
However, on September 10, MC's friend Chad Kinis as well as Jherald himself, said that they were not dating and just wanted to prank their friends.
"They are not dating. It was meant to be a joke to mess around with Donita and Tetay dahil couple night nila and single si Mc and Jherald was kind enough to ride on lang hahaha," said Chad.
Jherald also cleared the dating rumors in his Facebook post on September 10.
"I know some of my photo posted on some page with Mc Muah Ginawa po namin yung Video na yun just for fun and just to entertain people you all know naman na comedian mga kasama ko.
"Minsan nakakasama ko sila kasi sobrang solid nila kasama and same vibes kami and also they all helping me to find project," he said.