After working on their cinematic charm in the highly controversial Darryl Yap film, Ang Babaeng Walang Pakiramdam, earlier this year–Kim Molina and Jerald Napoles returned via a compelling romance tragedy from Sid And Aya: Not A Love Story director, Irene B. Villamor.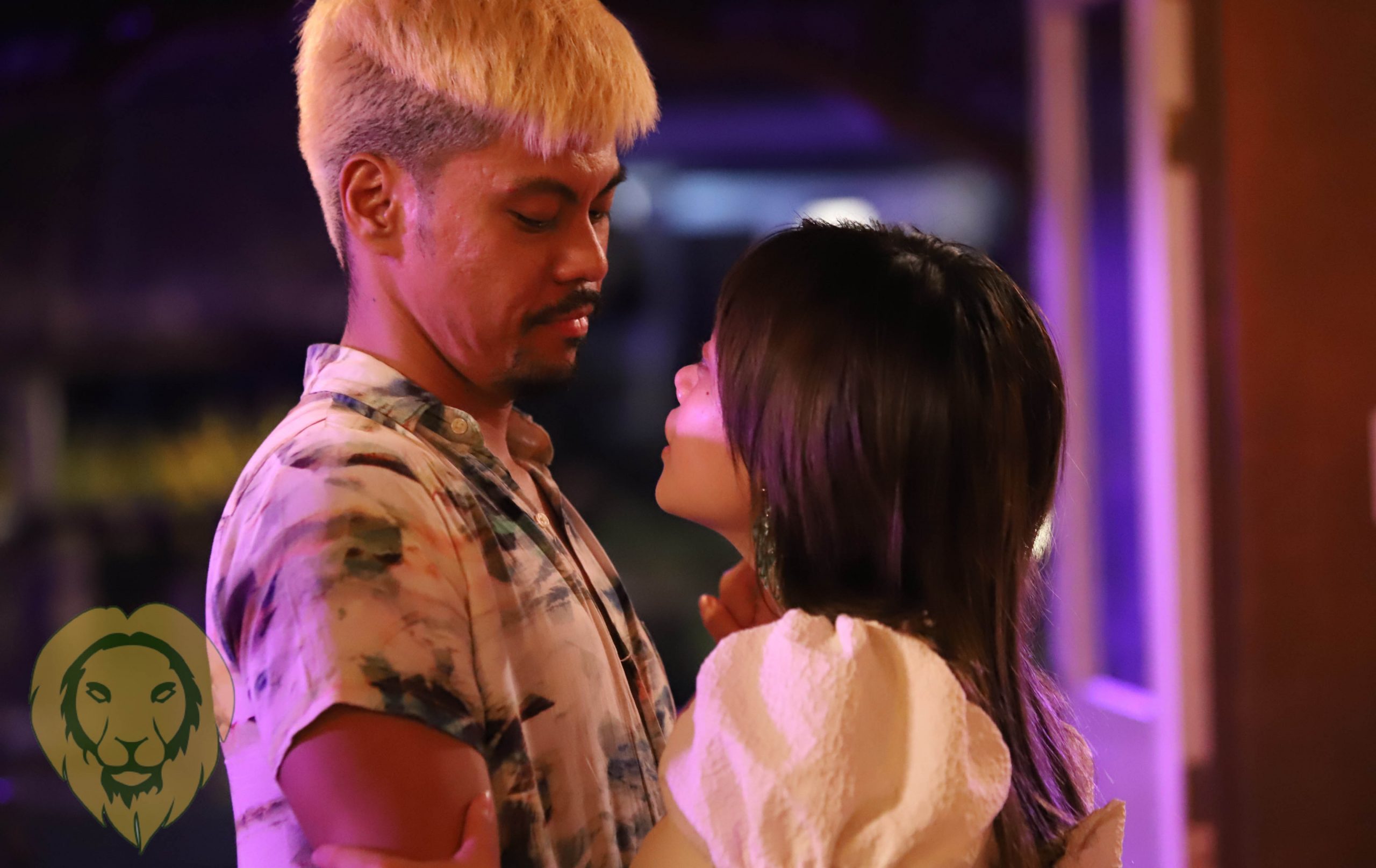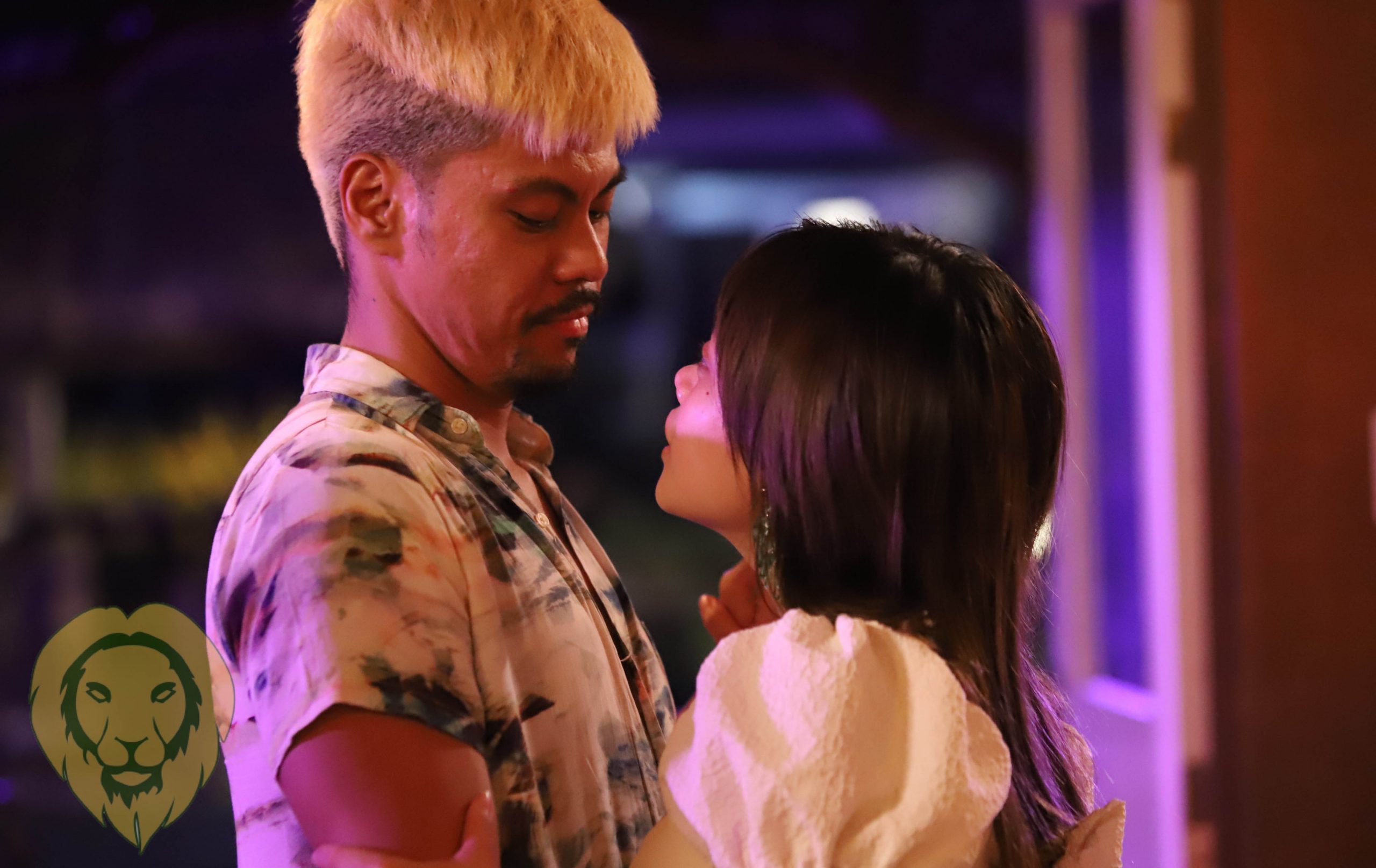 VIVA FILMS
Genre: Romance
Premise: When a bagman meets a hotelkeeper, he knows she's the one. To hide and start anew, they go to the northernmost part of the country where an unexpected end awaits them (Vivamax).
Director: Irene Villamor
Running Time: 98 minutes
Watch it on: Vivamax, KTX.ph, iWantTFC
Why You Should See It:
Martin (Napoles) knew that he found 'the one' when [the moment] he saw Mylene (Molina), a housekeeper in the small hotel he checked in to hide. He just took away a whole bag of cash from a powerful politician whom he served as a bagman for years, and now he has to evade the henchmen his former employer sent to get him.
'It's a time of unexpected encounters', said Mylene in one of her narrations, but her crossing path with Martin didn't seem at all unplanned. Unfortunately, their destiny intersected when the world is scrambling down to its end, and their time together is similarly down to its final moments.
When COVID-19 happened, the government-imposed lockdowns begin to take a toll on people and businesses–they both decided to run together and go to the northernmost part of the Philippines.
Mylene and Martin's first moments together are sensational. They got scared of each other and had to project a false bravado to mask that fear before diving into the possibility that maybe, they are fit for each other. Of course, since such epiphany comes in the presence of a much bigger fear—the end of the world. They then have to make the best out of whatever time left for both of them; seemingly endless feasts, liquor, cigarette, and sex, became their refuge in their twilight hours.
And then the end of the world starts to come after them.
Both suddenly running away and race with time, desperately trying to escape the tragic fate that awaits them. Both Molina and Napoles succeeded in projecting the terror, emptiness, and confusion that came along with their madness-filled escape. In that mix of dark emotions, they manage to keep their chemistry burning.
5 – Excellent
4 – Very Good
3 – Good
2 – Tolerable
1 – Terrible
Ikaw at Ako at Ang Ending now streams on Vivamax, KTX, iWantTFC,  in the Philippines and TFC IPTV worldwide.