Shop early for your favorite gaming brands and avoid the holiday hassle via SM Malls online app.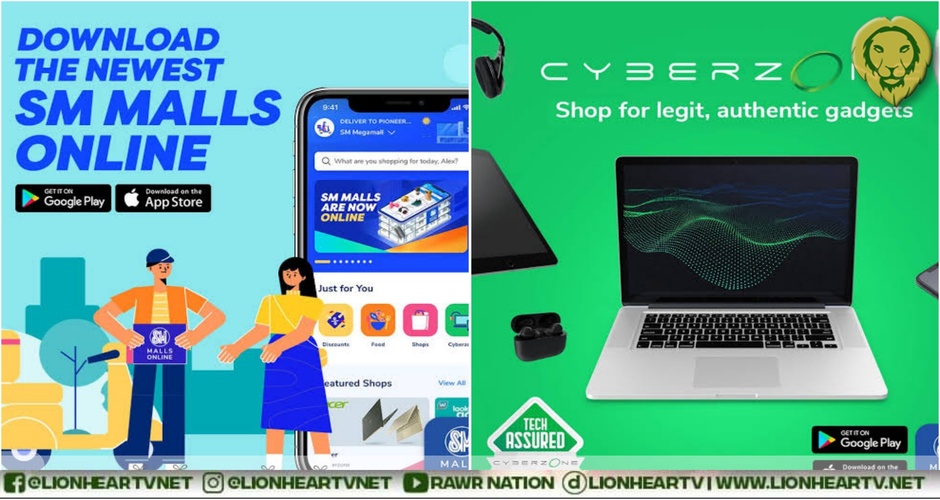 If you think it is still too early to plunge into a shopping craze for your loved ones these coming days, wait until malls and shopping stores, and even your favorite 'tiangges' get swarmed with busy shoppers. Luckily, there is a way to skip the hassle, and it is just right at your fingertips! With SM Mall's newest online app, you have the power to bypass long queues and waiting times.
Shop from all your favorite brands and enjoy browsing through guaranteed-authentic items, and choose how you will get your products. To top it all, you can shop in as many stores as you want, and check them out in one go. That means you will get one delivery fee for all the items you purchased. These perks are even a rare find for gadget lovers, and given that we love seeing our loved ones, or a partner for that matter, happy when receiving gifts, the SM Malls online app provides more priceless hopping wonders than most other e-shopping apps!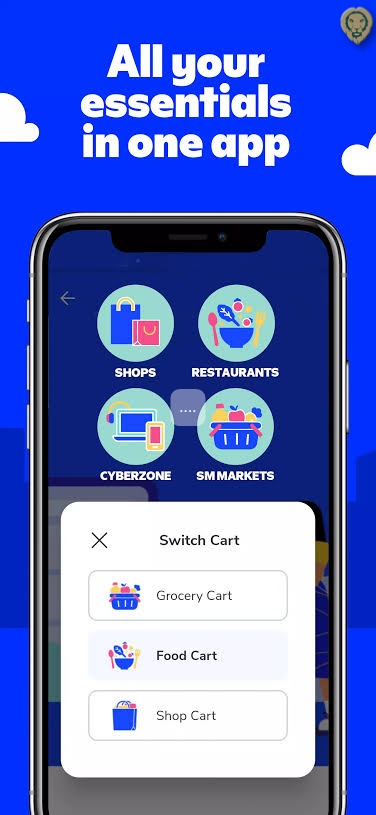 The app offers the best deals and lowest price guaranteed for all the gadget and gaming needs of your loved ones. There is a wide array of brands to choose from, and great accessories and peripherals are easy to find. All products are also from Cyberzone brands that guarantee only legit gadgets.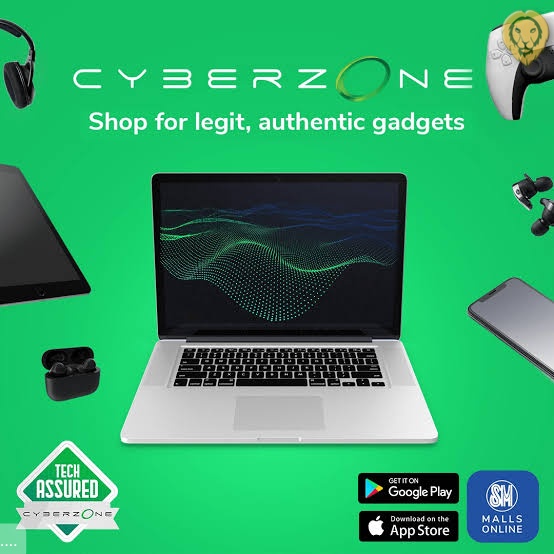 Whether looking for something your console-gaming boyfriend would love or something your little brother would love to have in his busy game room, SM Malls' online app features everything you and your gamer loved ones need. By the way, gaming laptops are offered at their lowest prices possible, too. I should not forget new users can get an extra P200 OFF w/ code SMGOESONLINE on the first delivery order.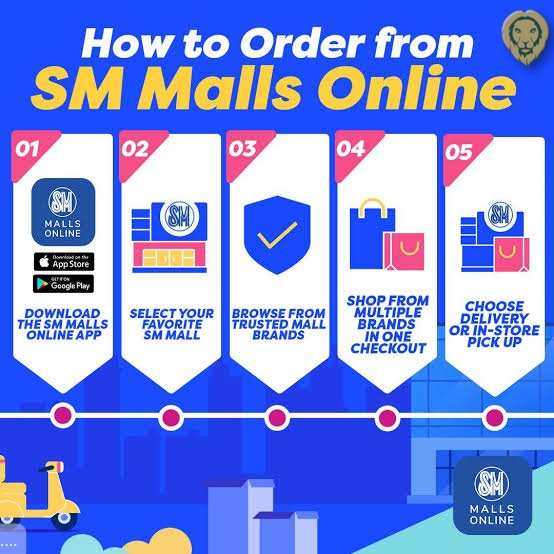 Keep your gadgets and accessories up-to-date by availing of the app's all #TechAssured items. May it be PC, laptops, smartphones, or even peripherals for your beloved gaming monsters, the SM Malls online app is just a click away. Don't waste time; go to the Google Playstore or The Appstore to download the app, and start checking out your favorite items!
Take note that aside from gadgets, there is an array of other products you can either pick up at your preferred SM store or have delivered to your home. Indeed, online shopping is hassle-free and worry-free with the #SMMallsOnline app.