The track and official music video burst with life, fire, tension, and sophistication. It is a fitting comeback for one of today's fastest-rising musical acts.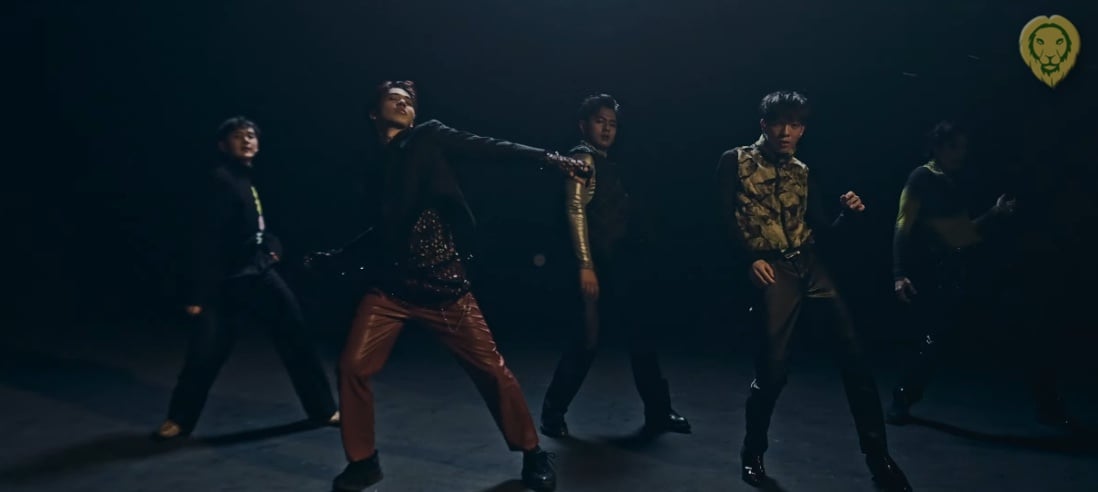 BGYO has come a long way. From their early days as mere Star Hunt trainees to finally getting launched and being able to release hits after hits–the five-member P-POP frontliners continue to press forward. They forge ahead as local groups collectively make their bid to dominate the scene.
As a comeback single, Magnet speaks volumes of the group's journey, gravitating towards their roots, diversity, and greatness. 
A great tension thrives in both the track and the music video–coupled with a fiery eagerness, surging adrenaline, and an exploding intensity. Magnet bursts with visual flair, which never been in their previous works.
Filled with electrifying beats that bear the group's signature sound,
Magnet is a certified P-POP banger that looks poised to become a banner track of the ongoing phenomenon.
This new anthem is undeniably an intense song. It has a great potential to be a dancefloor ear worm, one that's both sexy and fiery. The chorus contains some irresistible hooks, relying on catchy drops and beats. The track does not feature Gelo or Mikki flaunting their skill in rap, but the music video no doubt allowed each one of own their respective spotlights. With their sleek and sophisticated choreography, the boys jived in lively rhythms and moved graciously with their expensive-looking movements and impressions. Jaime Sy's exquisite styling on the boys certainly made them real superstars.
Magnet is a non-loud upbeat song, even with its angst and intensity. Some smooth and refined parts seemingly offer a balance between the track's strong and soft moments. 
The music video burst into vivid and dimly-toned colors, to which the boys met with mystifying but incredibly breathtaking routines. The pace does not necessarily produce slinky rhythms, but it provides the entire track that much needed.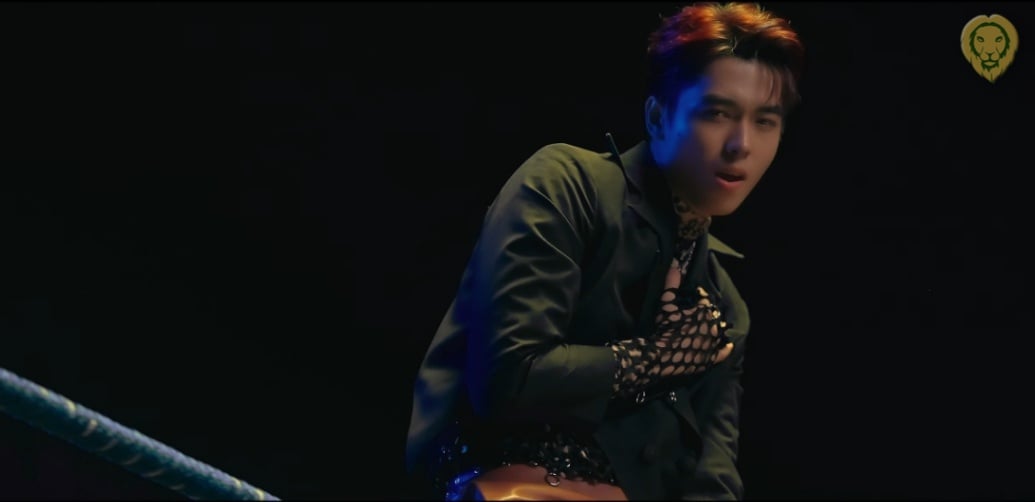 The new track is available on Spotify and other top audio streaming services. Watch the official music video of Magnet below: