In a media conference with Frontrow bosses, Rep. Sam Versoza Jr. and RS Francisco on September 28, retired boxing superstar Floyd Mayweather Jr. expressed his fulfillment in his 26-year professional boxing career.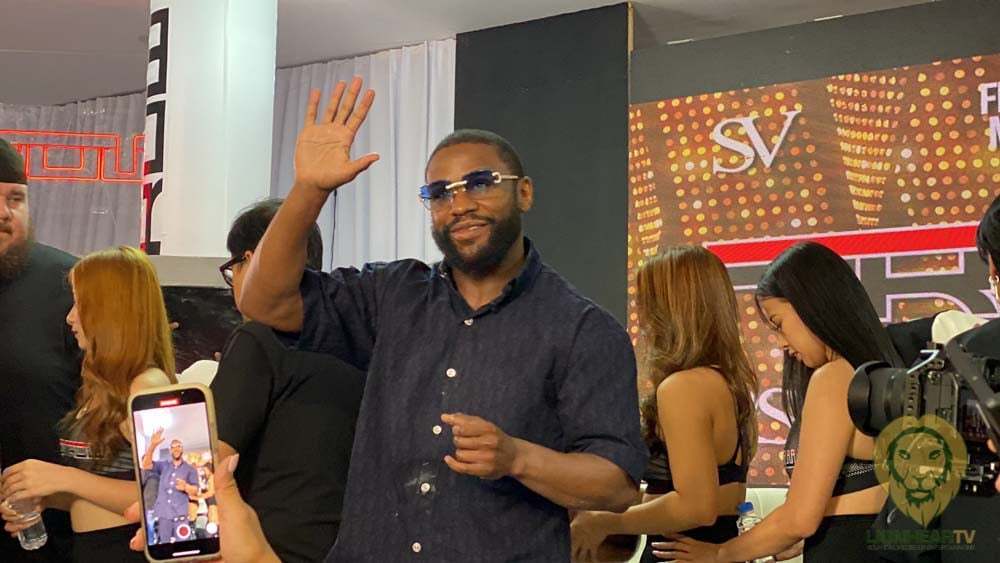 He said that he is no longer interested in hard fights and he now only aims to entertain people around the world.
"Now everything's just entertain[ing] the people from around the world and just having fun."
Remaining undefeated with 50 wins under his belt, Mayweather retired from boxing at the prime of his career. According to him, he faced his "hard fights" back from 1987 up to 2017, and at no point will he have an exhibition match again with Manny Pacquiao.
When asked about the possibility of an exhibition bout between him and Pacquiao, Mayweather simply answered "absolutely not"
He said that he was at that point in his life where he needed peace and tranquility, and not attitudes and arguments. These sentiments were also reflected in his Instagram post on September 27.
These days it can be noted that Floyd Mayweather Jr. has lived up to his statements of only entertaining and having fun through boxing. He is seen to take on various famous YouTubers such as Logan Paul, and Deji who are known for their YouTube entertainment skills and have no professional career in boxing.
Although Filipinos have known him being the boxing rival of the People's Champ Manny Pacquiao. Mayweather could only show respect and pride toward the fighter.
He shared the same respect or regard toward the Philippines as well.
"He's such a great champion and he represents the Filipino culture like no other. I'm very proud of Manny as well as the country" remarked Mayweather.
He adored Frontrow for having the initiative to help underprivileged people, and he made an example out of Manny Pacquiao in being a Filipino that also had his heart close to the masses.