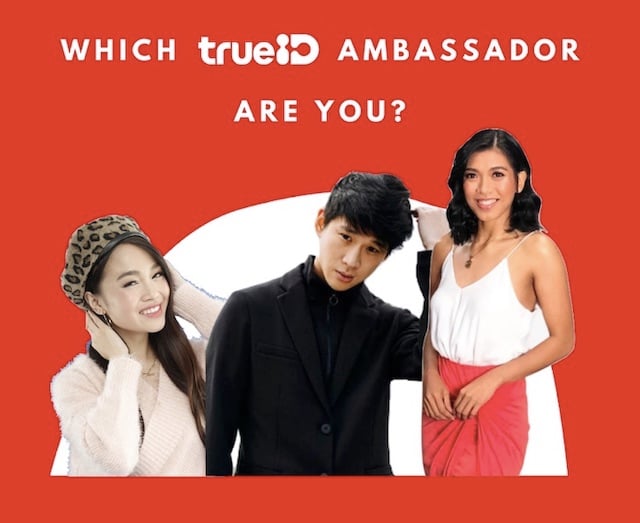 Who's your kindred spirit among these cool creators? Find out and we'll reveal more about your personality.
1. Which of these places describes your vibe?
A place where I can enjoy the crisp, cool air as I explore forests

A place where the sun shines bright, making the sea glitter against the light

A metropolitan hub with neon signs that glow over a bustling nightlife
2. What's your friend group vibe?
The hyper one who levels up the barkada's energy when everyone's feeling sabaw

The strong and cool type who protects the group when there's trouble

The sociable and outgoing friend who's always organizing trips and meetups
3. What kind of music is certified fire to your ears?
a. Any kind of song where I can move and groove along to the music
b. Fast-paced, upbeat tracks ideal for a workout sesh
c. Chill jams that help destress after a busy day
4. What would you wear going out?
I would rock a lot of trendy street gear

I would sport (get it?) some breathable and comfy athleisure wear

I would dress my best and get decked out in fashionable threads
5. What would you most likely vlog about?
Fashion, makeup, and music

Fitness, travel, and sports

Food, outdoor adventures, and gaming
RESULTS:
If you got mostly A's, then you are…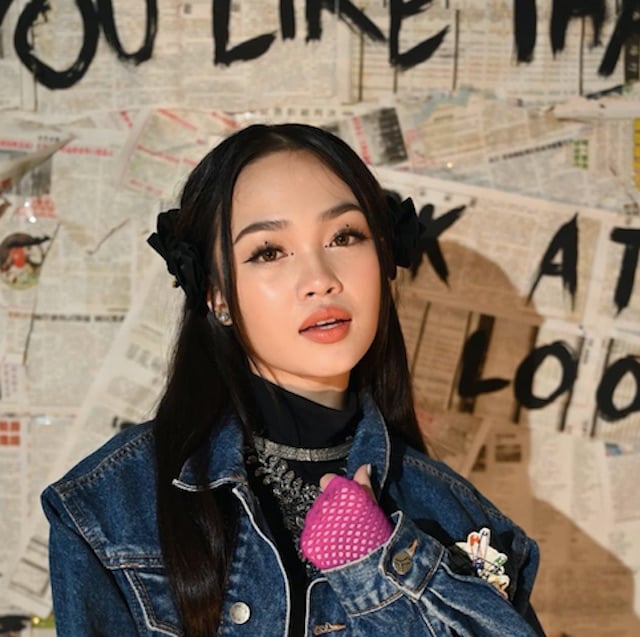 AC Bonifacio
Like our fave dancer, you've got boundless energy and a fun-loving personality that will shoot you to stardom!
Is AC your peg? Channel her energy in My Styling Must-Haves!
If you got mostly B's then you are...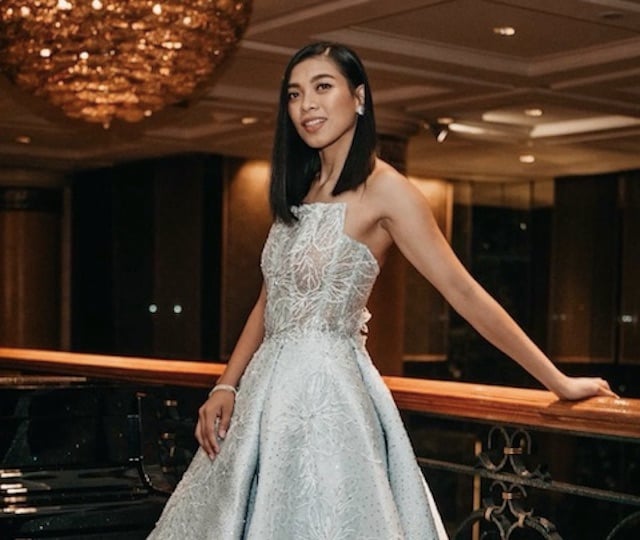 Alyssa Valdez
Like our resident phenom, you possess the competitive drive to achieve all of your goals in the sports arena and beyond.
For inspiration, see Alyssa in action in the sports docuseries Who Got Balls!
If you got mostly C's then you are…
Richard Juan
Like our actor/creator/producer, you have an effortless charm and impressive work ethic that will make you successful in any industry.
Dig Richard's vibe? Check out one of his many adventures in Road Trip!