Megastar Sharon Cuneta expressed her sadness through Instagram on Tuesday, October 12, as she announced that her husband Sen. Francis "Kiko" Pangilinan and uncle Senate President Vicente "Tito" Sotto III are pitting against each other for the vice-presidential seat in the upcoming 2022 national elections.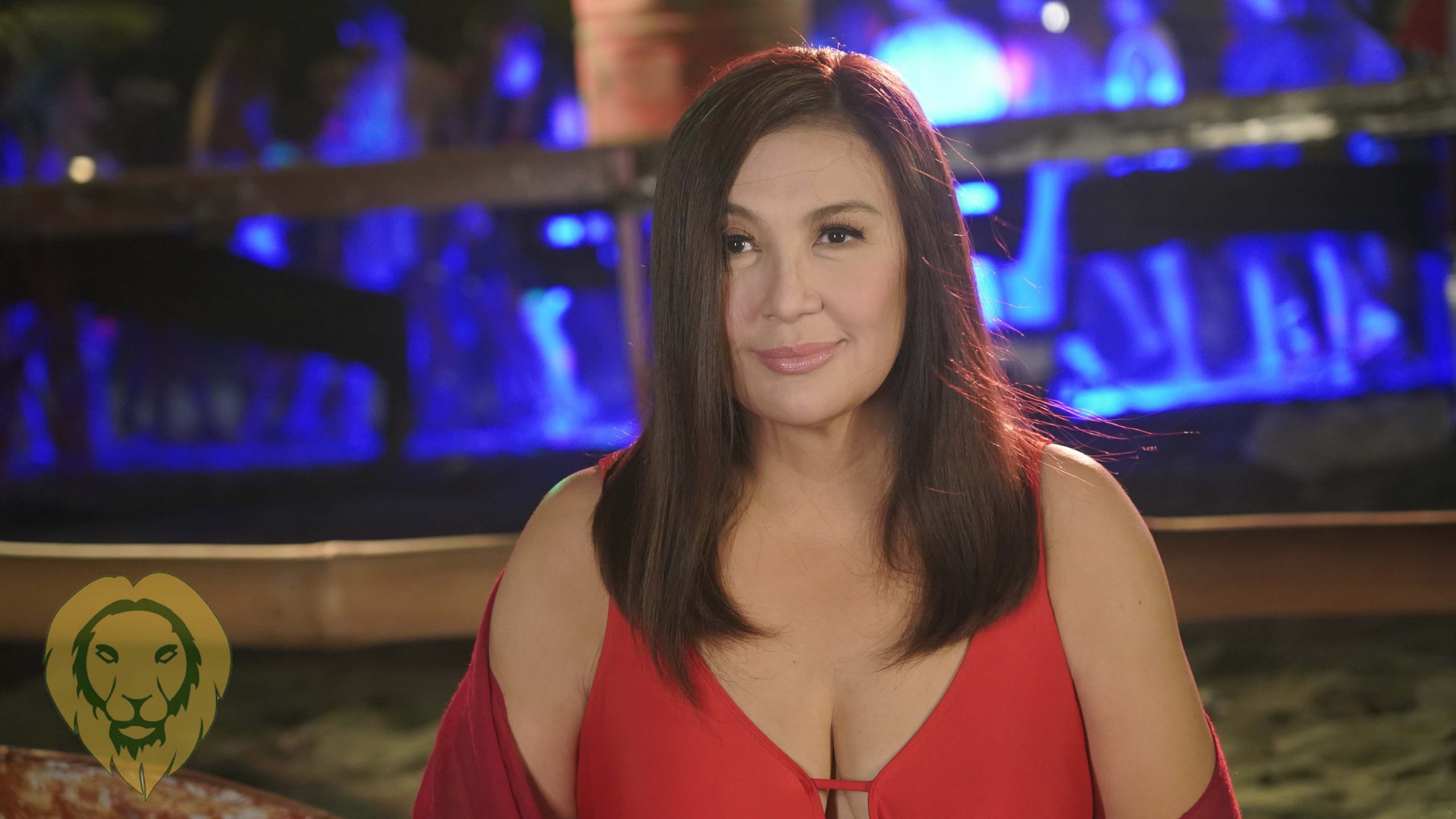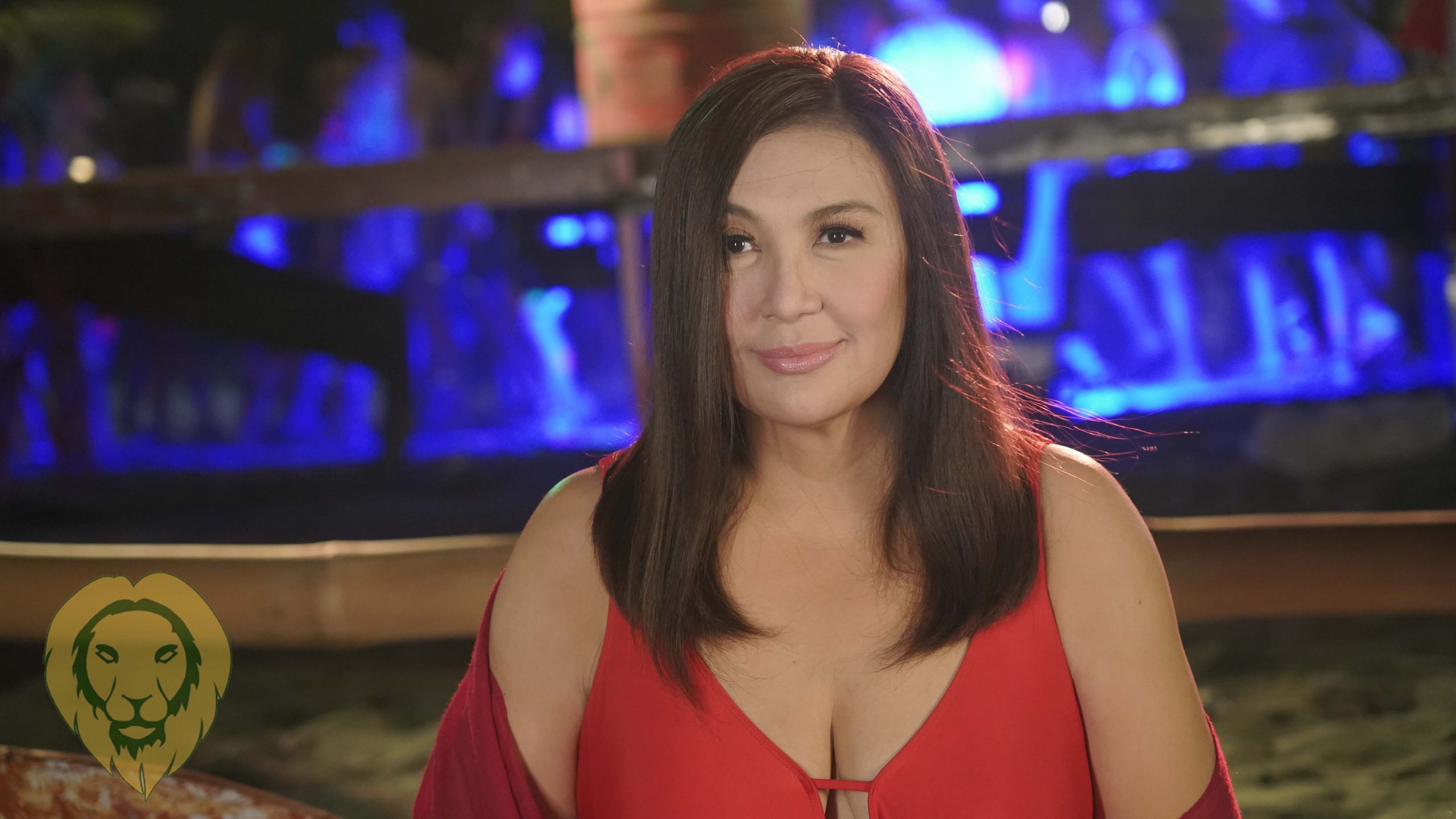 Cuneta spoke about the ongoing rift between her immediate family and her maternal relatives caused by politics.
Pangilinan and Sotto have been in a dispute since long ago which also impacted Cuneta and Gamboa's relationship.
Pangilinan announced his candidacy as vice-president on Friday, October 8, as the running mate of presidential aspirant Leni Robredo.
Meanwhile, Sotto, the husband of Cuneta's maternal aunt, veteran actress Helen Gamboa, filed his certificate of candidacy on Wednesday, October 6, along with his running mate, the presidentiable, Sen. Panfilo Lacson.
After returning from the U.S., Cuneta said she came home with a "heavy heart" as she found herself in "the midst of two crushing rocks."
"I come home with a happy, but heavy heart. Two men I greatly love – one whom I have known since birth, and the other, one I exchanged solemn vows with twenty-five years ago, are about to vie for the second-highest position in the country, and once again, I do not know what I could have done so wrong to find myself in the midst of two rocks. What could I, can I do?" she wrote.
The OPM icon also hoped that things will get better between their family after "this game called politics."
"I pray that after this game called politics is over, that wounds are healed, loved ones do not doubt your love for them, and I and my sisters, especially, the only family I have left besides my own, find our way back to one another's arms, unscathed and free of the pain our battle scars have brought us. It is most difficult for us in the periphery, who never imagined we would be in this position. May God bless us all. May God help me through this trying period…Please pray for all of us…"
 

View this post on Instagram

 
Gamboa is the sister of Cuneta's late mom, Elaine.
When people learned about the decision of their respective spouses, who to run for the second-highest seat in the Philippine government, some insinuated that it would be an awkward campaign season for Cuneta and Gamboa.