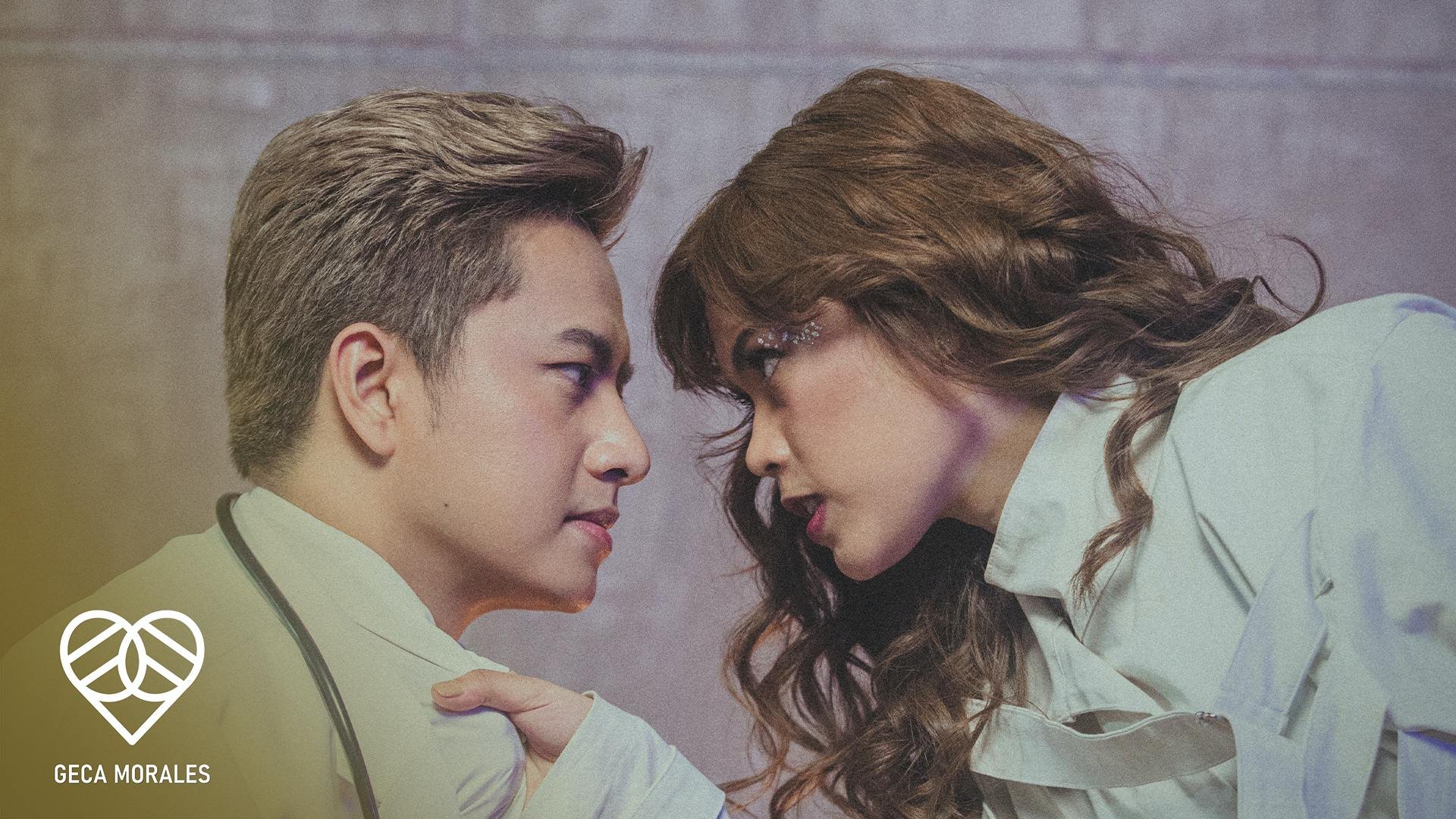 The closure we've all been waiting for has arrived! Geca Morales just dropped the music video for "Yan Kasi!"—the final installment of the trilogy featured in her album LDR (Love, Dreams, Reality).
As one of the creators under True Creators Studio, she was able to perform the song live for the first time at the recent True Creators Night held at Yes Please in BGC last September 13, giving the audience a sneak peek of the piece.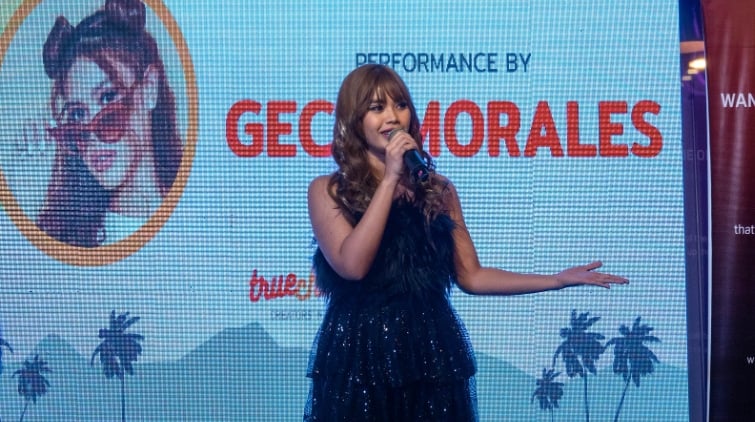 "I'm very grateful to be part of the True Creators family because it's not only an outlet to share my talent or to show my creativity with everyone, but it's also a place where I can grow while learning from other content creators as well," said Morales.
The singer-songwriter collaborated with Yani De Dios, who is also part of True Creators Studio, on this project. The two have been tirelessly working together on LDR since 2020 with the full 7-track album released early September. She shared her creative process, "I would record random humming ng melody. [I even have] voice memos from 2013 na ngayong 2020 lang nabuo! It was a long process and I wasn't expecting to write one whole album."
Her previous music videos for "Panahon" and "Panaginip" took us on an emotional journey from the initial kilig feels of being in a relationship to the sobering realization that your chosen person is not who he seems. Refresh your memory below.
In an interview, we asked Geca Morales how all three music videos, including "Yan Kasi," are tied together. "All MVs are connected with the 'Love Dreams Reality' necklace. It's a symbolism of being trapped inside your dream relationship and happy ending. Finally, in the last leg, I'm not wearing it anymore. [I'm] more than ready to face reality," she explained.
So, what is the last piece of the trilogy really all about?
Let's find out together and watch the official music video of "Yan Kasi!":
The MV was directed by fellow True Creator Rappl, who also worked on "Panahon" and "Panaginip."
What did you think of the music video?
If you want more Geca Morales news and other related content, download the TrueID app for free.