Unexpectedly, the Rein Entertainment film Nanahimik ang Gabi came as a surprise to me. Although violent and all, the actors–the two leads and the supporting actor were phenomenal in their respective performances.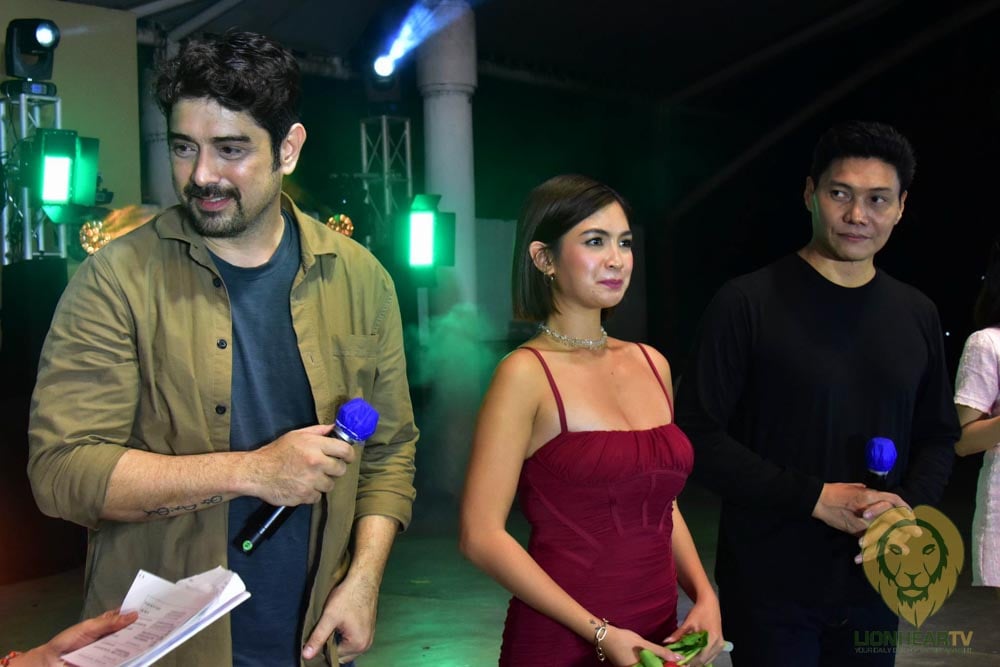 Another thing that is impressive about this film–it managed to have a limited set of locations, yet it made its storytelling engaging. It kept the audience wanting more. Mostly shot at a secluded mansion owned by Ian Veneracion's character's father-in-law.
Setting the story to be dark and violent, Shugo Praico's Nanahimik ang Gabi is probably an easy favorite for those who love action with a little bit of sensuality in a film. Veneracion need not shed skin and left it to his leading lady, Heaven Peralejo–to do the sexy part. It is enough to entice the male populace. However, I am not a fan of the young female star, but she sure did prove what she's got.
Veneracion's win as best actor in the recently concluded MMFF's Gabi ng Parangal is a testament to his acting prowess. Personally, Veneracion could have tied it with Noel Trinidad in Family Matters. However, I'm not- part of the jurors–so I'll respect the decision. But apart from Veneracion and Peralejo, Mon Confiado, the 'intruder' has created more intense tension inside the mansion. If Dolly de Leon's appearance in the international award-winning film Triangle of Sadness has made quite a stir, Confiado did the same in Nanahimik ang Gabi.
The title could be a puzzle for the moviegoers, but let me leave it that way for them to figure it out. The only misgiving I have about the film is the casting of Joshua Colet as the young Veneracion's character. They could have put another actor that stands like the lead actor.
The best part about Nanahimik ang Gabi is the development of each of the three lead characters, especially Veneracion. Shifting his emotions in manipulating certain situations proved to be disturbingly good. The audience won't let go of him–since he has that innocent look to deceive his opponent.
Greg Rodriguez III won the best musical score for Nanahimik ang Gabi. He built up the terror that the audience could even feel while holding onto the edge of their seats.
Catch this third-best picture for MMFF 2022 in cinemas nationwide.