Filipino politician Teddy Locsin Jr. has questions on the effects of COVID-19 to Presidential Spokesman Harry Roque after testing positive again from SARS-COV 2 after less than a month.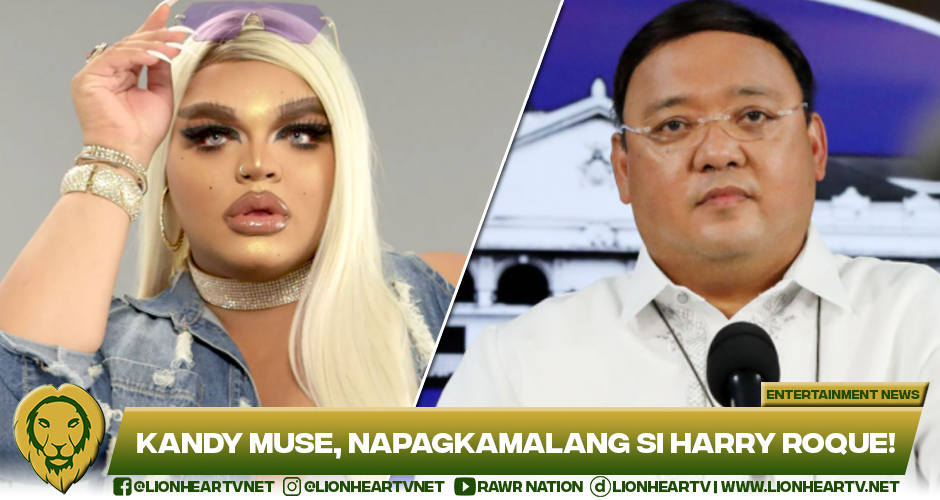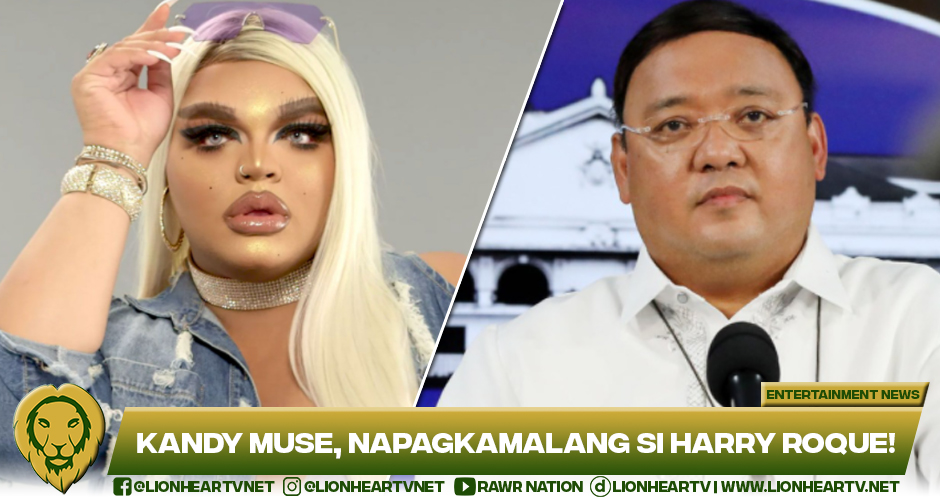 Locsin retweeted a meme of RuPaul's Drag Race Season 13 Contestant, Kandy Muse, with Roque's face superimposed onto it.
Then, Locsin questioned if one of the effects of COVID-19 is making someone a singer. He then joked that he has been trying to sign on his music career forever.
Harry? Is that the effect of Covid? You become a singer? Gimme. I've been trying to sign since forever. https://t.co/SkxEwi3EVP

— Teddy Locsin Jr. (@teddyboylocsin) April 11, 2021
The said retweet came from a Netizen who called out the special treatment Roque received at UP-PGH.
The Netizen compared it to Kandy Muse receiving the top four spot in the reality TV competition, despite people claiming that others are more deserving than the performer.
Kandy Muse is a Season 13 contestant who recently reached the top four in RuPaul's Drag Race. Originally a part of Season 12, Muse had to drop out because of personal reasons. Some fans of the reality TV competition voiced their concerns about the performer not deserving of the spot.
sa true no hate pero mas may deserve sa spot ng top four

— 케빈 (@Kevvvin_12) April 11, 2021
i know i did not just sit through a whole season of drag race just to watch favoritism carry kandy muse to the finale. i'm tired y'all. #RPDR pic.twitter.com/kZFE6tKSlI

— josephine (@jloumartinez) April 10, 2021
#DragRace We get it…… y'all love Kandy Muse…. but she ain't top 4 material pic.twitter.com/3HOaKmWoVg

— Say whaaaa (@MsBadGUY) April 3, 2021
i just found out na umabot sa top 4 si kandy muse??!?! what?!?

— sophia marie (@phiamrie)
About Muse's situation, people questioned why Roque received a Philippine General Hospital room while others with worse symptoms are still waiting. To which Roque responded, "I think that's an unchristian question."
As for his COVID-19 diagnosis, Roque initially announced contracting the virus back on March 15, 2021. Then, on March 25, 2021, Roque announced himself as COVID-19 free.
However, less than a month after his initial diagnosis, he was brought to the hospital after his oxygen levels dropping to 90%, with reports saying that Roque tested positive again to COVID-19.