Singer Zack Tabudlo forgot to end his TikTok live on Thursday, October 21, leading to a sneak peek of a music video that he is currently working on.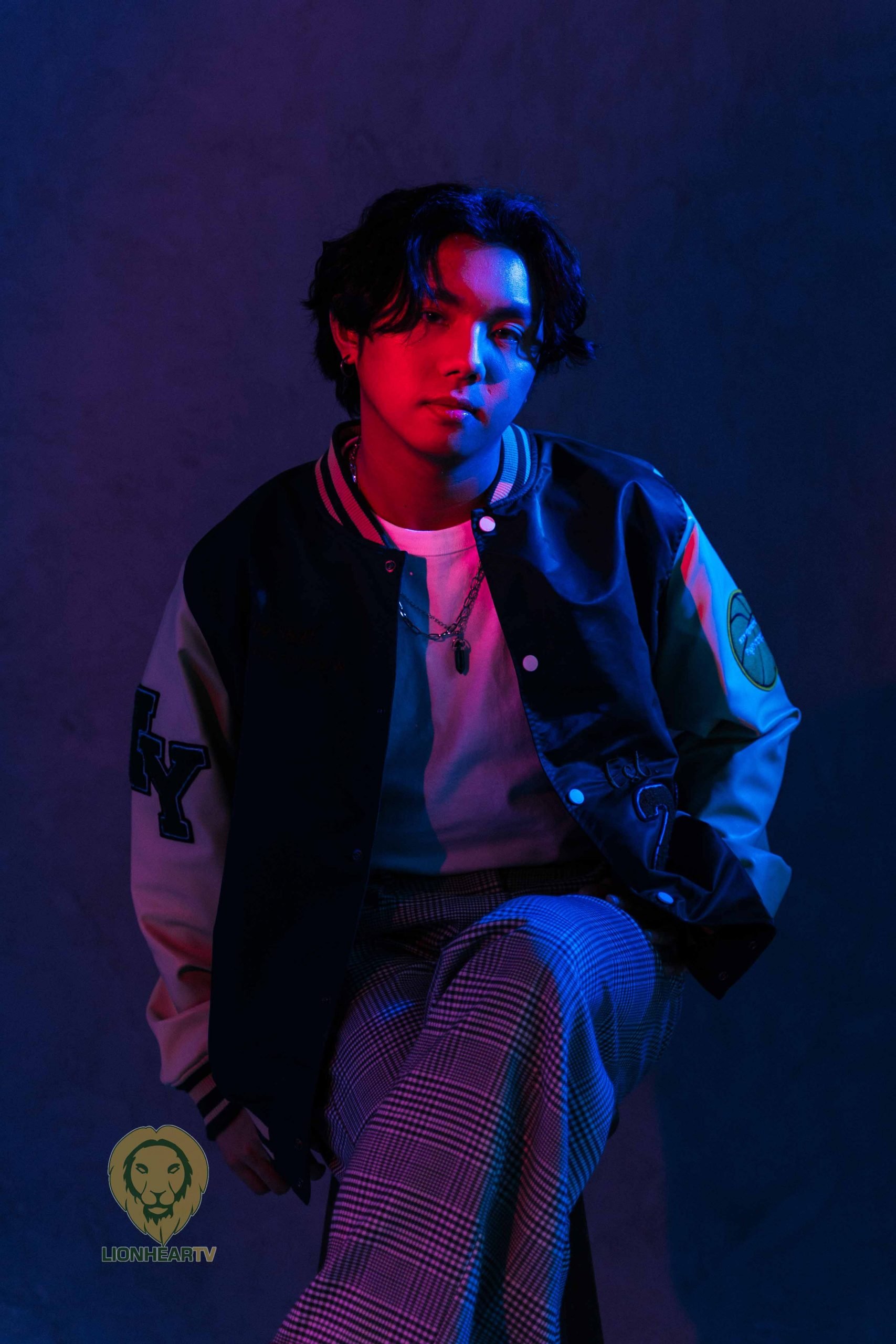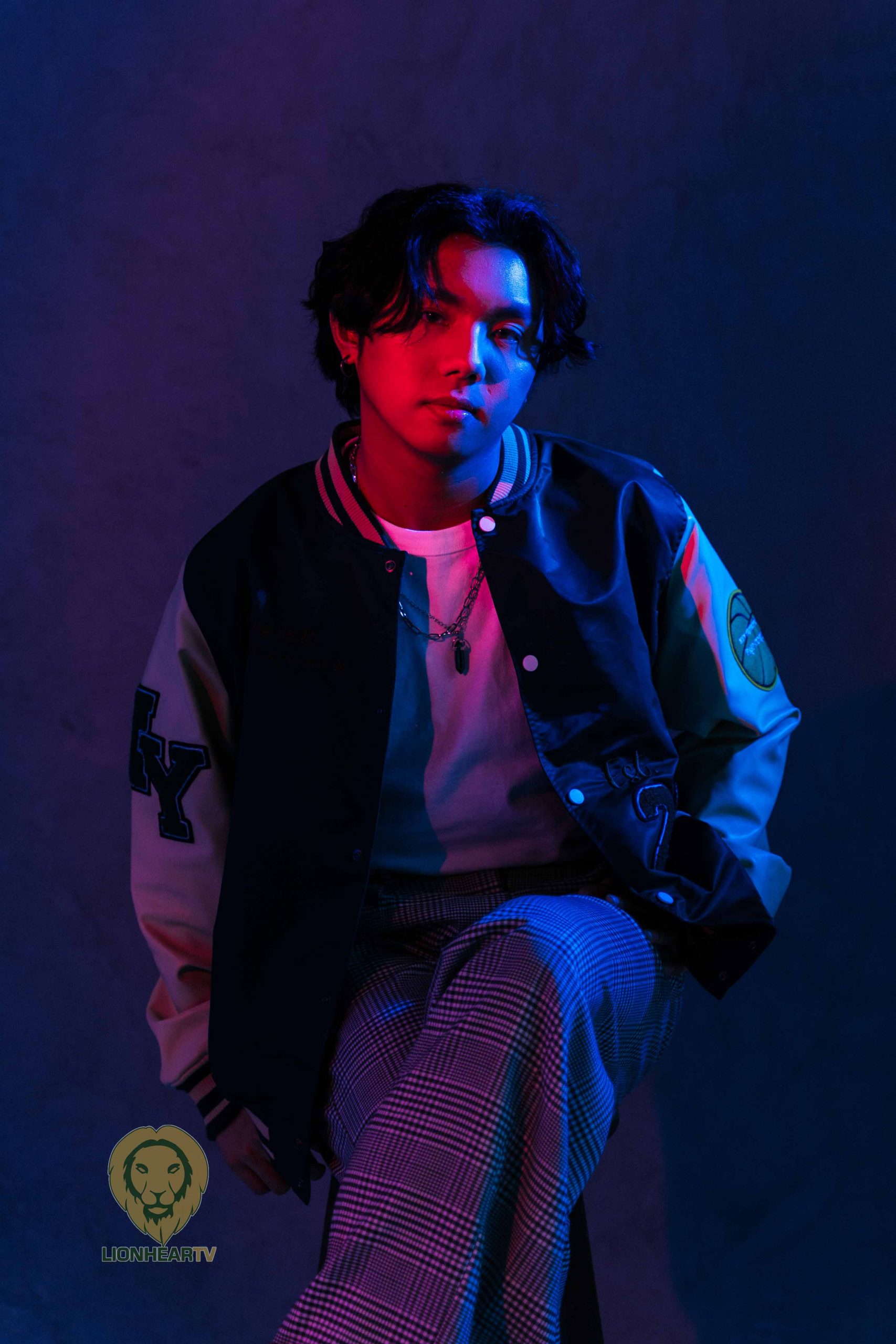 Fans of Tabudlo shared on Twitter how he forgot to stop his live stream on the social media platform and had witnessed some scenes for the singer's music video.
The 20-year old singer thought he pressed the "end live" button and went on to do some things off-cam.
Later on, Tabudlo appeared in the video and busied himself in front of his computer, where it seemed that he was watching something.
The singer was then seen talking to a girl over the phone while checking the video.
Near the end of the clip, the same girl that Tabudlo was talking to earlier informed him that his live stream is still ongoing. He then proceeded to end his live stream but those who stayed and watched it may have found some spoilers.
— 🎫 (@simpforsack) October 21, 2021
Tabudlo also shared the video and admitted he thought that ended his live stream.
"Akala ko talaga na-end ko yung live," he wrote.
akala ko talaga na end ko yung live https://t.co/pQ6N3UUaN6

— Zack Tabudlo (@zacktabudlo) October 21, 2021
Meanwhile, Tabudlo's fans during the epic fail moment speculated that the video he's watching was for his latest music video.
gAGO 😭😭😭 not zack himself spoiling us https://t.co/bEsRHNY1Vu

— 🐥 (@duuhvid) October 21, 2021
akala ko talaga hindi mo inend kagabi yung Tiktok live mo HAHAHA! panay comment pa naman ako dun.. 🤭😅@zacktabudlo

basta secret lang yun zackky promise! 😘❤️ https://t.co/cSX81EaSwy

— Laraine 🌹 (@larainecb_) October 21, 2021
Tawang tawa ako kagabi hahahhahaa spoiler alert🤣

— Josephine❤️‍🔥 (@pjosephinemarie) October 21, 2021
ako yung natakot para kay zack 😩 pero uy mv reveal 🤭👀

— Shampoo || shhhh (@ShampooNiKeifer) October 21, 2021
Spoiler king ng sarili HAHAHHAHAHAHAHA

— gn 🌸 (@buddxxxx) October 21, 2021
Hahahahahahahah wala kaming nakita

— G. 🌱🌿🍃☘️🍀🪴🌵🌴🌳🌲🏞️🍈🍏🍐🥝🥦🥒🥬🫑🥑 (@jiey98) October 21, 2021
DELIKADO KA NA 🤣

— Darren Supportive 💛💚 (@CassRenfinity26) October 21, 2021
The singer-songwriter recently released Ba't Ganito ang Pag-ibig the final peek into his first full-length album, Episode.
In his YouTube channel, most of his recently uploaded videos were lyric videos so the spoiler in Tabudlo's live stream might be for one of his songs.
Check it out once he uploads the video!