In a press conference on November 11, Squid Game big shot Jung Ho Yeon teased her upcoming projects that the fans can look forward to.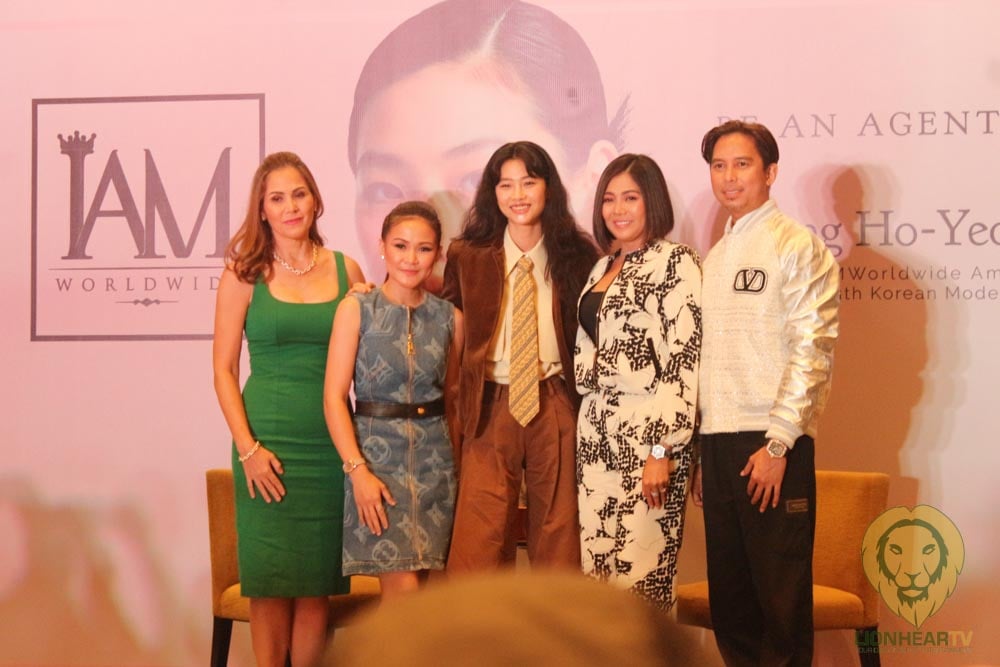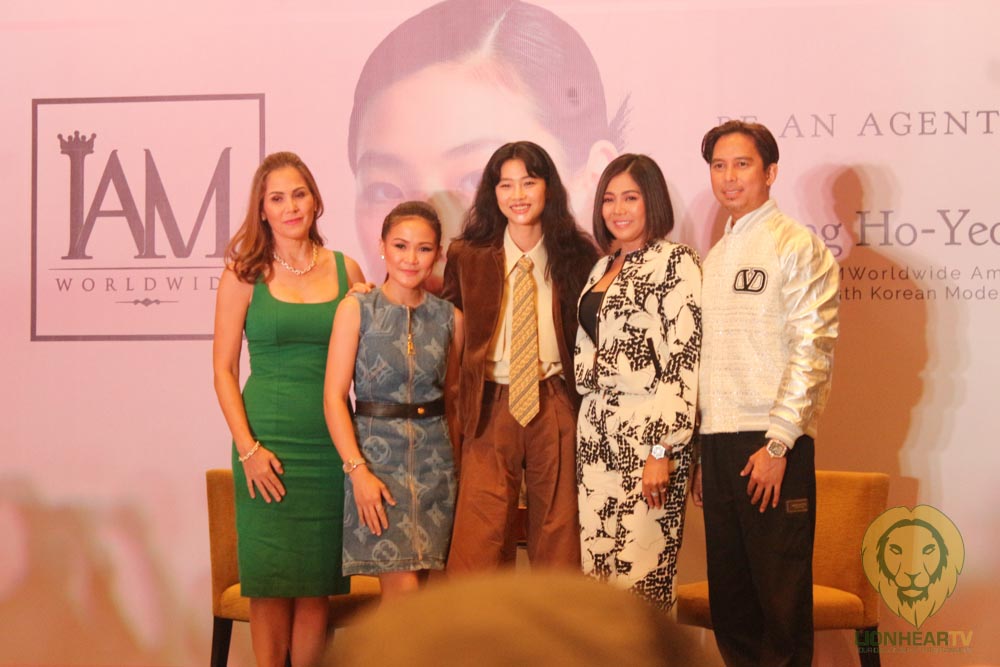 The female star revealed, "I have three projects. One, a series with Apple TV Disclaimer. Two, a movie called The Governess. Three, a Netflix Korea original titled Korean Fried Chicken."
According to the star, she can't disclose details about the projects just yet. But they are sure to come soon.
Disclaimer is an Apple TV+ thriller series where Jung will appear opposite stars Cate Blanchett and Kevin Kline. The Korean star will Lily-Rose Depp and Renate Reinsve in The Governess, an upcoming A24 film. Based on a Webtoon, Dak Gang Jeong translated into Chicken Nugget, Jung will play the role of a young girl who turned into a piece of fried chicken.
In 2013, Jung was among Korea's Next Top Model where she placed second on Season 4.
Her acting debut in Squid Game made her an award-winning actress today.
Jung said she wants to visit a quiet island, while staying in the Philippines.