Singing artist-songwriter-turned-talent manager James Reid revealed in a reaction video the inspiration for one of his songs in his latest album.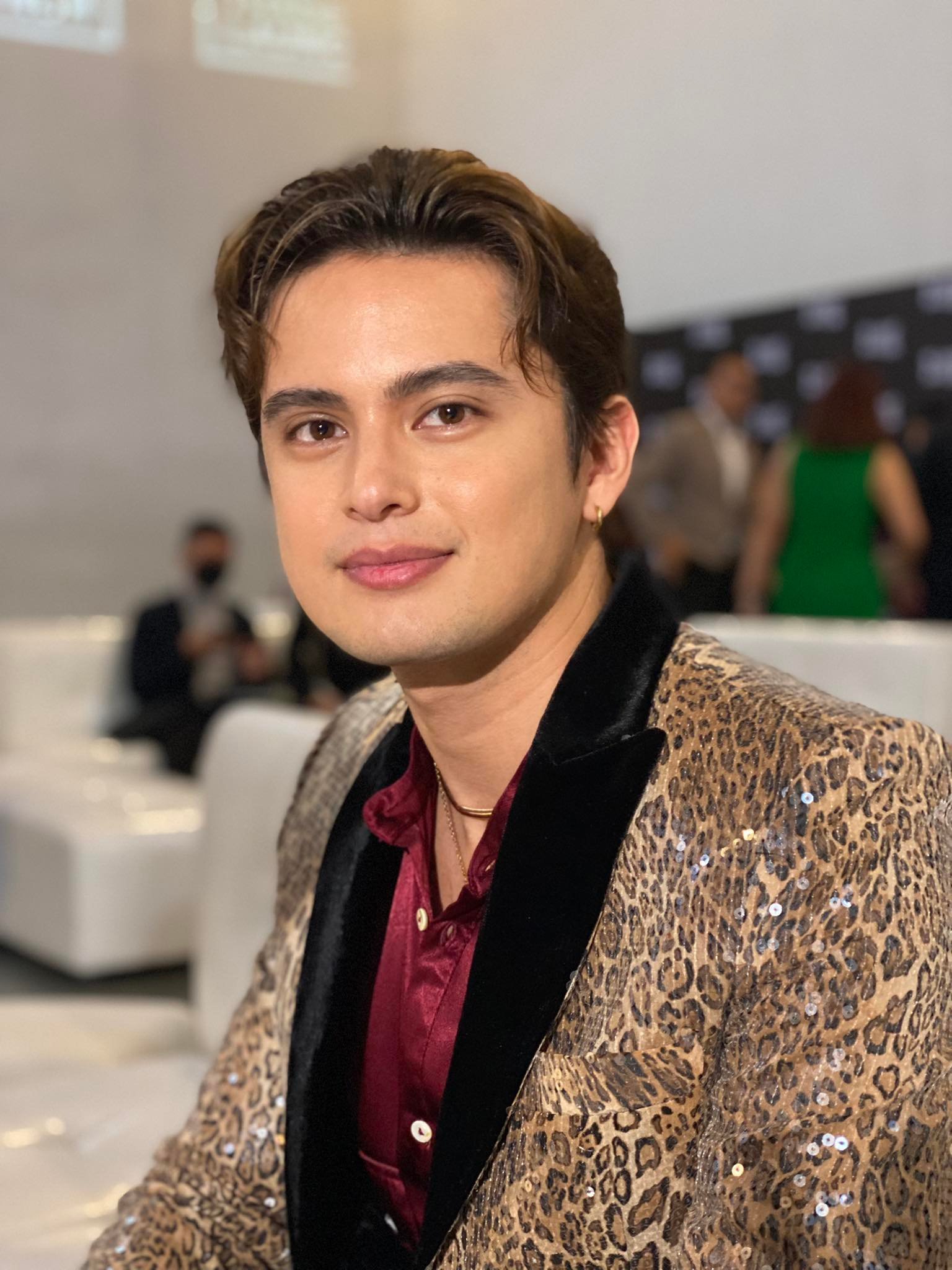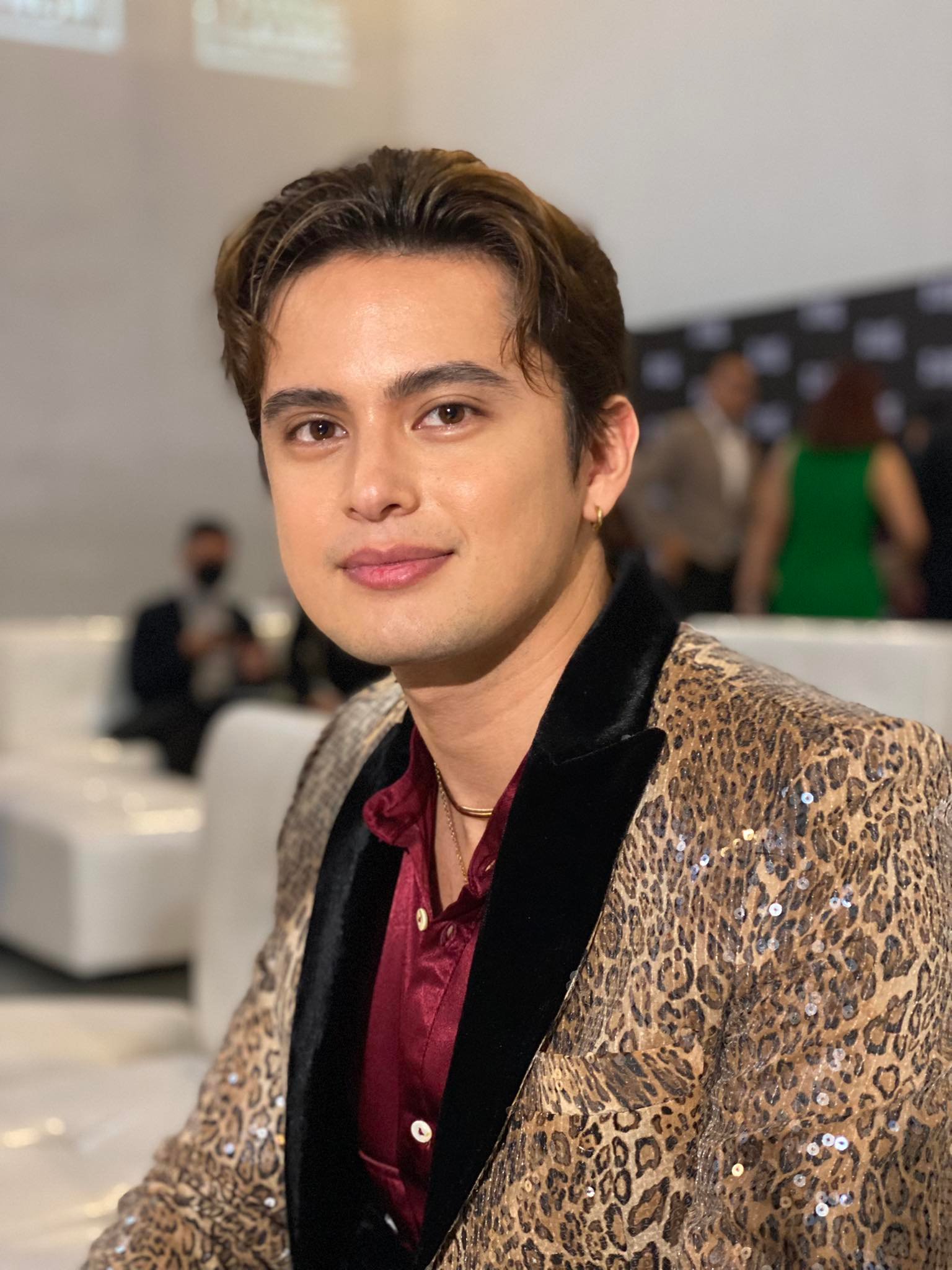 While playing the song Always been you, he said that he wrote the song about his ex-girlfriend, Nadine Lustre.
"This next one is called "Always Been You", this one I wrote about Nadine" – James Reid

OKAY BE RIGHT BACK, MY JADINE HEART IS CRYING 😭😭😭💜#JamesReid#NadineLustre pic.twitter.com/xZOLZsr7Xe

— alie (@httpbumpkin) October 13, 2022
On October 13, Twitter user @httpbumpkin posted a video of Reid reacting to his songs surrounded by his friends. The reveal happened when the song, Always been you came up.
"The next one is called 'Always been you' … This one I wrote about Nadine," James confessed.
My jadine 💜💔🥲

— kalurks (@capri86xx) October 13, 2022
My JADINE HEART 💜🥺😭#JaDine #JamesReid #NadineLustre

— Celmadjos23 (@MadjosRocel) October 13, 2022
I thought okay na kahit hindi na sila kaso gagi ang sakit parin pala😭😭
My Jahdin heart💔

— thegirlheneverhad (@janniemari10) October 13, 2022
Reid and Lustre dated from 2016 until their breakup in January 2020. JaDine fans said they have moved on from the couple's break up, but this song made them re-live the happy days of their idols.
Although the reactions of the fans are mostly sad, they expressed their happiness and said that they were impressed with how much thoughts Reid put into writing the songs.
Lustre signed with Reid's record label Careless Music the same year they decided to split. Despite the breakup, the ex-couple remained good friends.
Both appear to have accepted their decision a long time ago since they are now romantically involved with other people. She is already dating her non-showbiz boyfriend, Christopher Bariou; while he is being linked with KPop star Nancy Mcdonie.
Reid revealed that he's excited for this year since his music label is set to release a lot of music. He added that this is also his focus for now.