While many Pinoy soap operas became phenomenal in the Philippines, not too many could claim overseas popularity.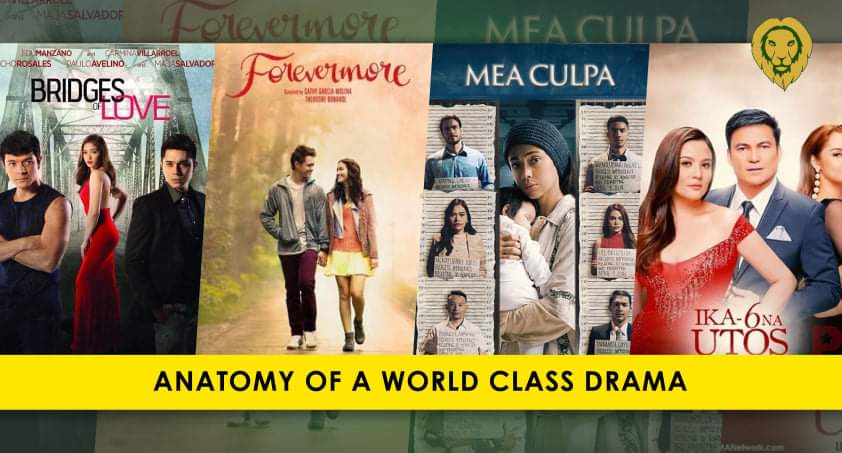 It's profoundly difficult to give the word 'world-class' a definite meaning, especially in the context of entertainment. It is an utterly subjective concept whose definition varies from one person to the next. That said, Philippine dramas, much less the classic 'teleserye' have long been regarded as second-rate entertainment.
Many dismiss the possibility of its modern form catching up with its Hollywood, or even Asian counterparts.
A viral article in 2014 made a compelling list about why the Pinoy teleserye won't see itself at par with American production—at least, soon. And while the author was brutally honest, he missed some important points. He was right that Filipino soap operas tend to operate on stereotypes and cliché plotlines, but so do American serials.
Anyone who followed and who's been following The Resident, The Good Doctor, Chicago Med, or New Amsterdam won't have a hard time spotting the common denominator.
Most US TV series do operate under the police procedural or freak-of-the-week schemes, too, and that may also be tiring—at least, for an observant audience. From this observation, we can put both Filipino and American audiences in the same group; both adhere to repetitive scripted content.
So what makes a 'teleserye' world-class?
Is it the high ratings or the number of big stars in it? Is it both? Can it be just the originality? Why is it that while many Filipino audiences look at every local production as a degraded form of its Hollywood counterpart, foreign audiences are nevertheless mesmerized with Filipino soaps?
The recent surge in popularity of some local titles in various Asian, African, and South American markets seems to be solid proof that no matter how disliked they are back home, our dramas are still finding faithful audiences, overseas.
Like in the US, where procedural dramas are more likely to persist—albeit declining broadcast TV viewership—there is a humongous possibility that Pinoy soap operas will remain as the biggest audience-drawers in Philippine television, for many more years to come.
But I guess, it is extremely important to see, what has evolved in terms of producing and delivering these dramas to Filipino audiences.
The pandemic has seen—and most likely has driven—the explosion of Web dramas. And with the rise of non-linear entertainment, streaming platforms may finally become a formidable rival to traditional television, which remains today as the Filipino viewers' primary mode of content consumption. It is an exciting possibility that the booming digital entertainment will prompt free television to break the chain of what critics say, subpar dramas.
Export Quality.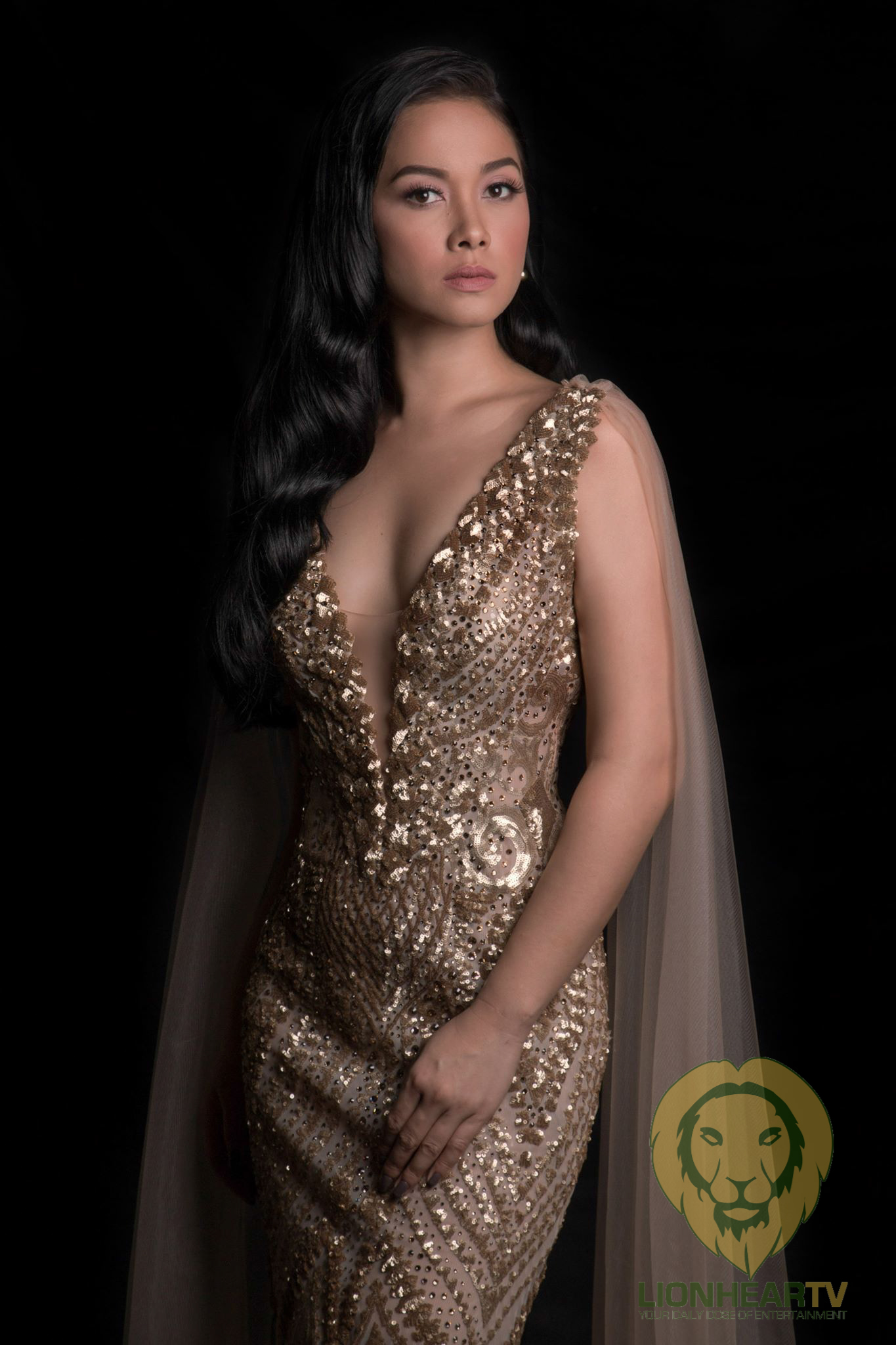 The competition between content producers goes beyond the borders of local television and film. Both ABS-CBN and GMA Network have long flexed their top-raters to foreign markets, and to some extent have achieved the success that mimics their achievement in the local setting.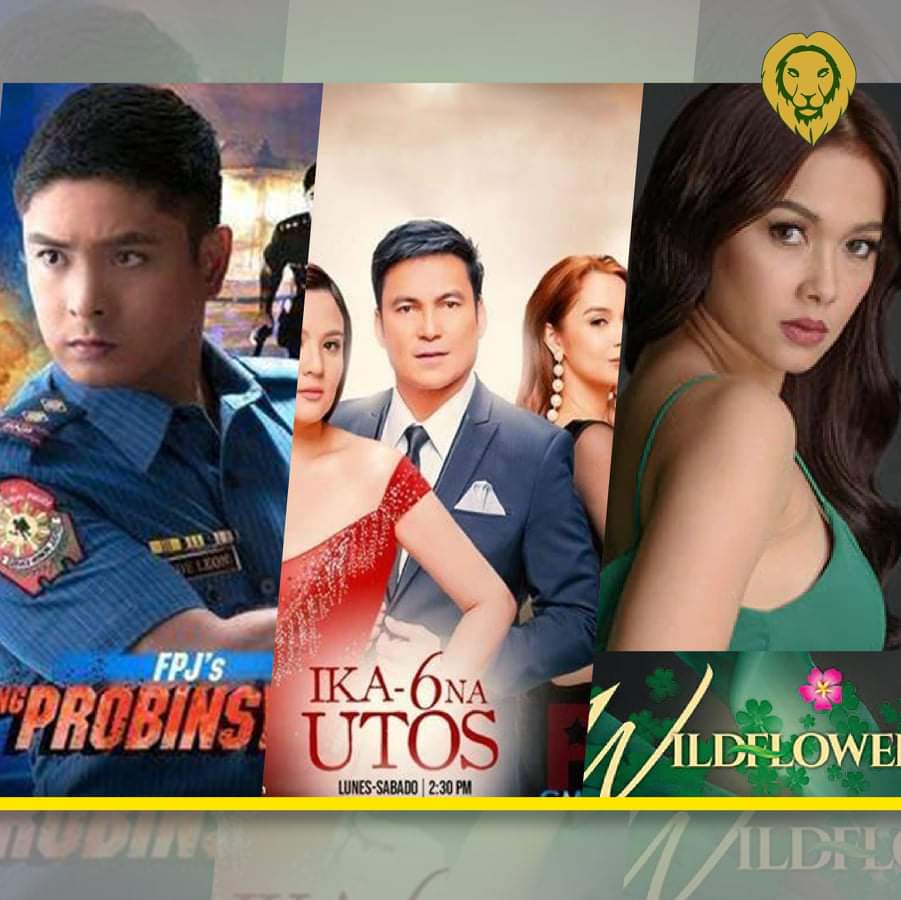 In South America, Filipino dramas are fast becoming the top choice among Asian scripted titles, with some even topping the rating chart.
ABS-CBN's 2016 reiteration of Pangako Sa 'Yo, the Jericho Rosales-Maja Salvador-Paulo Avelino triad starrer Bridges of Love (2015), the top-rated GMA Network daytime soap operas The Half Sisters, and Ika-6 na Utos–all enjoyed a huge following in Peru, Colombia, Ecuador, and other Latin territories.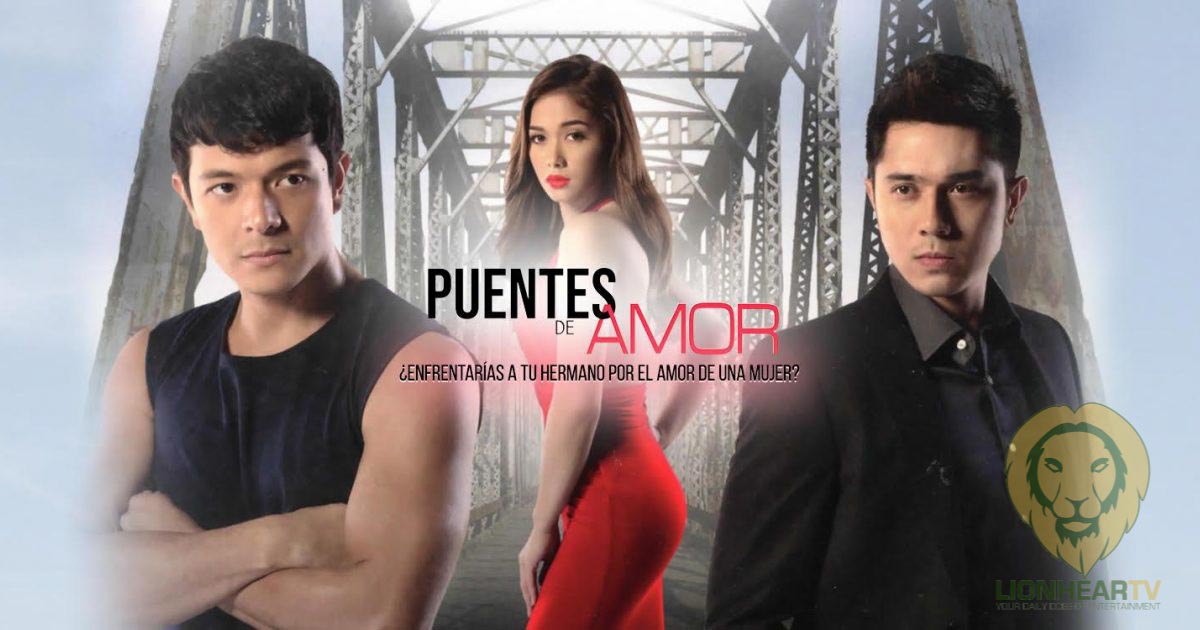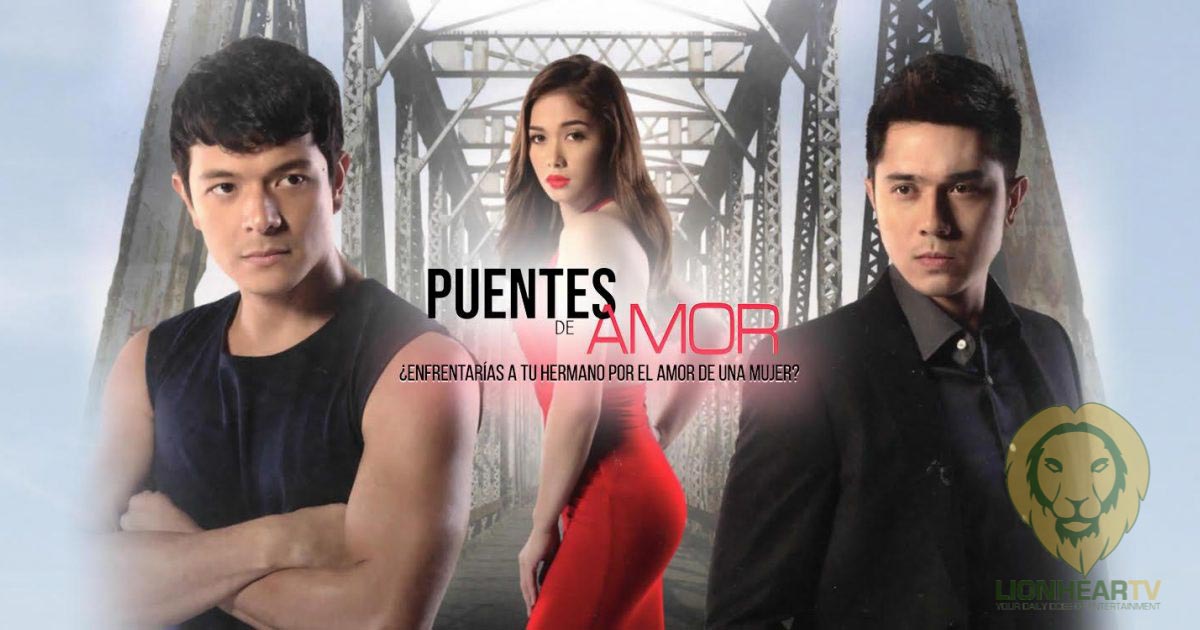 In Africa, Filipino shows have long been able to establish a solid following among viewers in many Sub-Saharan countries. This year alone, the longest-running Kapamilya teleserye, FPJ's Ang Probinsyano (2015) joined the daytime soap, Sandugo (2019) to be two of the biggest shows of the continent's top TV network, Star Times. Its coverage includes up to 41 countries of the region. Recent hits, The General's Daughter and Wild Flower, also enthralled the region, months earlier.
In Asia, ABS-CBN dramas continue to keep hold over Asian viewers, especially in Malaysia and Indonesia, where recent soaps–Kadenang Ginto (2018) and Mea Culpa (2019) were both aired and locally adapted by their leading TV networks. Years before, the original Pangako Sa 'Yo (2000) was among the top-rated Asian dramas in Indonesia, while Sana'y Wala Nang Wakas achieved similar success in Malaysia.
GMA primetime top-raters My Husband's Lover (2013), Temptation of Wife (2012), and Amaya (2011) scored massive followings in Vietnam. Kapuso stars have become popular in the said country because of the dramas they starred in.
Kapamilya onscreen and real-life celebrity couple Kathryn Bernardo and Daniel Padilla, also found massive fame in the Southeast Asian nation, following the airing of their top-rating series Got To Believe (2013).
Forevermore (2014) and Be My Lady (2016) both made their way to Kazakh television, with Enrique Gil and Liza Soberano emerging as one of the favorite TV couples in a popular poll.
Adaptation-worthiness.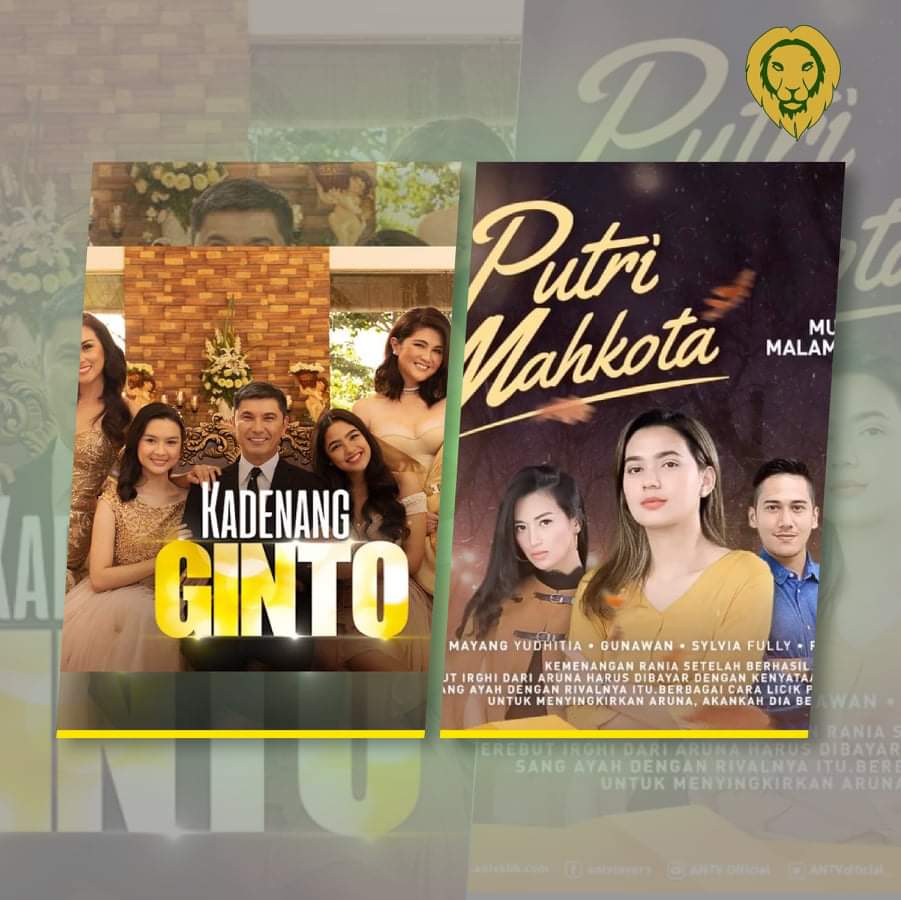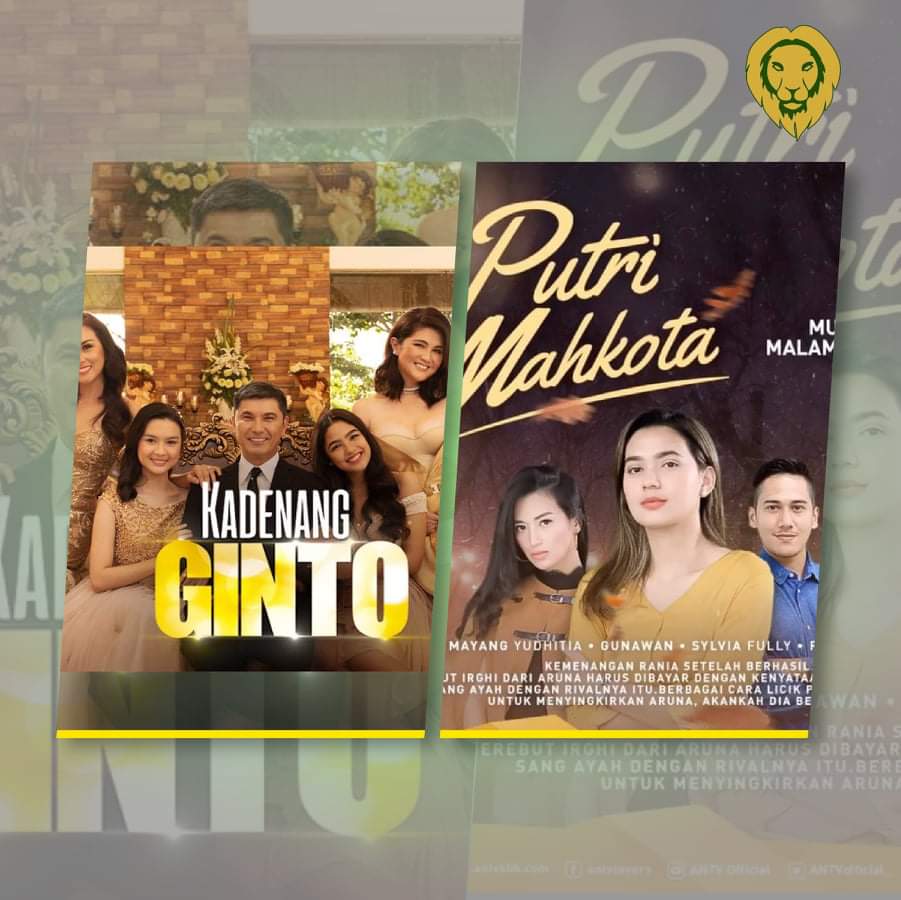 While the trend of adapting foreign shows for local audiences has been going on in Philippine TV, Filipino soaps, too, are getting their share of being adapted for local audiences in some countries, around the world.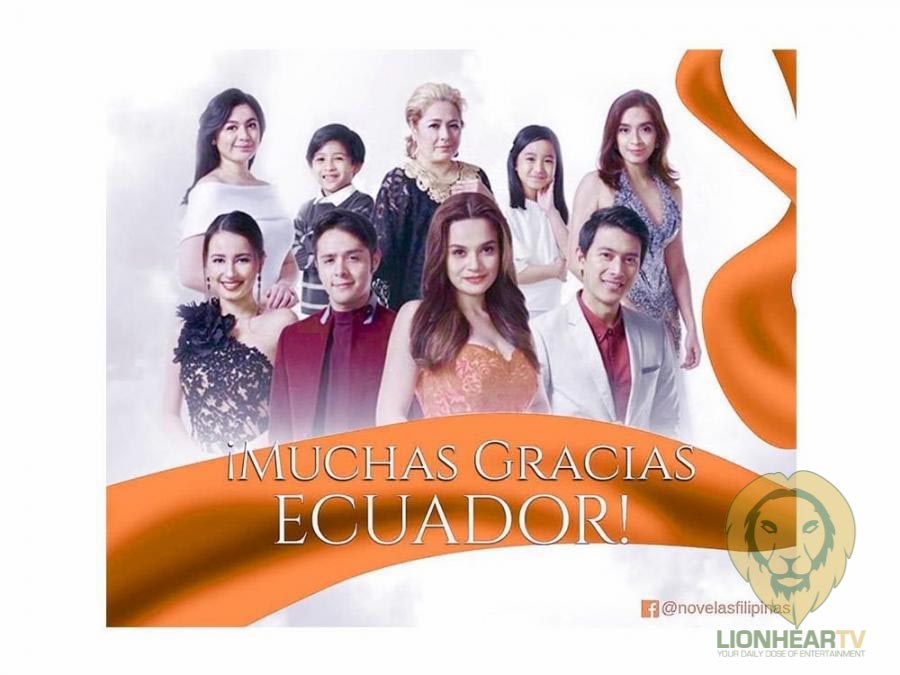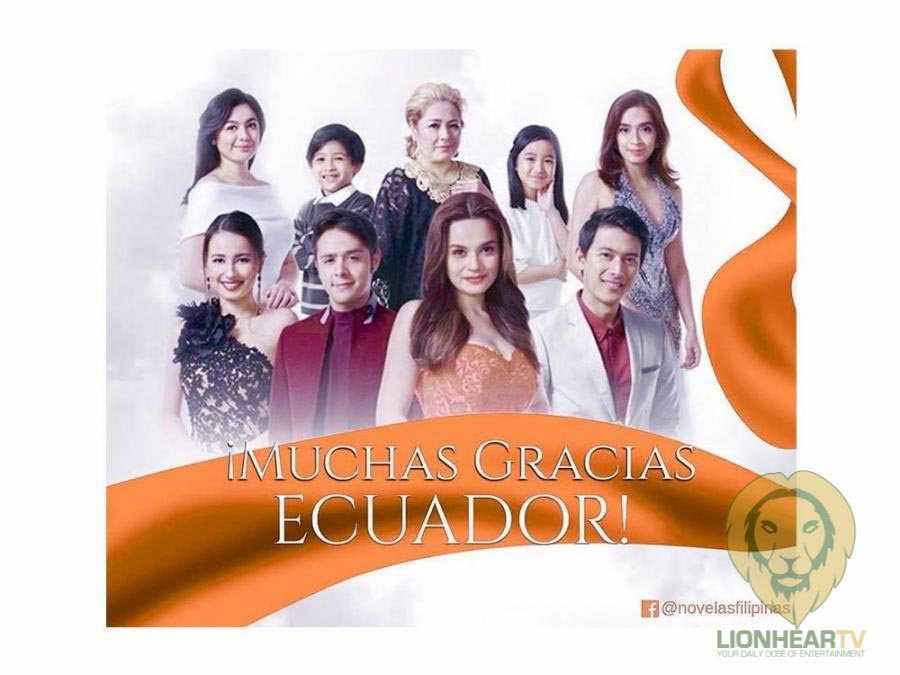 GMA Network expresses gratitude to Ecuadorian viewers who made Yasmien Kurdi-starrer 'Hindi Ko Kayang Iwan Ka' a success.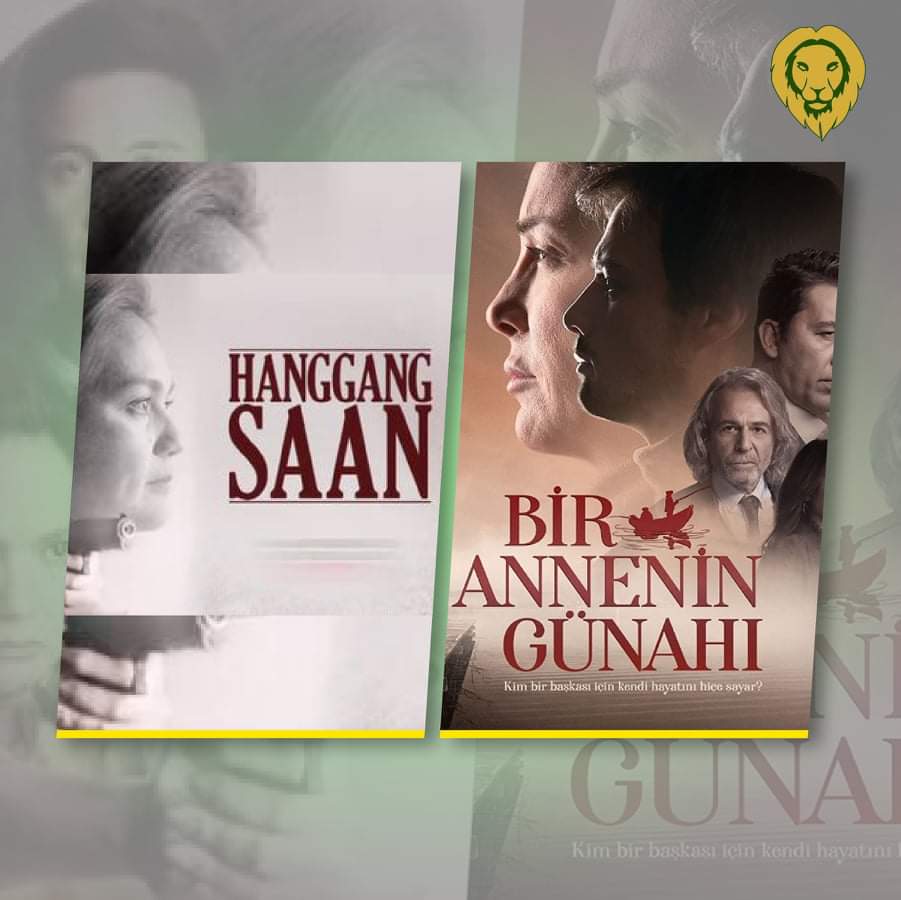 Filipino dramas like Pangako Sa 'Yo (2000) and Impostora (2007) were both made into Khmer TV series in Cambodia. Kapamilya dramas, Tayong Dalawa (2009) and Sana'y Wala Nang Wakas (2004) were similarly remade as Bahasa-language dramas in Malaysia, where original versions of the shows were also aired.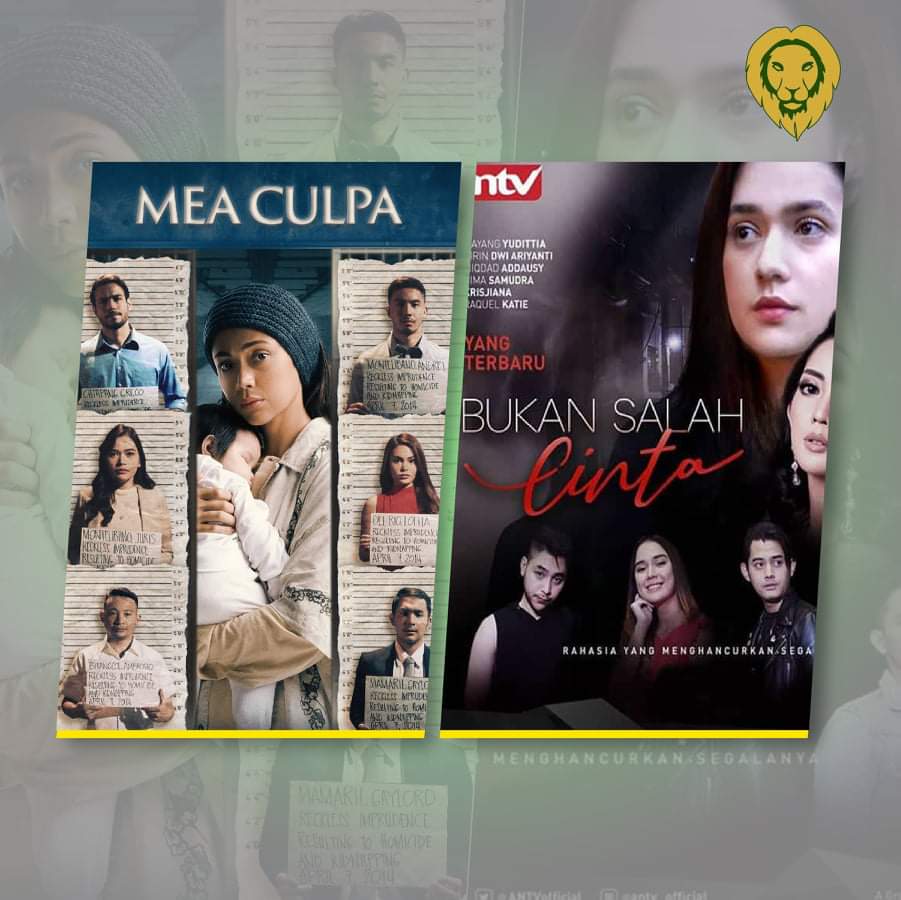 In Indonesia, the top broadcaster ANTV produced the local versions of Kadenang Ginto (2018) and Sino ang May Sala?: Mea Culpa (2019). In 2019 the local adaptation of the 2017 daytime serial, Hanggang Saan marked the first time a Filipino drama was remade to a Turkish series.
Internationally-acclaimed.
If you think only Hollywood productions, or series from Europe and Korea, make it to the Emmys, think again.
While we are yet to score our first award, we have already earned a number of nominations in the said prestigious award-giving body. That's a strong indication that bringing home the atom-holding golden statue is not a remote possibility, but an inevitability that will take place soon.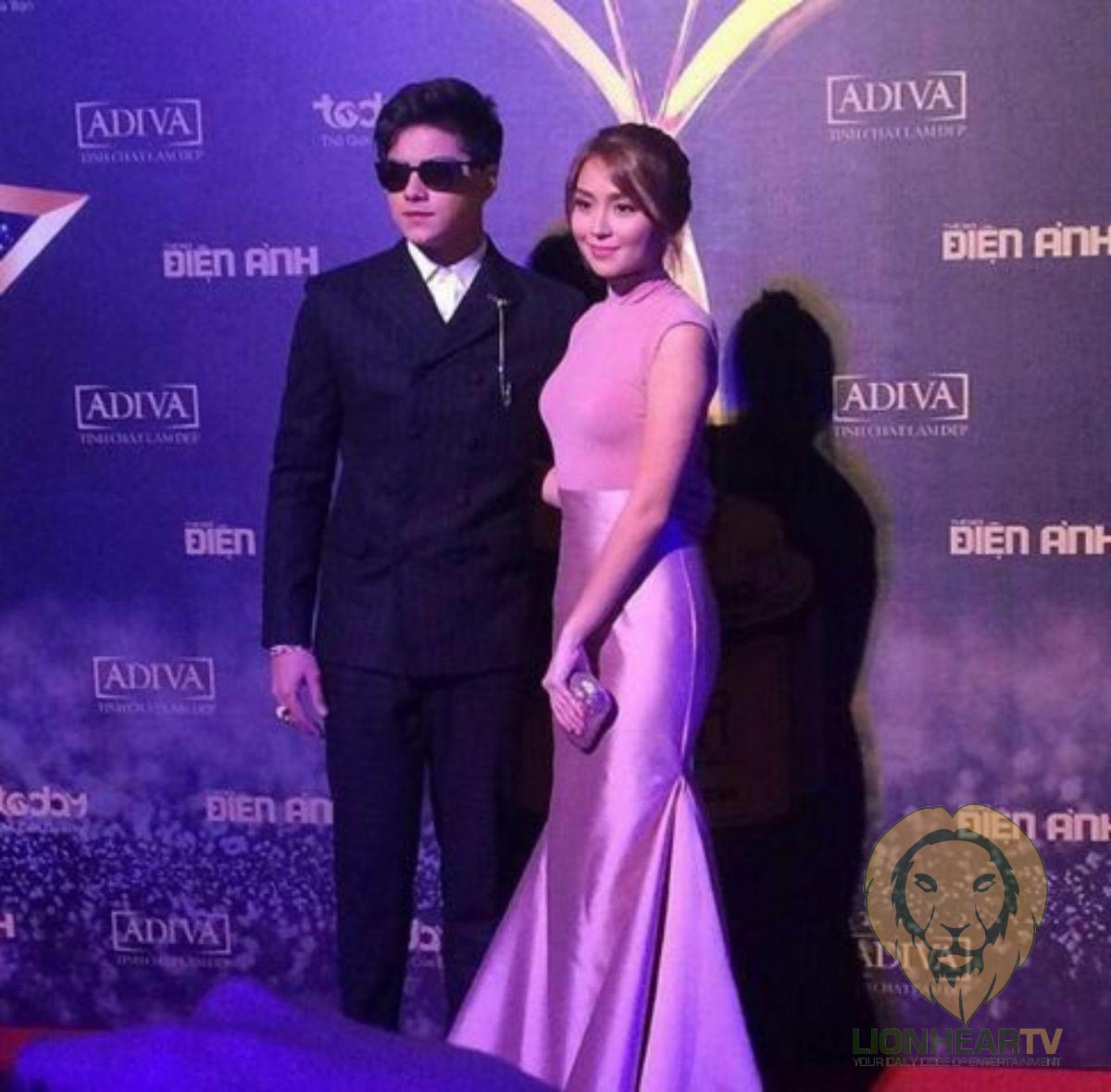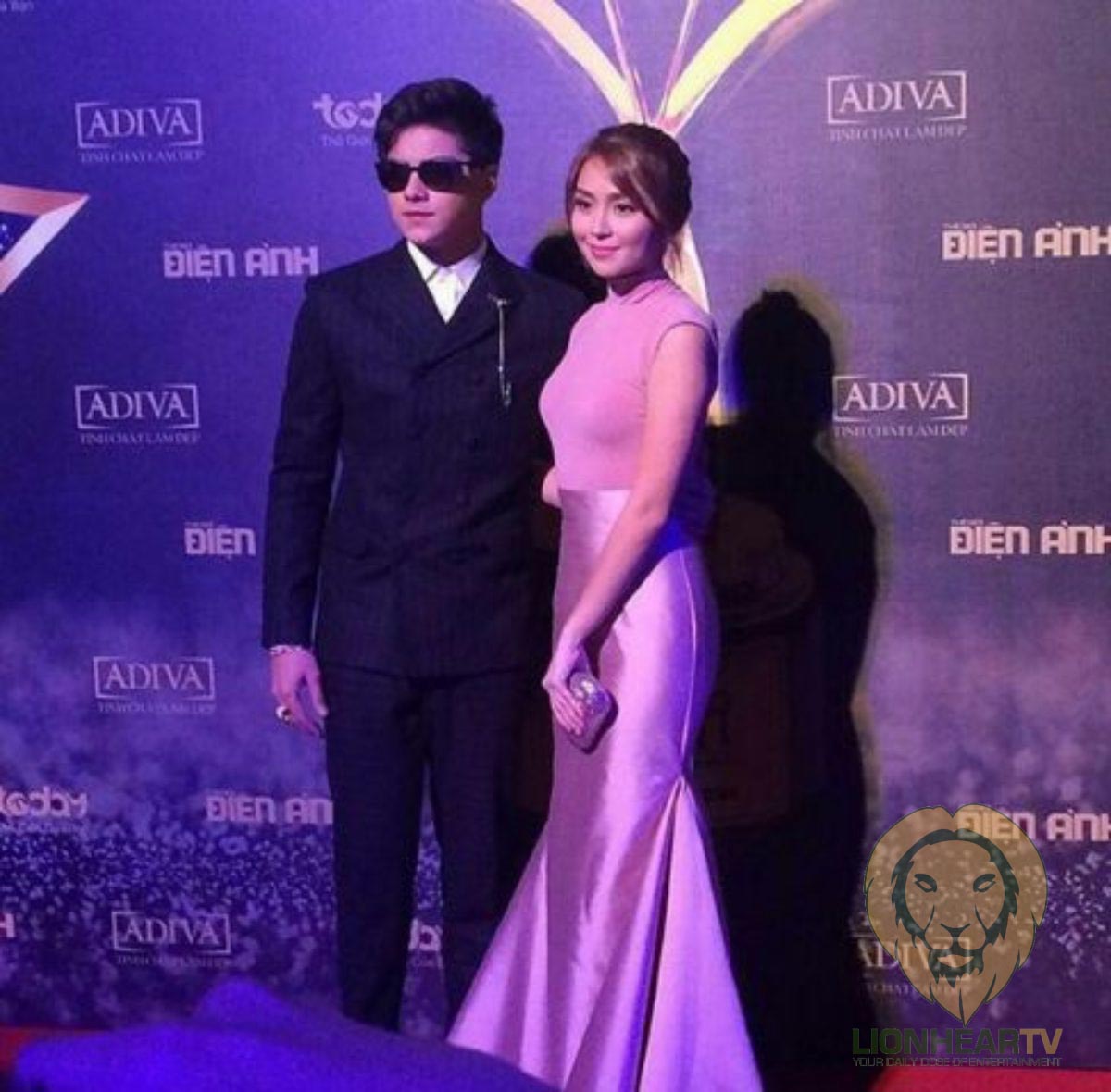 ABS-CBN dramas Lobo (2008), Kahit Isang Saglit (2008), Bridges of Love (2015, and GMA drama Magdusa Ka (2008) each earned a nomination from the award-giving body.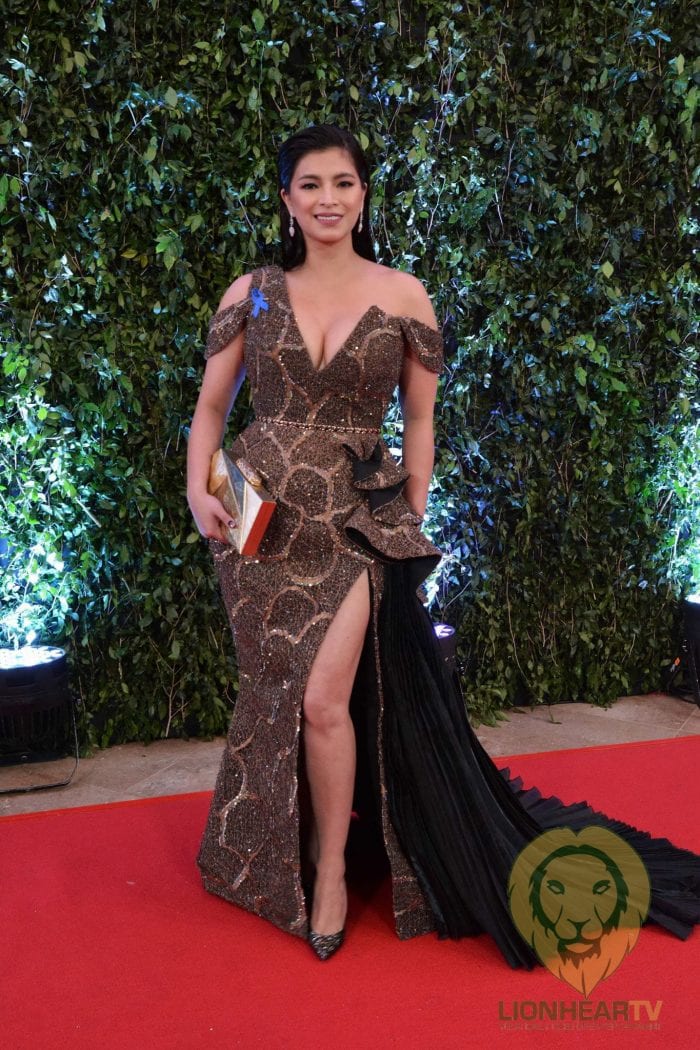 Sid Lucero also scored his first nomination for his performance in the 2009 TV series, Dahil May Isang Ikaw. Kapamilya actresses Angel Locsin, Jane Oineza, and Jodi Sta. Maria also scored Best Actress nominations in 2008, 2013, and 2016, respectively.
ABS-CBN's fantasy-drama anthology series, Wansapanataym, also scored an International Emmy Kids nomination in 2017. Prior to this, the show was also awarded at the Prix Jeunesse festival in France in 2012, bagging one of its most prestigious trophies, the Children's Jury Prize.
Of course, there are a number of other prestigious award-giving bodies across the globe that have also extended recognition to a number of Filipino dramas. In the Asian Television Awards, both titles from ABS-CBN and GMA Network bring home top awards from the Singapore-based organization that hand the awards, every year.
Cross-platform flexibility.
FPJ's Ang Probinsyano has been available for stream on the popular streaming service, Netflix, since 2019. Just recently, 2021 TV hits, Init Sa Magdamag and Huwag Kang Mangamba both made it to WeTV and iFlix Philippines' most-watched list. Kapuso drama, First Yaya, likewise, was among iQiYi's most-watched shows.
This trend notably takes place alongside the current streaming boom, as traditional TV-goers shift their focus to streaming services for entertainment consumption. This seems to suggest that more Filipino titles are more likely to make it to various popular online platforms, as free TV viewership is largely seen to keep dwindling, in the coming years.
In comparison to its Korean, Japanese, and even Thai counterparts, the emerging popularity of Filipino dramas in various parts of Asia, Latin America, and Africa is a relatively young trend. Mexicanovelas—from which teleseryes share attributes may likely stay relevant. And just as even US production giants will keep on producing the likes of Shameless, Revenge, and countless more soap opera-ish serials, Filipino audiences may likely continue in supporting explosive Pinoy dramas. Rags-to-riches, us-against-the-world, revenge, and infidelity stories, may likely carry on for many years to come.
The challenge remains how these old and familiar stories will be tweaked, executed, and delivered to soap-opera-loving Filipinos.