Envisioned to be the next Kapamilya action-drama sensation on primetime, this ambitious television spectacle is poised to deliver a thrilling mix of relentless action and drama.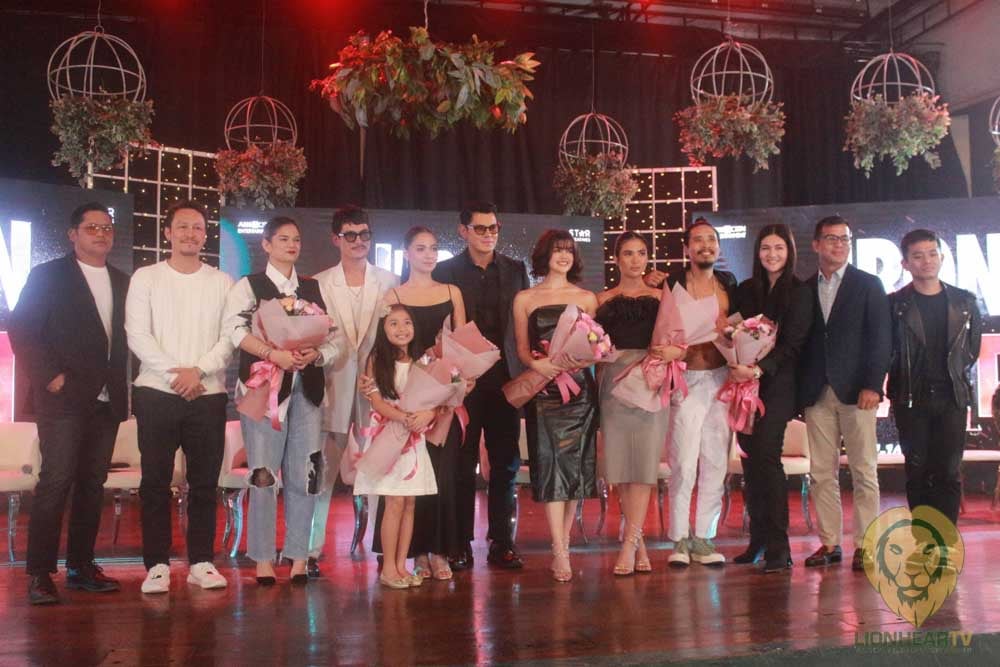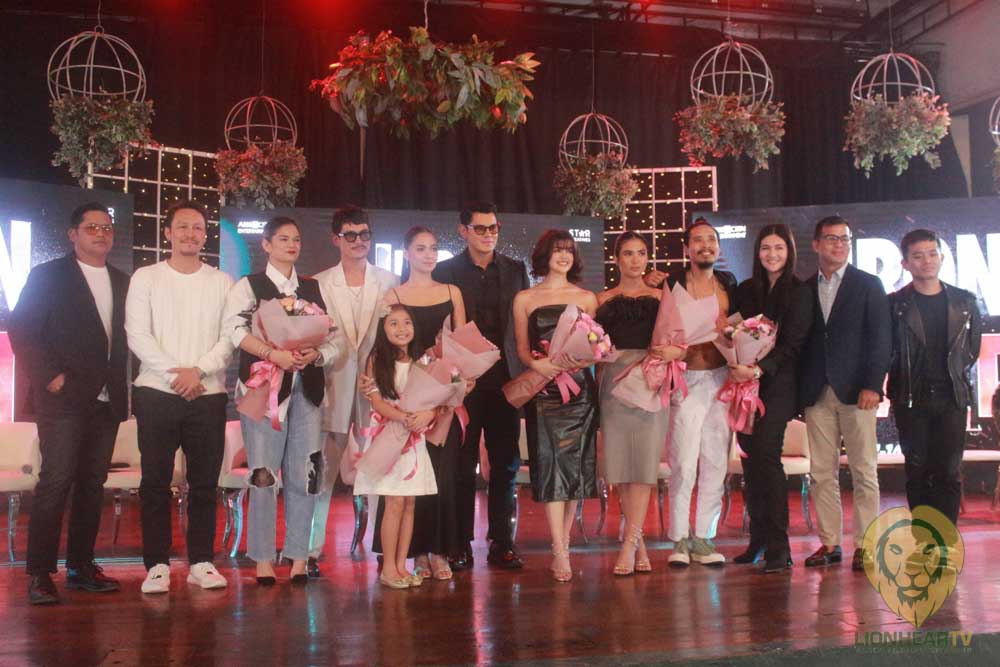 Actors: Richard Gutierrez, Albert Martinez, Sue Ramirez, Roi Vinzon, Maricel Laxa, Jake Cuenca, Dimples Romana, Diether Ocampo, Maricel Soriano, Baron Geisler, Sofia Andres, Pepe Herrera, Enzo Pineda, Joem Bascon, Jeric Raval, Mitoy Yonting, Louise Abuel, Andi Abaya, Althea Ruedas, Maja Salvador
Genre: Action, Drama
Premise: An undercover agent sets out on a dangerous mission to bring down a crime ring. Fueled by a bitter and painful past, he along with his allies faces the grueling task that will challenge his resolve and strength (iWantTFC)
Running Time: 35 minutes
Directors: Richard Ibasco Arellano, Lester Pimentel Ong
Why You Should See It:
This ambitious production spectacle marks Richard Gutierrez's long-awaited return as a lead star to primetime television.
Given that he and the showrunners are likely envisioning this show to become the next sensational nightly habit for Filipino viewers, the same way FPJ's Ang Probinsyano was, the need for it to be polished and a show-stopper, can not be overstated. To their credit, what the first three episodes showed so far, is that they are headed in that direction.
The Plot:
Apollo (Richard Gutierrez) was a teenager, when he witnessed the death of his father (played by Al Tantay), while they were both trying to outpower some goons, who tried to rob the bus they were riding. Raised under the principle "Walang masama kung walang mabuti. Walang mabuti kung walang masama (No evil exists in the absence of good. No good exists in the absence of evil), Apollo learned to choose the good, whenever it is necessary. His quest to make his father's murderer pay leads him to a much bigger mission.
Impressed by Apollo's righteousness and unusual physical strength, Atty. Helen Gomez (Maricel Laxa) offered the teen orphan a scholarship, in exchange for him staying around until he becomes an asset to the organization she is serving for. That organization turns out to be an elite agency whose task is to take down big-time criminals and syndicates. Among those syndicates, is the one responsible for the death of his father: the criminal organization, Tatsulok. Fueled by a desire to avenge his father's demise, Apollo gets hellbent to succeed in his first mission: penetrate Tatsulok and take down its leader, Priam de la Torre (Albert Martinez).
What to Expect:
It is true that The Iron Heart will be confronting towering expectations throughout its run, as it comes on the heels of the phenomenal success of FPJ's Ang Probinsyano, from which Gutierrez was also a part. It should be a good kind of pressure, but the real challenge that must be first met is to offer something the viewing public has not seen yet. 
The Iron Heart is a visual extravaganza adorned in a movie-like fashion. The mix of thrilling action and drama is yet to explode in the coming weeks, and yet, already in the first week, there is an undeniable sophistication employed to pull off fight scenes and emotional confrontations. Shots are elegant, and action set pieces carried grit and tension. It is a great way to draw back the largely masculine audience of the post-TV Patrol time slot, but it is also a way to introduce something the local audience rarely sees on primetime.
Powerful portrayals are also set to keep the already engrossing plot effective. Maja Salvador and Kyle Echarri may be part of the show in just a limited capacity, but their utterly remarkable performance during the first week has undoubtedly allowed the series to take off from a powerful start.
As for Gutierrez, the greater challenge is to develop the charisma that can make Apollo a household name. For that to happen, a pretty face such as his, may not be enough. Let's see if in the coming weeks if things turn in his favor.
The Iron Heart airs on TV5, A2Z, Kapamilya Channel, and Jeepney TV, and streams on Kapamilya Online Live and iWantTFC, from Mondays to Fridays, after Mars Ravelo's Darna. Watch the official full trailer below: