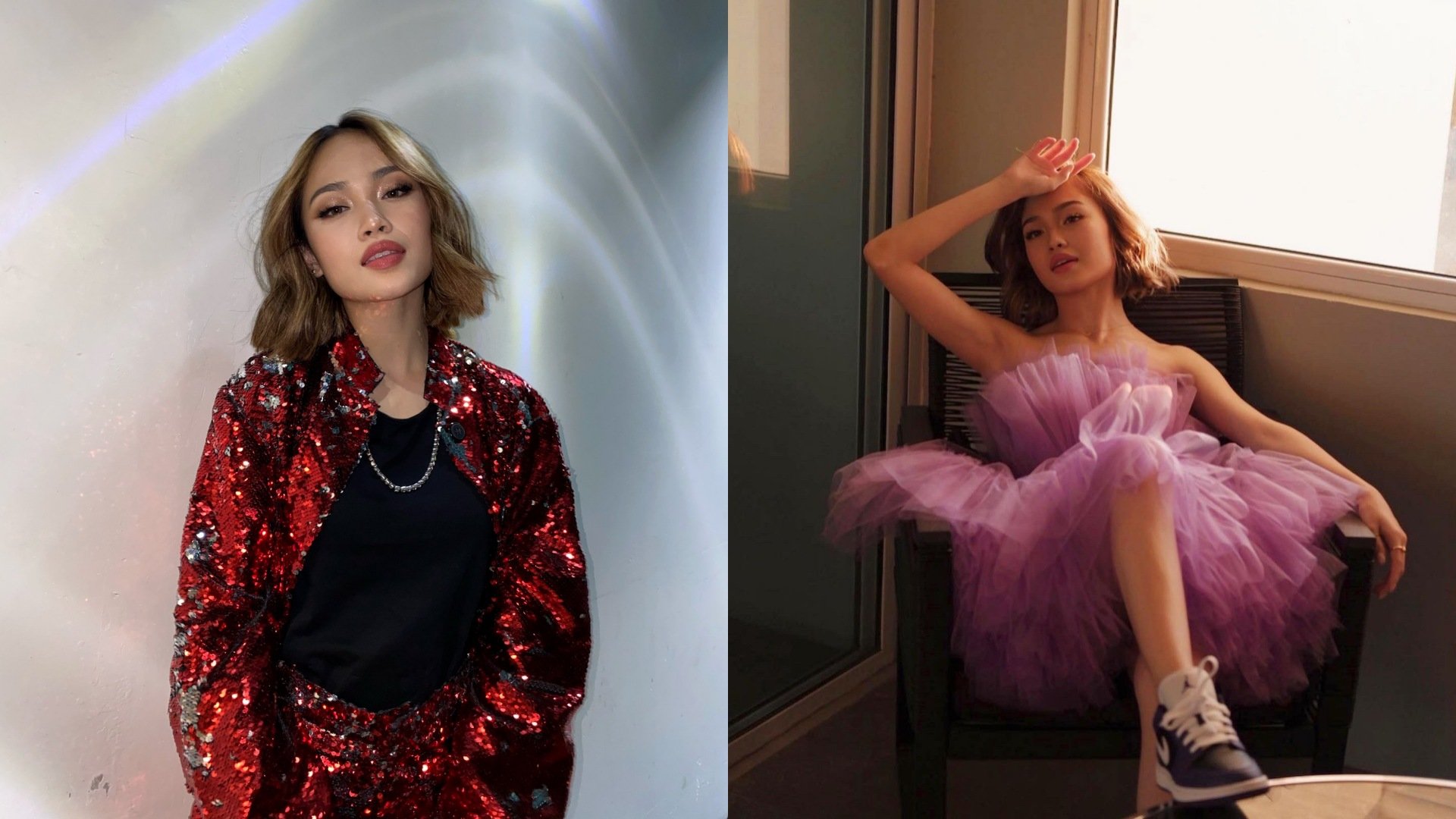 Photo credit: AC Bonifacio Twitter page
Our TrueID Ambassador AC Bonifacio certainly knows how to navigate her way through the dancefloor and the real world, executing her steps with fine precision. While AC is known for her moves and swagger, she's not just a dancer but also a singer, vlogger and actress. With everything she has achieved at such a young age, we're not surprised if the list of skills gets longer. If you've just hopped on the AC hype train, then sit tight because we'll catch you up on all things AC.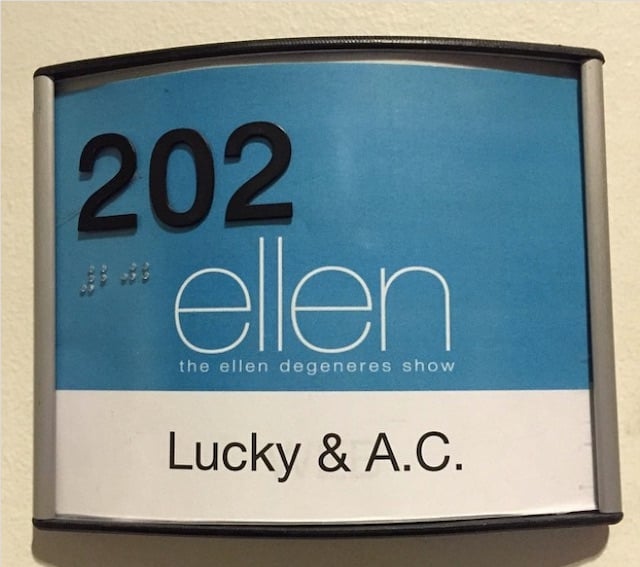 Photo credit: AC Bonifacio Instagram page
AC's first Instagram entry was about The Ellen DeGeneres Show
The Filipino-Canadian dancer's claim to fame was being half of the duo Lucky Aces along with Lucky Ancheta. They were featured on Ellen back in 2015. In the same year, AC also performed with Ariana Grande during her concert in Vancouver, British Columbia.
She enjoyed board games and sports growing up
AC kicked it back '90s style as a child with games like tag, Monopoly, Pictionary and general outdoor sports.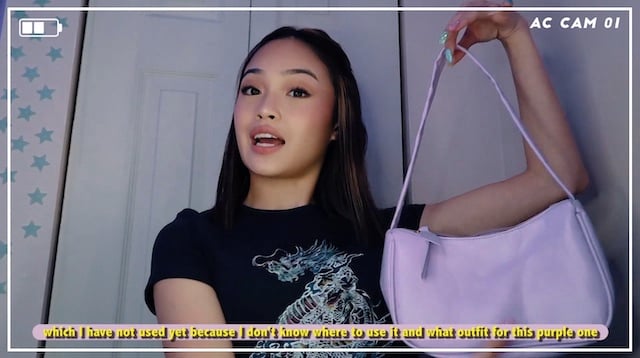 She shared her fashion know-how on TrueID
AC talks about her aesthetic haul, which includes pastel coords and lots of bags. To learn how to dress like our best girl, watch AC's Styling Must-Haves for free on TrueID.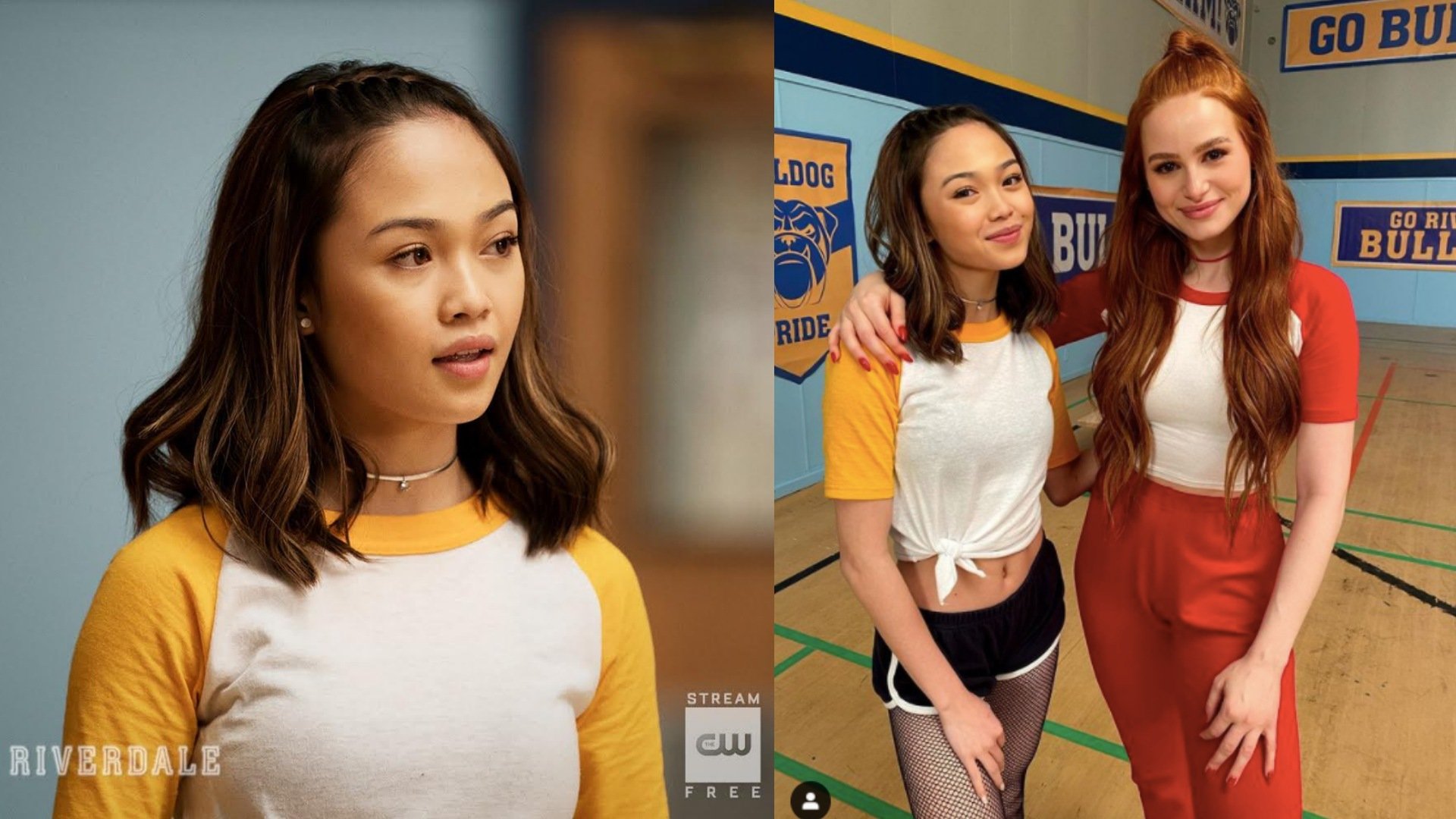 Photo credit: AC Bonifacio Twitter page
She played a cheerdancer on Riverdale
AC makes a cameo appearance on the seventh episode of the fifth season entitled, Chapter Eighty-Three: Fire in the Sky, where she dances off against Cheryl Blossom (Madelaine Petsch). She dishes about what goes on behind the scenes and her feels about the whole experience in her vlog.
She's always wanted to try skydiving
AC explains her desire to try the extreme sport further, "I'm terrified but I wanna go for the experience." So keep your eyes peeled for a future vlog with AC zipping through the air.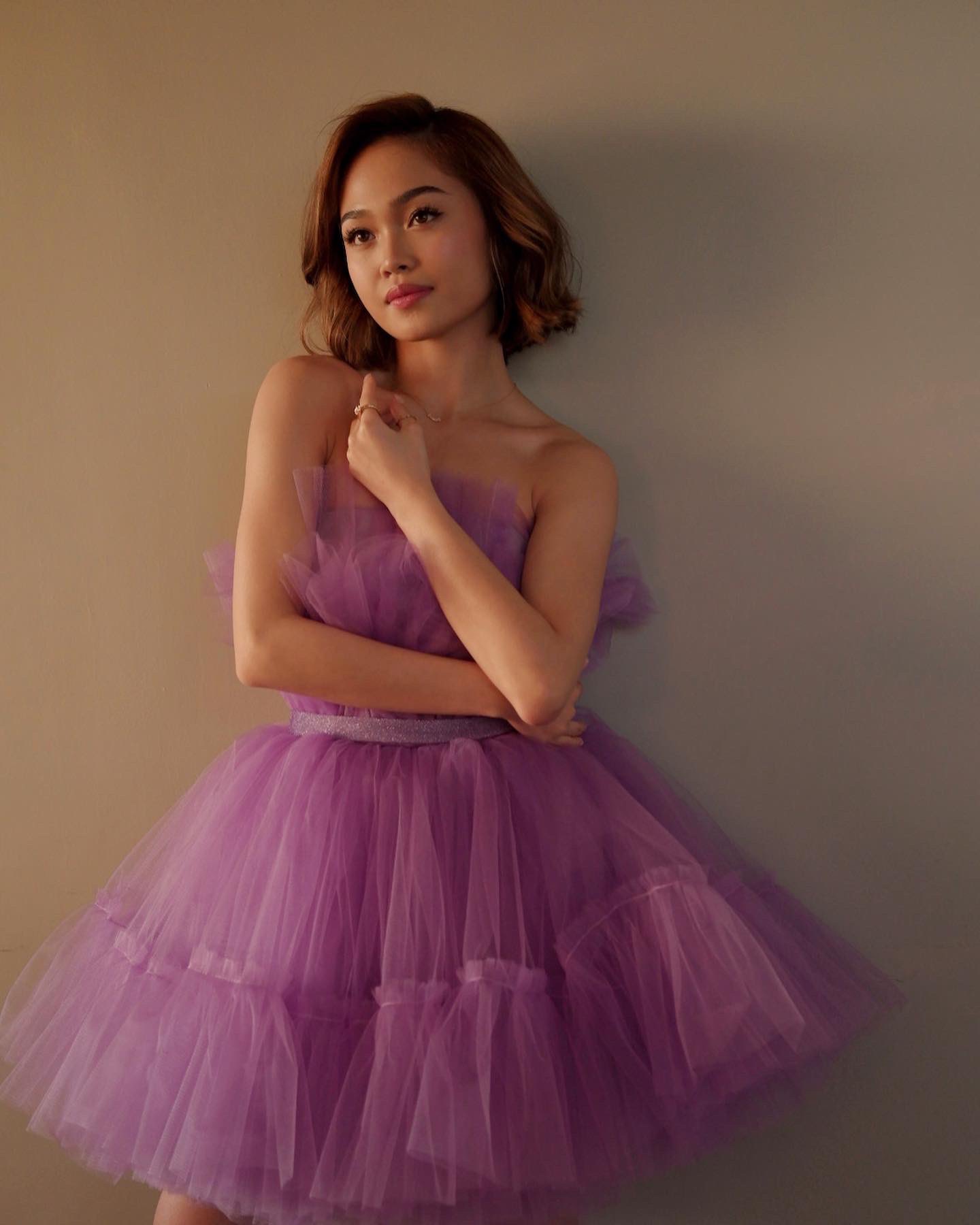 Photo credit: AC Bonifacio Twitter page
She celebrated her debut twice
AC celebrated her 18th birthday on December 13, 2020 in Canada with family and friends, so imagine her surprise when she got to celebrate her debut again two months later.
It was a surprise Riverdale-themed debut hosted by her Star Magic family. The pink-themed diner was an ode to Pop's Chock'lit Shoppe in the show. The content creator shared in her post, "So I thought I had a photoshoot for work then they said, '2nd location na tayo,' and THIS HAPPENED WHAT 🥺 LAST NIGHT WAS A DREAM!" It was an intimate event that was only attended by a few, with most of the guests attending via online call. We love a safe and responsible party! Watch the whole story below.
Her comfort food is ice cream
To be more specific, it's mint chocolate chip ice cream all the way for AC. It has been her favorite flavor since childhood, bringing back memories whenever she has a spoonful of the sweet stuff.
She can play musical instruments
Our girl can probably do her own dance track someday as she's already dabbling in guitar and piano.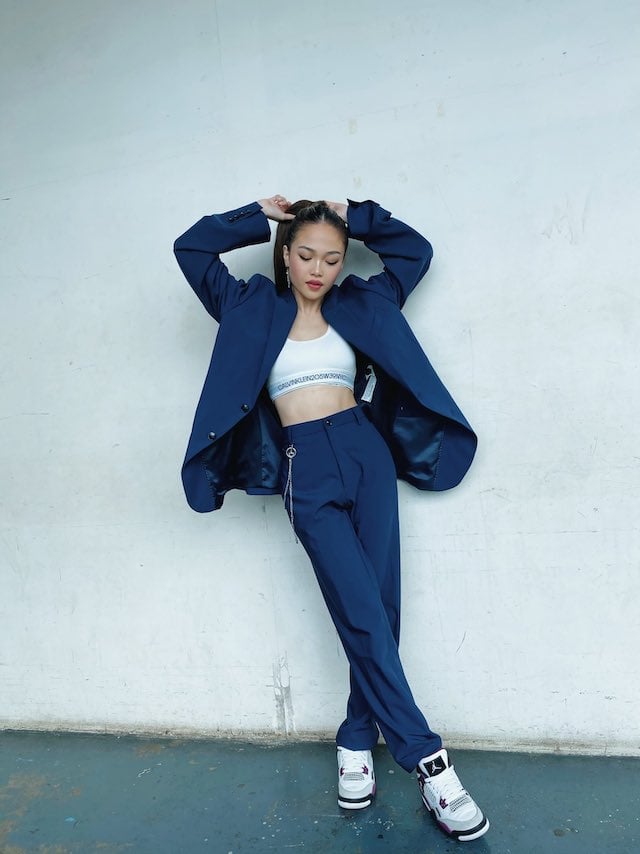 Photo credit: AC Bonifacio Twitter page
She wants to become Blackpink's choreographer
AC shares in an online interview for Star Cinema, "I wanna be in the room and be like, 'I'm making cheerio for Blackpink. That would be crazy!" And we think she's well on her way to achieving that goal since in July 2020, she won second place in Blackpink's "How You Like That" dance cover contest.
Her work-out focuses on building stamina
She revealed during the TrueID Plug and Play DancEscape livestream event, "Ab workouts every now and then, some squats, some push-ups and sit-ups" help increase her stamina, which is essential for dances.
Photo credit: AC Bonifacio Twitter page
She does breathing exercises
Since AC is the poster girl for Gen Z hustling, how does she deal with an extremely busy schedule? When asked about her destressing ritual, the dancer shares, "Whenever I get stressed, I back off from whatever I'm doing and just take some deep breaths to restart."
With everything going on in AC's life, we have no idea how she manages her time. But even as she continues to reach greater heights, AC Bonifacio remains grounded and maintains a strong connection with her fanbase. AC isn't afraid to share her most authentic self online—genuinely goofy antics and all—which makes her the ideal TrueID Ambassador.