Benefiting from the re-invigoration of the local entertainment scene which has dramatically bounced back from the impacts of the pandemic, several stars shined with brighter sparkles than others this year.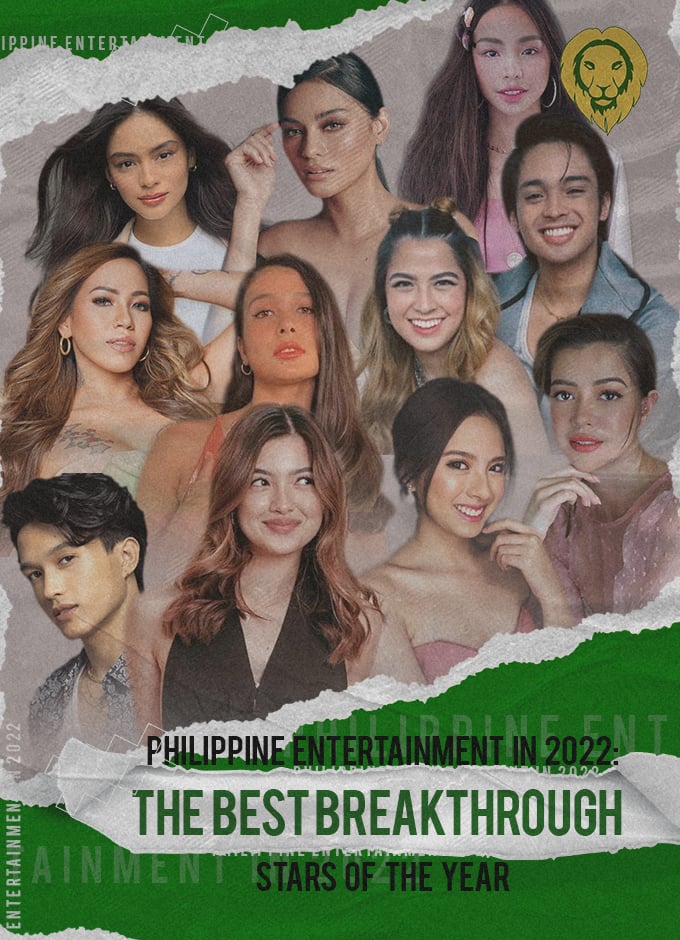 In some ways, the pandemic has allowed hidden talents to come alive and get finally noticed in both movies and television. Newbies, alongside personalities that have been in the business for a while but are yet to get that one big break, burst onto the scene and made a career-defining turn. Thanks to the rise of streaming platforms, more aspirants are given the chance to showcase their talent.
We should also recognize traditional television's pursuit to adapt to modern times and re-invent itself, as its landscape gets inevitably changed and challenged by emerging non-linear media.
Here are the 11 breakthrough stars of 2022: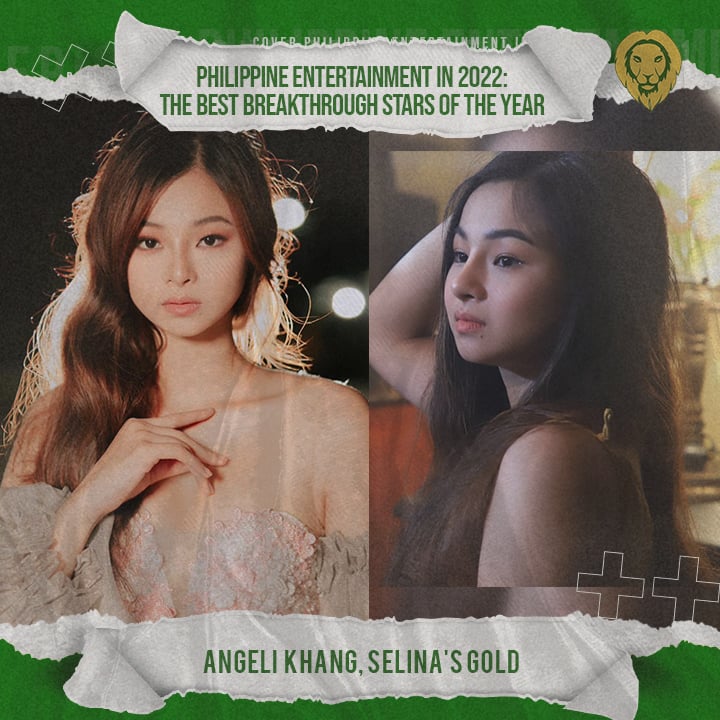 Khang's ascent in showbiz has been greatly made possible by her relentless streak of hot movie roles, under Vivamax. The young sexy actress has no less than 10 full-length titles under her belt, the latest of which is the period-set sexy-drama, Selina's Gold. To be a sexy star takes guts, but for Khang, the difficult job has also been a very effective way to break into showbiz, which explains her aggressive approach.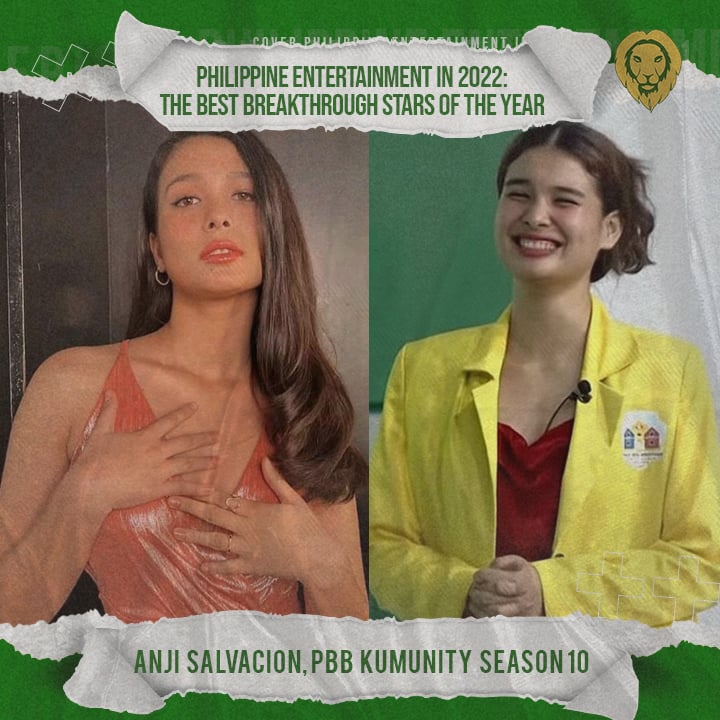 Reaping inordinate success after winning the most recent season of the reality series, Pinoy Big Brother, Salvacion has established himself as one of the most promising young stars of ABS-CBN. As a recording star, the Kapamilya performer has since been releasing singles one after another. She is currently seen as one of the regular performers of the long-running Sunday noontime musical variety show, ASAP Natin 'To.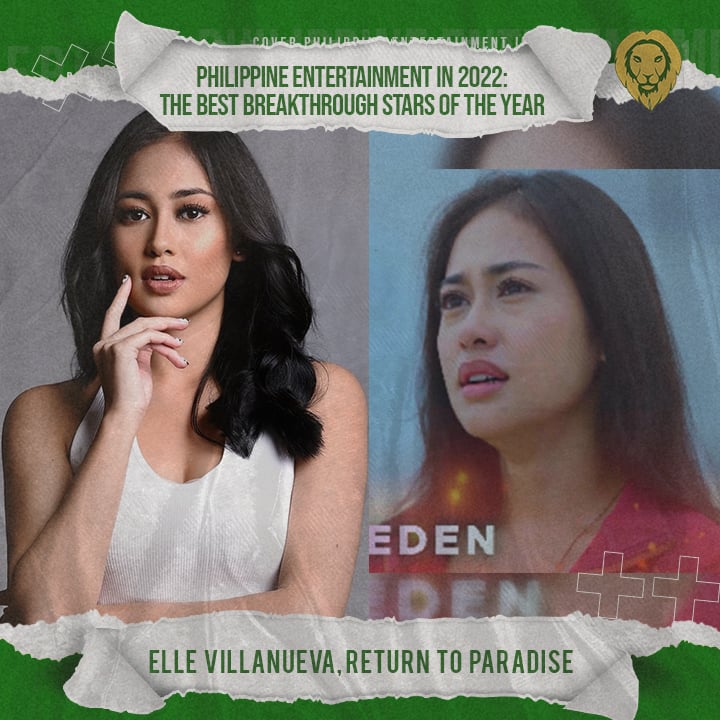 This sultry Kapuso actress surely has the guts to venture to such lengths in order to showcase her versatility and range. Debuting as a lead star via the afternoon drama, Return to Paradise, Villanueva stunned Kapuso viewers with both her mesmerizing beauty and dramatic acting chops.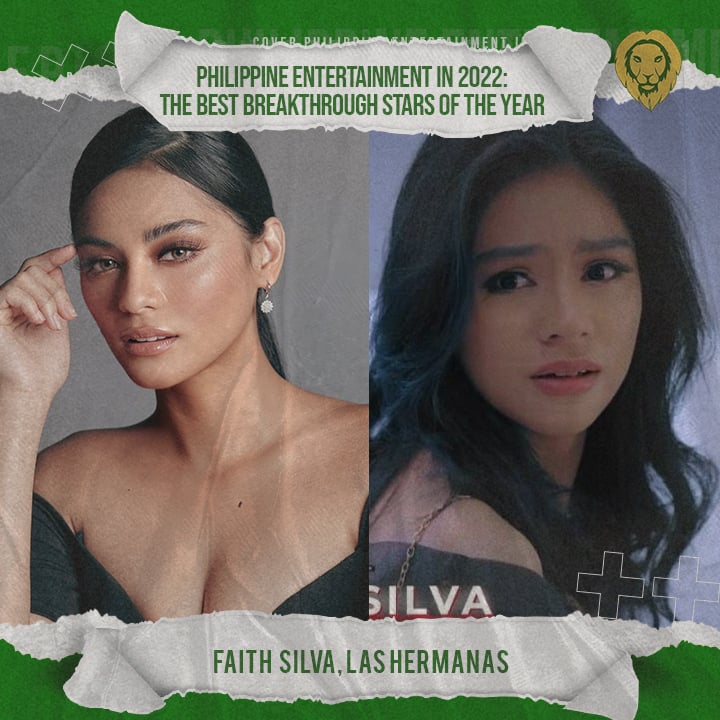 In 2022, da Silva finally landed a role that could truly highlight her very promising skills as an actress. With Las Hermanas' Scarlet, the Starstruck season 6 alumna was able to impress viewers with her sweet yet feisty take on the character. This also highlighted her impressive vocal prowess.
Gold Aceron, May-December-January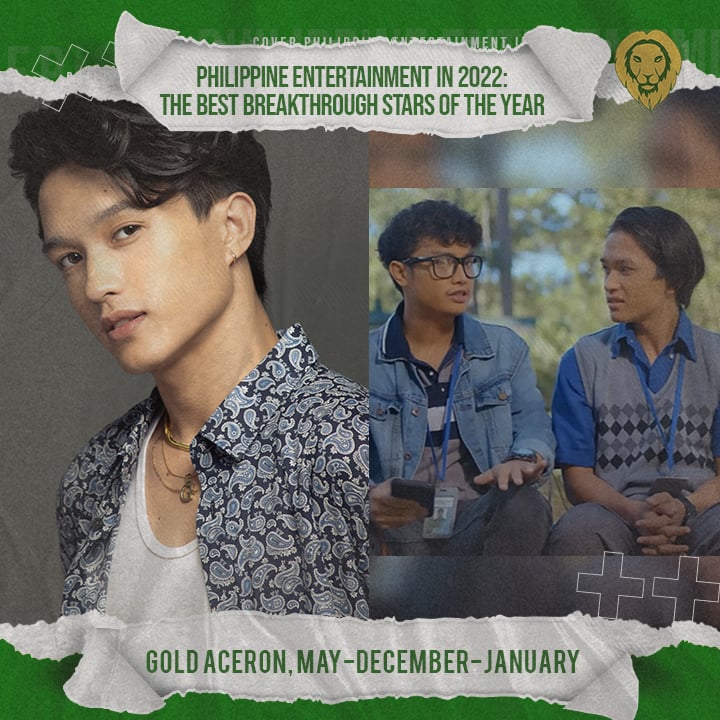 Aceron may have been in show business for at least a decade, but his big breaks didn't come until the pandemic hit. Following his minor roles on television, he finally got to star in his own project this year. This was via Viva Films' Scorpio Nights 3. This started his streak of Vivamax projects. However, in 'May-December-January,' the young actor shines brilliantly as the embattled and embittered son, who was in love with his mother's lover.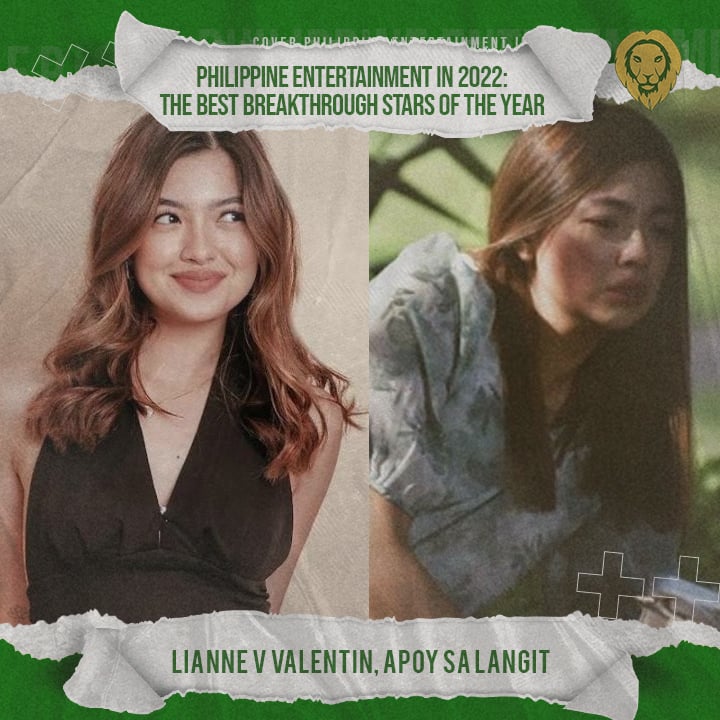 There should be no argument about Valentin's remarkable performance in 'Apoy Sa Langit, making the afternoon prime drama a showstopper. The young Kapuso actress took viewers by storm with her breakthrough role, Stella, on the show. As a sexy mistress, Valentin had a love-hate relationship with viewers, who despised her first for being a mistress, before falling in love with her eventually, because of her character's relatable motivation.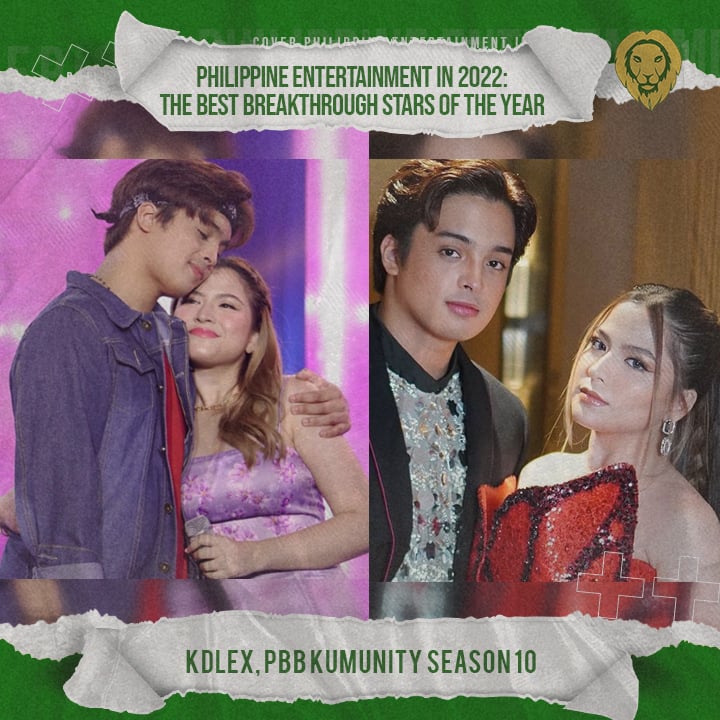 Of all the promising young team-ups that emerged from the previous two seasons of the reality show, Pinoy Big Brother, it's difficult to doubt KDLex's being the most successful, as they have been landing projects one after another. Not only did the couple's recording career blossom post-PBB, but they also had their own iWantTFC series, and are still expected to star in upcoming shows.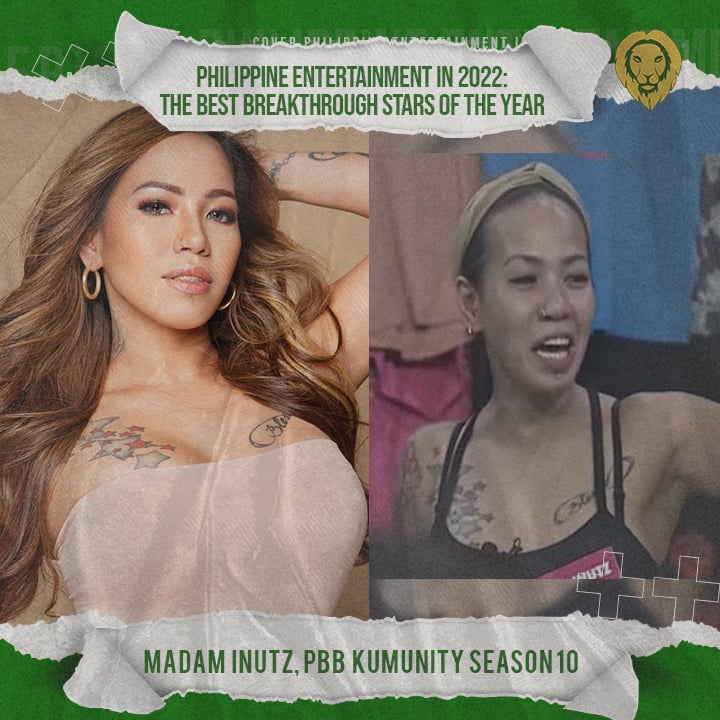 Already a rising social media personality last year, Madam Inutz was further catapulted into the limelight. She joined the tenth regular season of the hit reality competition, Pinoy Big Brother, where she emerged as one of the top finalists. Straight after finishing her PBB stint, she landed several roles on television, including the recently-concluded Piolo Pascual-starrer, My Papa Pi.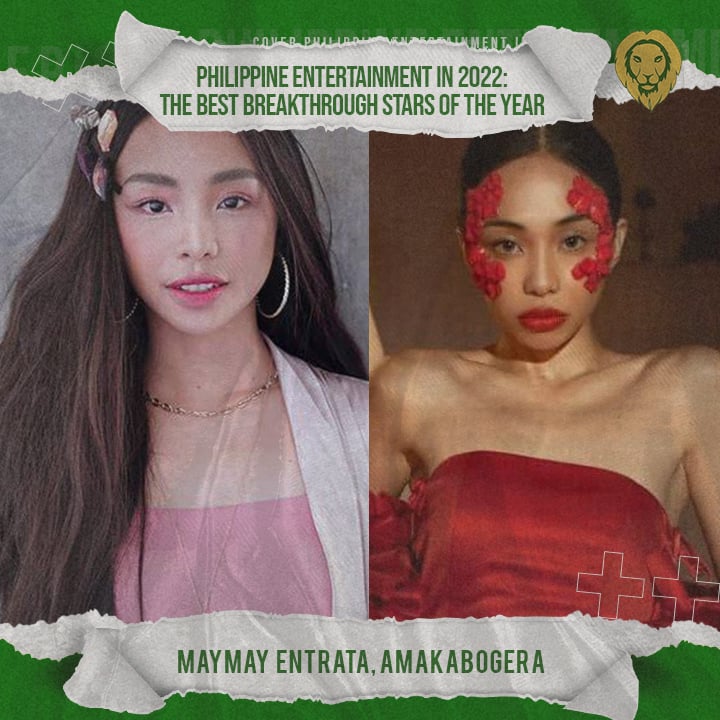 Entrata's winning streak since she won her season of Pinoy Big Brother in 2016, has never ceased. As a recording artist, she has released a number of hit singles. However, nothing comes close to the popularity of 'Amakabogera'. This song became a national dance anthem throughout the year, proving the General Santos native's artistic versatility.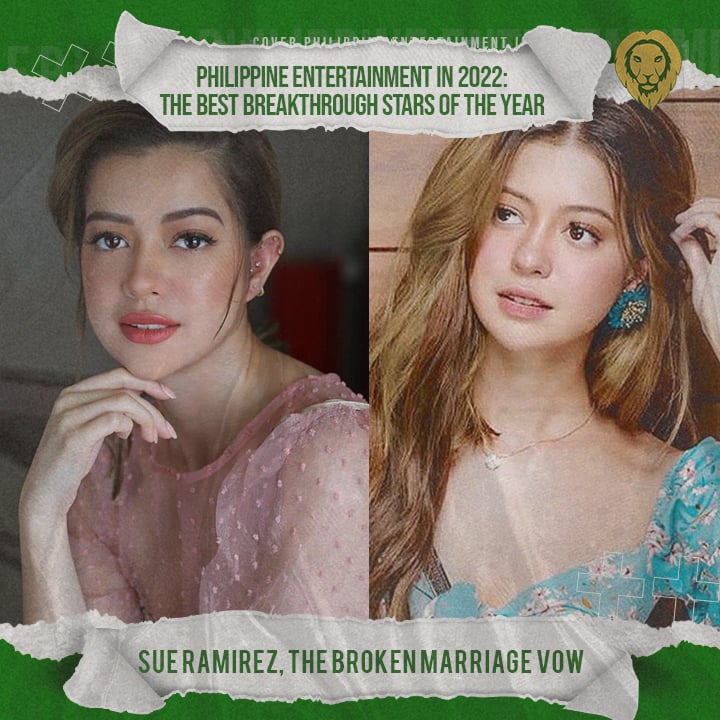 Ramirez has been in the business for a decade and has several memorable credits under her belt. That said, no other role she played is definitely bigger than The Broken Marriage Vow's Lexy. Playing Zanjoe Marudo's mistress in the Kapamilya primetime series, Ramirez soared and was able to flex her unsurprising acting chops and "villain" prowess.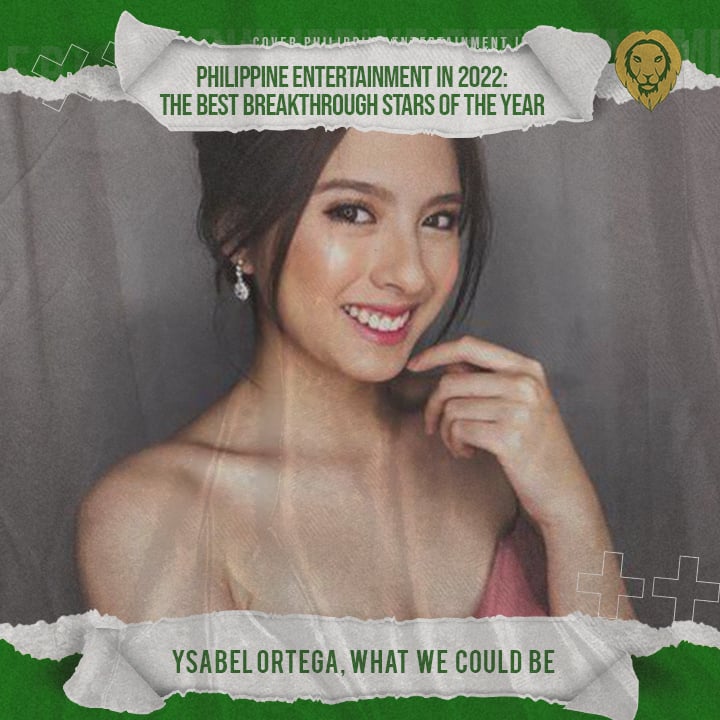 Ortega has no doubt about the 'artista' gene flowing in her veins, as she seemingly inherited her parents' brilliance and acting skills. Ahead of her 'mega' Voltes V: Legacy debut in 2023, the beautiful and talented actress already left a positive impression with the heartwarming primetime drama, What We Could Be, in which she starred alongside her onscreen partner, Miguel Tanfelix.