ABS-CBN has very well established itself as the standard in producing anthemic Christmas station IDs through the years, and 2021 is not an exception.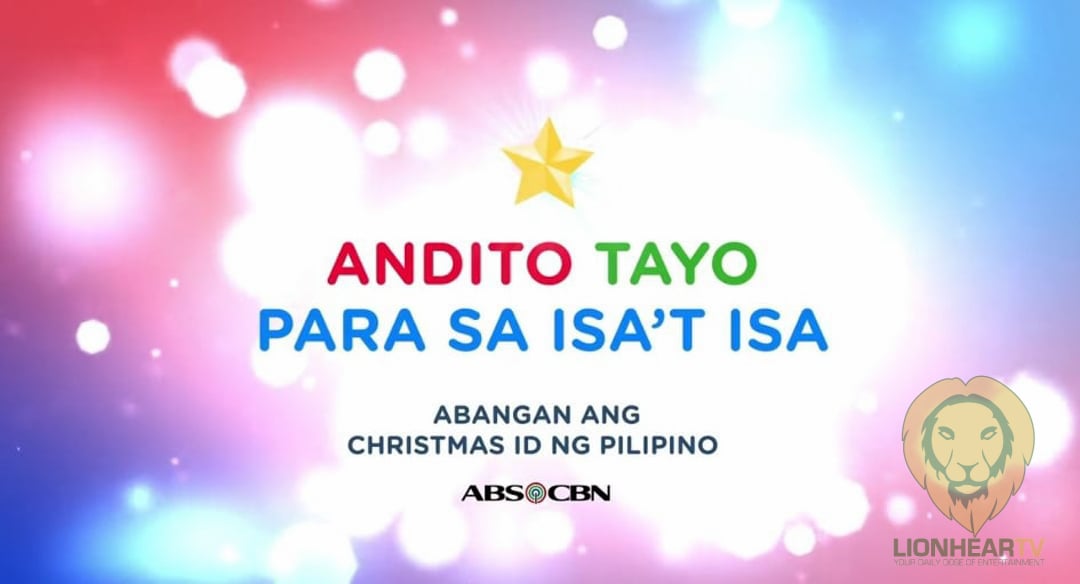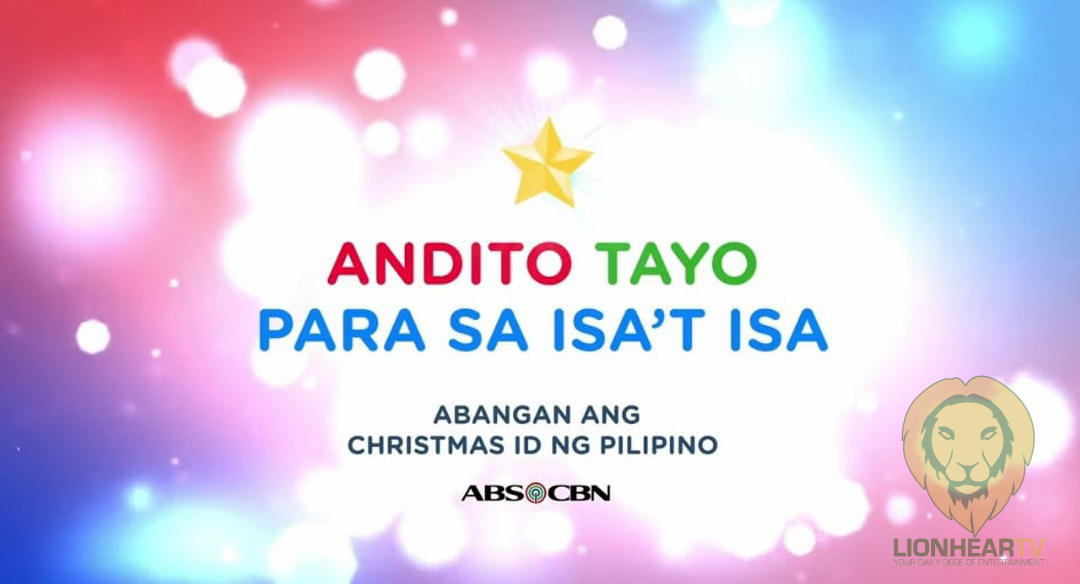 Having gone through what it can consider as its darkest phase yet as a company, ABS-CBN seemingly has the best motivations ever, to come up with another Christmas anthem that will once again fill Filipino homes, radio airwaves, and malls in a Yuletide spirit. 
Last year, ABS-CBN released its first Christmas ID during the pandemic, which also served as its first since losing its franchise in May 2020. Most people believed the Network won't be able to create another powerful holiday tune again, given its situation, but it did, hence the release of Ikaw Ang Liwanag at Ligaya.
While Ikaw Ang Liwanag at Ligaya highlighted the Filipinos' capacity to be each other's light and joy, the new Christmas ID song is more likely to emphasize the undying reliability of each other's strength.
It highlights the Filipinos' readiness to serve others, to lend a helping hand, and to boost each other's morale at a time most people are losing hope.
That seems to be the common denominator among Kapamilya Christmas Station IDs—all are tributes to resilience, faithfulness, and dreams.
The preview released by ABS-CBN on social media, yesterday (October 18) immediately delighted netizens, who are happy to know that ABS-CBN is continuing its long-time tradition.
Regardless that it was just a 16-seconder, the peek at this year's song surely inspired Kapamilya viewers who are touched by the title of the track, alone.
And judging the sound and beat of the previewed song, it looks like Andito Tayo Para Sa Isa't Isa, will once again duplicate the success of past Kapamilya Christmas ID songs.
It remains to be seen who among Kapamilya singers will lead the track, but it won't surprise if major ASAP Natin 'To stars will once again lead the ensemble.
The Network's new breed of singers and the most recent winners of its talent searches are also expected to take part in the recording.
What the Christmas ID will be about is undoubtedly going to be the best thing about Andito Tayo Para Sa Isa't Isa, but it can also be how this yet another rousing Christmas tune will showcase the brightest stars that opted to remain in the Network, despite its difficult circumstances in the past year.
New transferees from the other networks are also expected to make their debut in a Kapamilya station ID.
Kapamilya stars are yet to shoot for this year's full Christmas ID, which means fans have to wait a while longer before they can finally see ABS-CBN's roster of stars singing and appearing on the Andito Tayo Sa Isa't Isa music video.