A new love triangle is brewing in "FPJ's Ang Probinsyano," and viewers are here for it.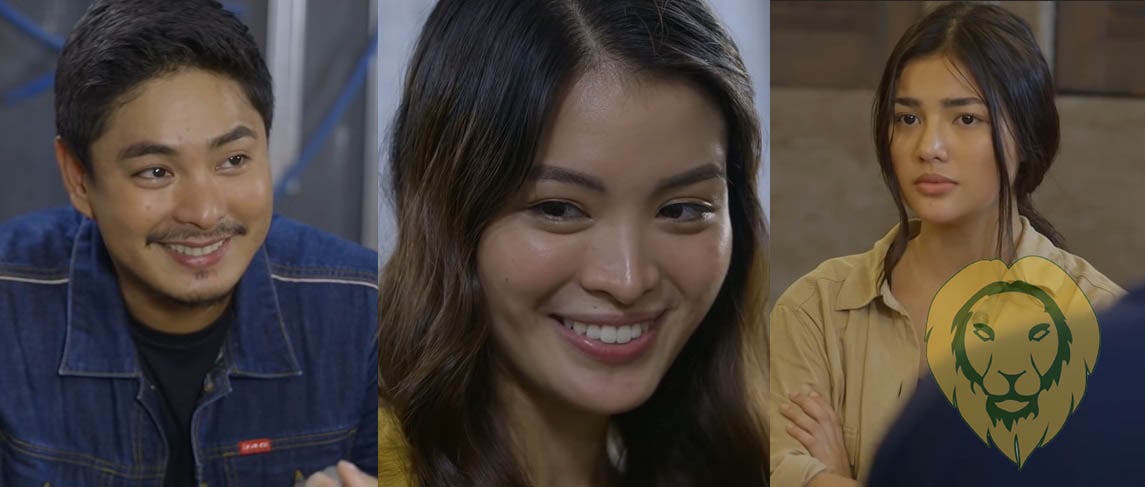 Lia (Jane De Leon) is already beginning to feel jealous of her sister Audrey's (Aya Fernandez) growing closeness to Cardo (Coco Martin). Recently, Audrey also admitted to Lia that she likes Cardo since she has gotten to know him better, his motivations, and his values.
The show's episodes on YouTube have also received comments from viewers about who they think between the two sisters should Cardo fall in love with.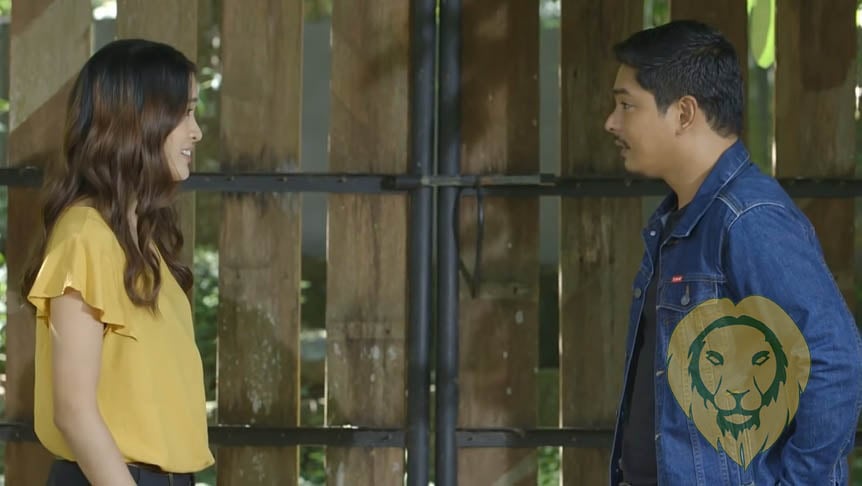 For Yonasleah Lataban, "Cardo, please go to Dra. Audrey if you're going to fall in love gain. It will change your love life."
Jun Sanc, meanwhile, said, "Audrey is great at explaining her feelings, while her sister Lia is obviously jealous. Either of them is good for Cardo, one of them just has to give way to the other."
"Lia's jealousy is apparent in her eyes. The way she moves her lips also gives her away," posted Kwank Seo. AJ Pantasan said, "Capt. Lia getting jealous is so 'kilig' to watch."
In a new turn of events, Cardo has decided to allow Lia to get back to work with the Black Ops in order to quash any suspicion about her situation at home. Lia and Cardo have also agreed that he will temporarily stop going after Black Ops while Task Force Agila is staying at her family's house.
What Lia does not know is Cardo has no intention to keep his promise and will continue with his plans of revenge against her colleagues.
Don't miss "FPJ's Ang Probinsyano," weeknights on Kapamilya Channel, A2Z, TV5, CineMo, Kapamilya Online Live on ABS-CBN Entertainment's YouTube channel and Facebook page, iWantTFC, WeTV, and iflix. Viewers who use any digital TV box at home such as the TVplus box only need to rescan their device to be able to watch "FPJ's Ang Probinsyano" on TV5 and A2Z. For viewers outside of the Philippines, catch it on The Filipino Channel on cable and IPTV.