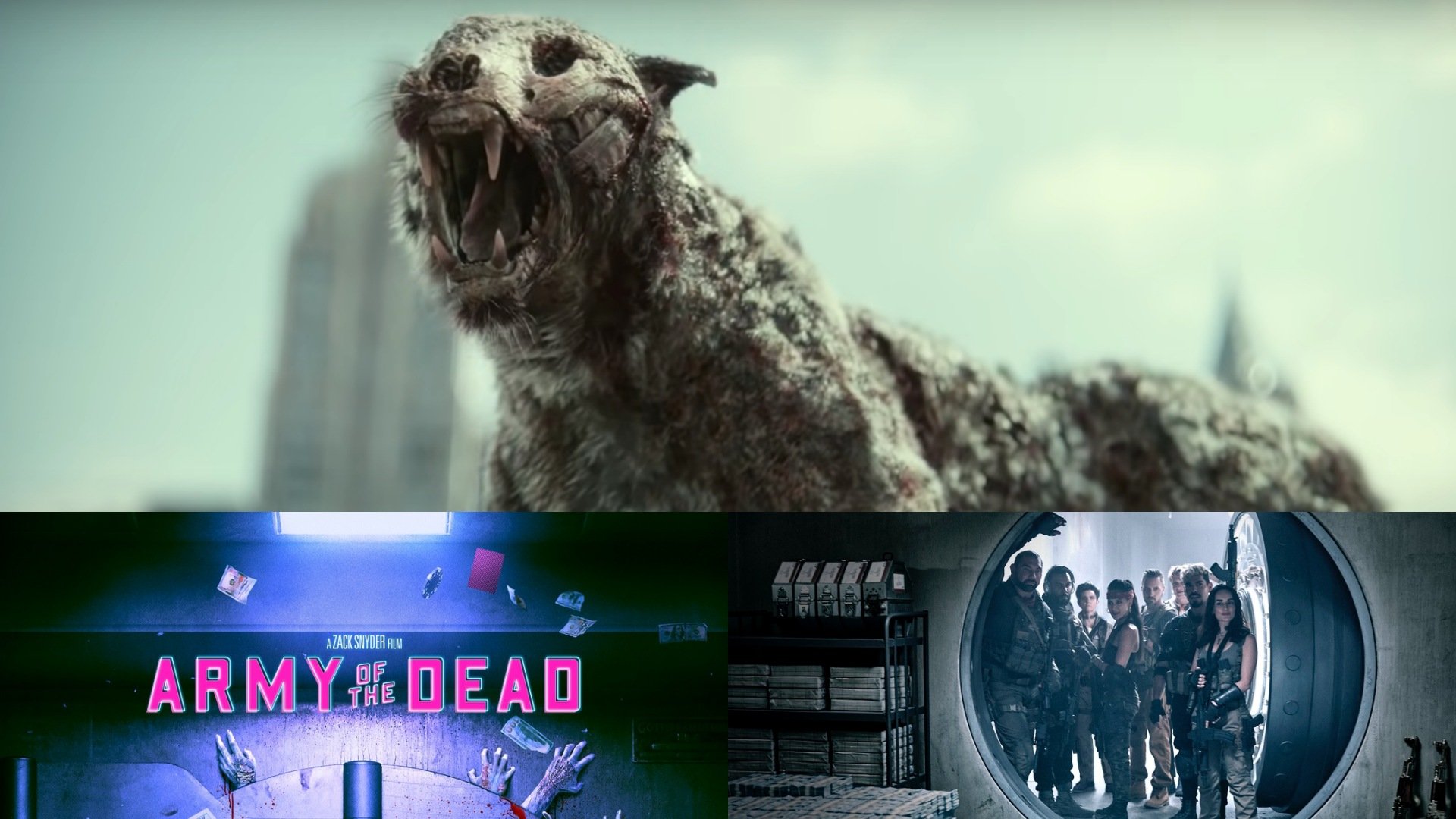 Photo credit: Image Courtesy of Netflix, Netflix/YouTube
Would you believe that Zack Snyder's upcoming zombie -heist film, Army of the Dead, is only the director's second non-adaptation film after Sucker Punch?
Army of the Dead is Snyder's collaboration with Netflix and a chance for him to work on a brand-new franchise that isn't related to the DC Universe. As of the moment, there is already a prequel film in the works and an anime-style television series in development to expand the franchise.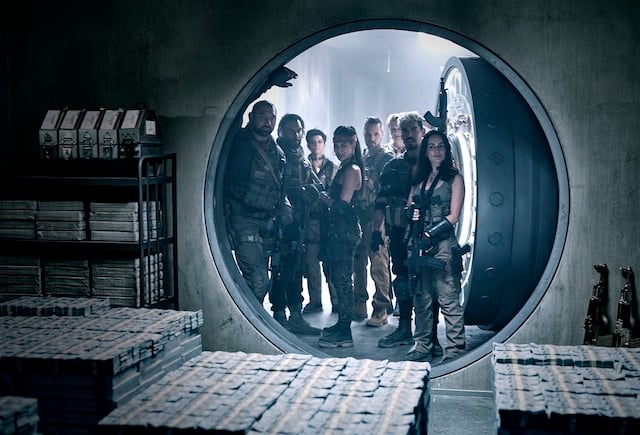 Photo credit: Image Courtesy of Netflix
What's the story about? An elite strike team plans a Vegas heist before the location is nuked in the middle of a zombie apocalypse. Also, the zombie virus emerges from Area 51, so there may be some aliens involved.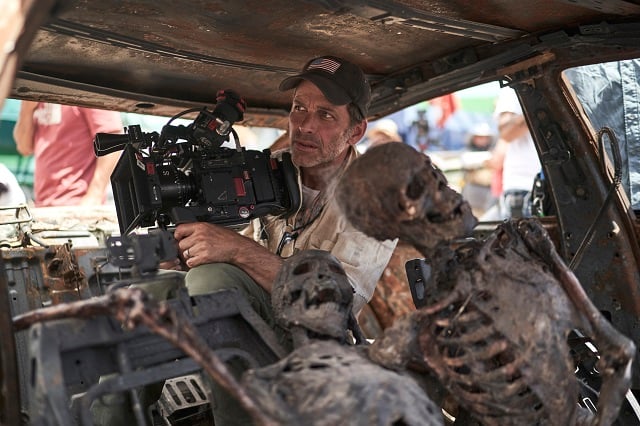 Photo credit: Image Courtesy of Netflix
Snyder fans will know that the director has already familiarized himself with all things zombie-related thanks to directing the 2004 remake of Dawn of the Dead—no relation to the upcoming film.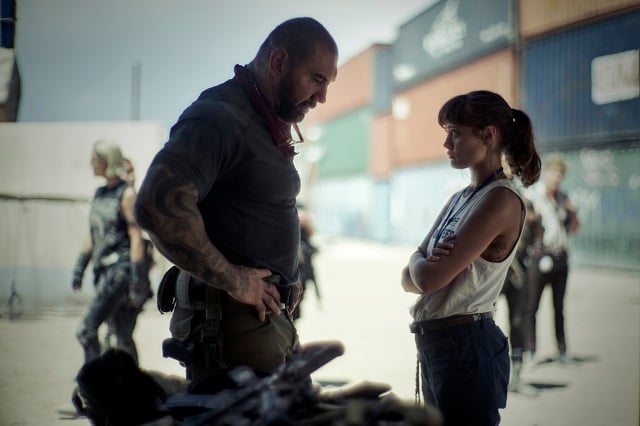 Photo credit: Image Courtesy of Netflix
Army of the Dead stars Dave Bautista, Ella Purnell, Ana de la Reguera, Matthias Schweighöfer Schweighofer, Nora Arnezeder, Hiroyuki Sanada, Raul Castillo, Michael Cassidy, Garret Dillahunt and Omari Hardwick.
What makes Snyder's upcoming undead flick stand out from the usual action horror fare are the introduction of zombie tigers, which you can appreciate in its full CG glory in the trailer below.
We think that this makes total sense considering there are tiger shows held in Las Vegas. This definitely adds more variety compared to the usual sluggish undead in most zombie films.
If you're down for some zombie tigers and the thrill of a heist, then get your popcorn ready because Army of the Dead comes out on May 21!