Visual masterpieces are everywhere. And with the launch of vivo X80 Series – vivo's technological masterpiece – Filipino photography enthusiasts are empowered to capture professional-grade photos in a snap with just a few taps on their vivo X80 series smartphone.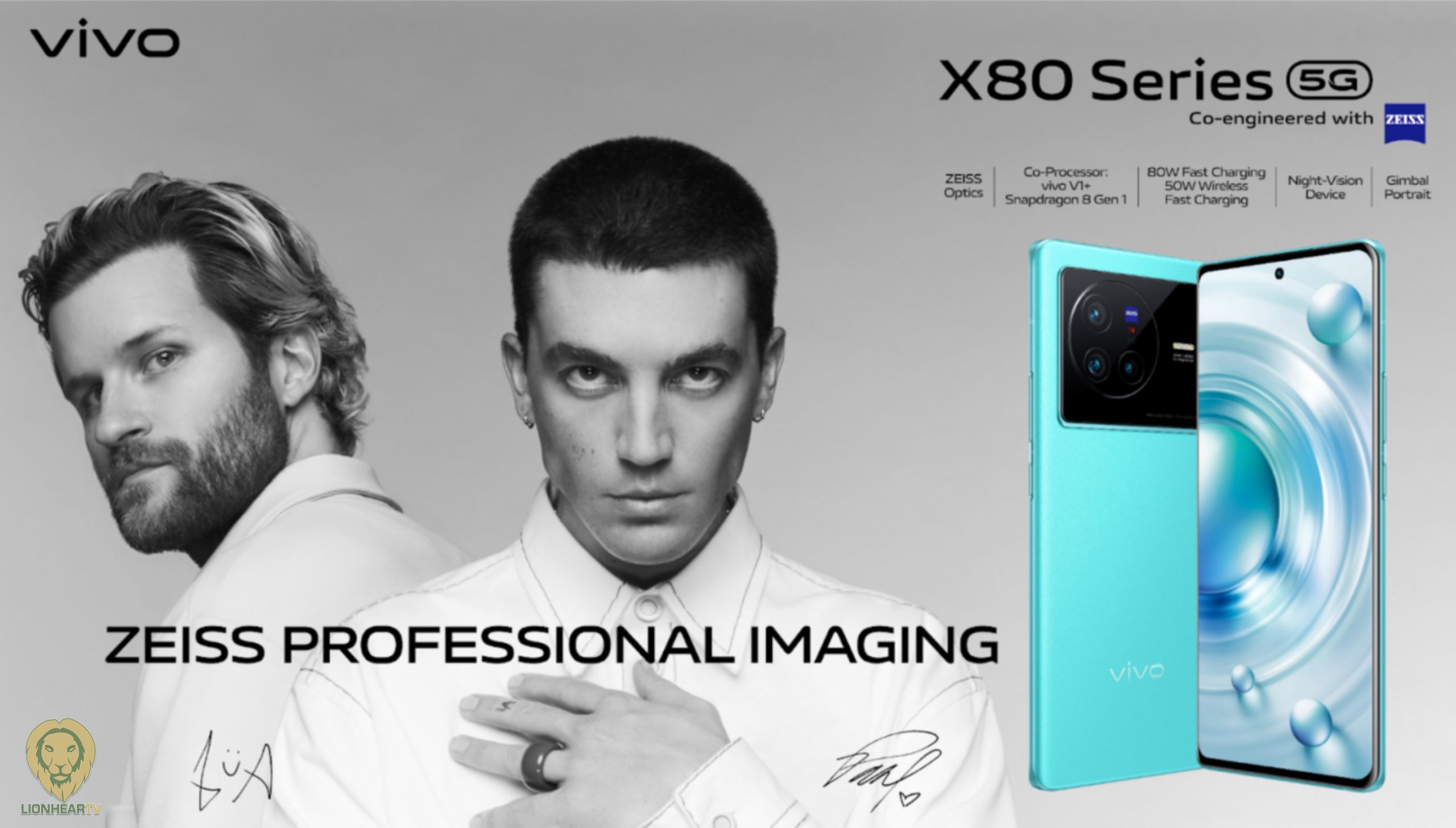 But aside from a quality camera, one must also consider other photography elements to capture compelling stories through images. So what makes a good picture?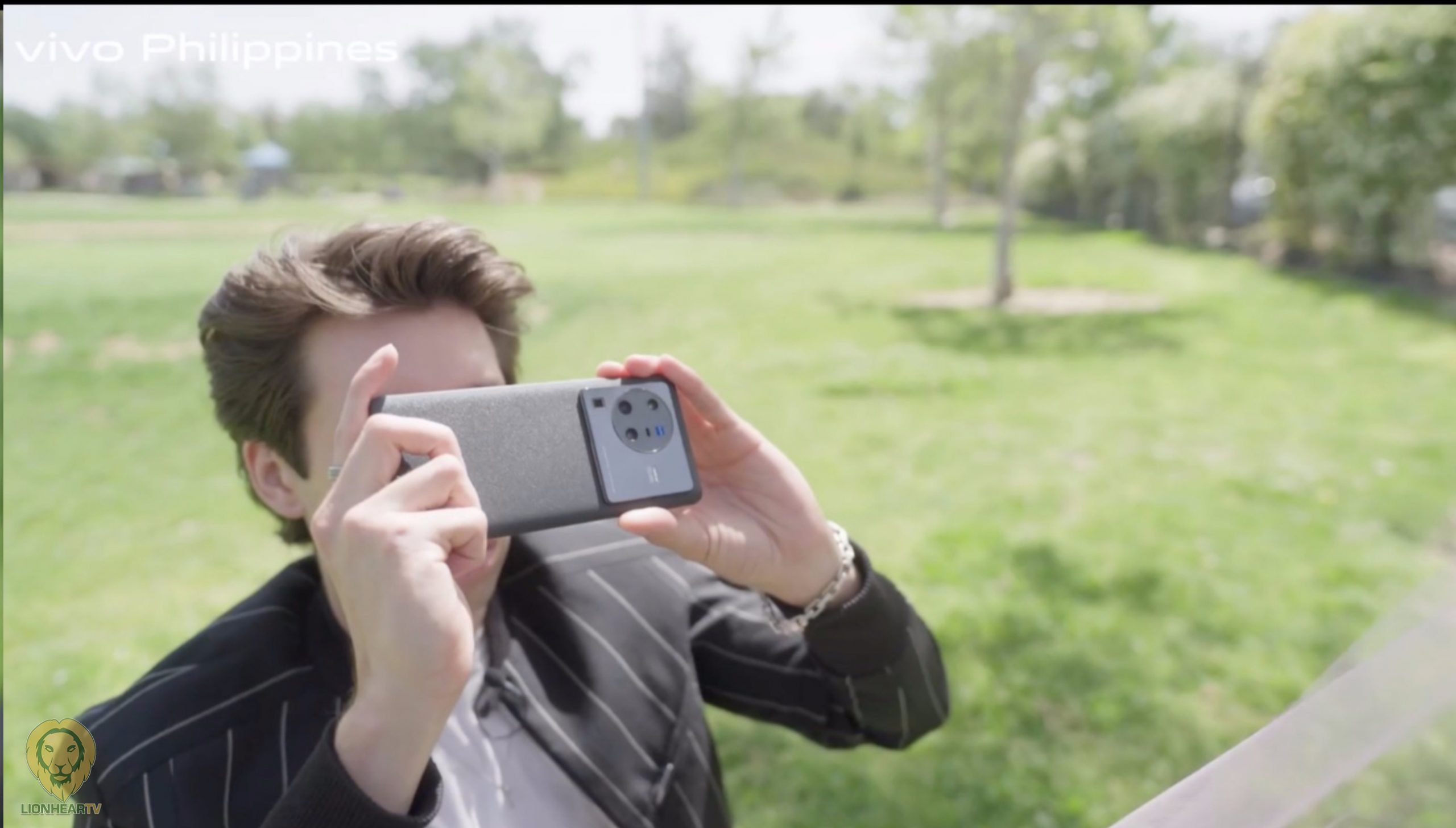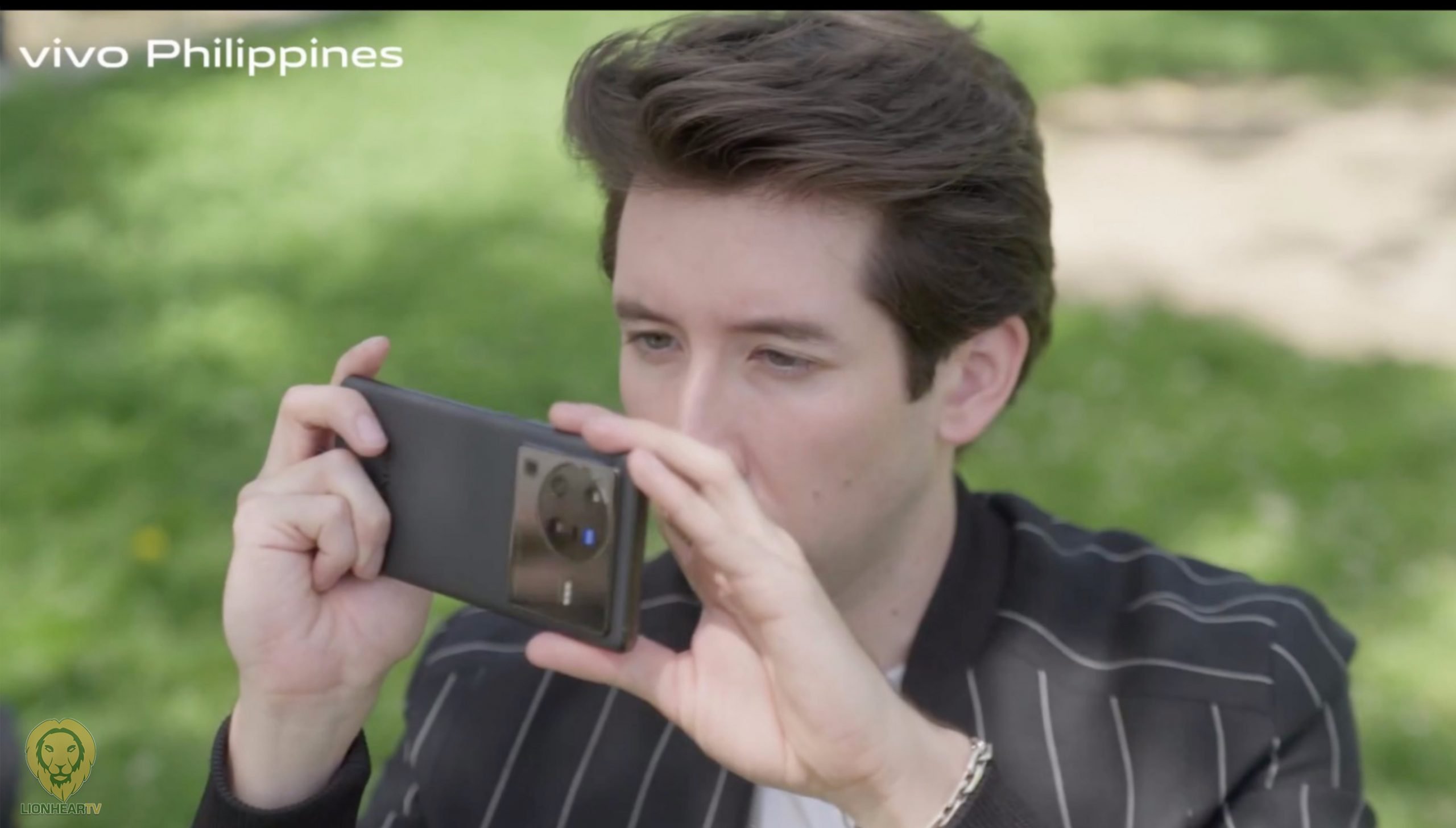 Aspiring photographers gained unique perspectives and ideas from the newest installment of vivo's Imaging Academy online masterclass, as Raul Romo, a freelance photographer and the man behind LANY's vivo X80 Series' posters, shared his experiences and methods as a self-taught photographer.
Romo discovered his love for photography at the age of 13 and pursued that passion ever since. He learned the technicalities of photography through YouTube tutorials and his mentors. Romo is the epitome of learning beyond the four walls of a classroom as his journey as a self-taught photographer enabled him to attain important life lessons from his experiences with various clients. Those lessons, in turn, inspired his unique perspectives on photography and further strengthened his love for the craft. With an insightful journey such as Romo's, the photographer had much to share and advise to the viewers of his masterclass.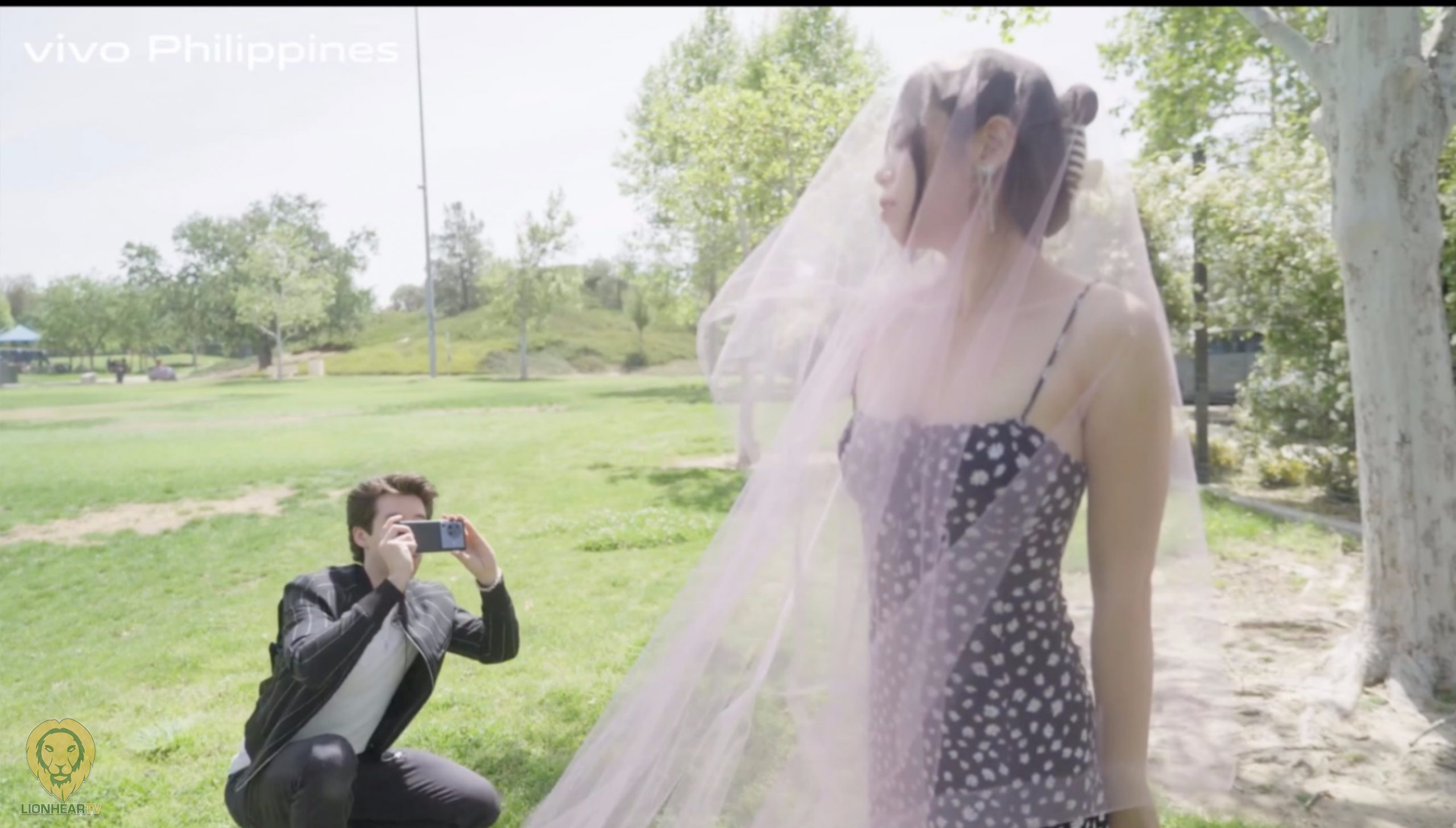 These are the three elements that make a great photograph according to Romo: light to enhance your subject's features, composition to create balance and clarity, and a good moment to give the photo meaning.
Romo tells his students to pay attention to these three details because these can either make or break one's photo. For instance, harsh lighting can wash out a picture just as shooting in a location that is too dark can compromise its quality. Composition, on the other hand, is all about the tiniest details, that when brought together, create a perfect balance. He urges photographers to be more intentional about the things they choose to include in a photo in order to send a clear message.
Finally, finding a good moment requires an attentive eye as those moments can be as subtle as a friend breaking into a smile while watching a sunset or as a powerful action move at a sports game. Romo emphasized that good moments and one's ability to spot those striking moments make a good picture. "Trust in your point of view. When you trust yourself, that's what makes a great moment a masterful moment," said Romo.
Shoot, shoot, shoot!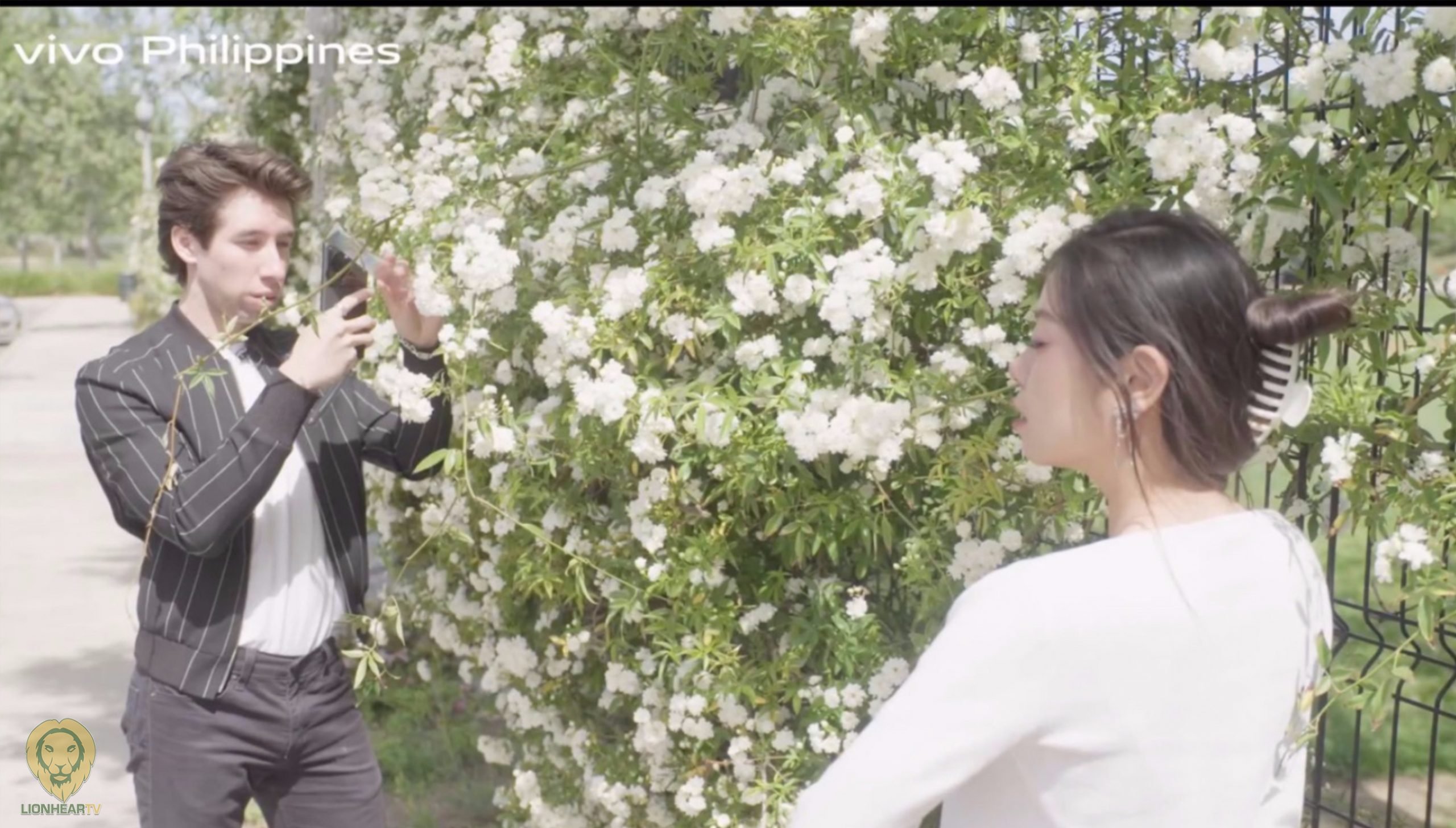 A hobby or talent like photography is best honed when practiced frequently. The key to being a better photographer is to always be shooting. "Be one with your camera and be one with your eye," Romo said. At the same time, constant practice will not only help improve one's skills, it will also intensify one's love for photography, which changes and deepens one's perception of the world around them.
It's not what you use, it's how you use it
There are a few things that differentiate a camera from a smartphone's camera, but recent developments in smartphones have enabled users to take stunning and even professional-looking photos using their mobile devices. In the third part of the masterclass, Romo did a photoshoot with a model, first, using his studio camera and later on with the vivo X80 Pro. Romo explored with the phone's ZEISS professional imaging capabilities and its anamorphic feature while playing around with a prism block and a tulle fabric. The result from the vivo X80 Pro yielded similarly brilliant photos as those taken from the photographer's professional camera.
Romo ends the class by urging his students to go out with their friends and take photos regardless of what apparatus they use and even try to play with props. "When you take a photo, look at it from every possible angle. The more that you do so, the more that your eye and your style comes out. When you trust yourself, that's when the most beautiful moments happen and that's when you're at your best," he advised.
Raul Romo's vivo Imaging Masterclass is available at vivo's official Facebook and Youtube channel. Discover more about the impressive and pro-level camera features of the vivo X80 series by visiting vivo's official website. Follow vivo's official Facebook, Instagram, Twitter, and YouTube to get the latest updates about its products.