Both Locsin and Rivera took on the highly-coveted role with astonishing poise and grace. Their respective versions of Darna achieved incredible milestones. Those are yet to be replicated by any succeeding bearer of the stone.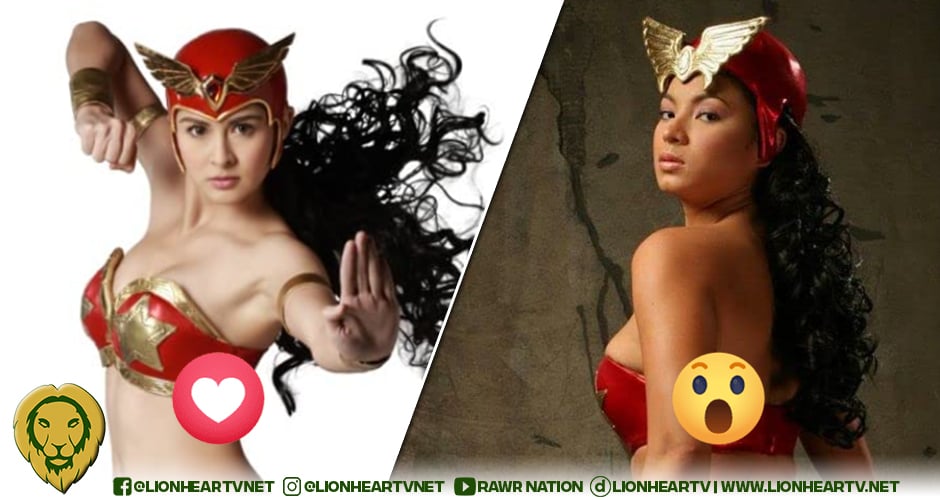 Now that Darna will make its return via ABS-CBN's first TV adaptation of Mars Ravelo's classic–a tall order is imposed on the new bearer of the magical white pebble-like source of powers.
The more interesting question remains: Which of the two most recent versions did it better, in terms of quality and popularity? Which is more memorable?
Angel Locsin's Darna remains GMA Network's highest-rated series. 
In its pilot episode, a 47.1% rating in Mega Manila was posted by the show, according to AGB Nielsen; considered as among the highest-rated pilot episodes in local TV history.
Its highest-rated episode, however, recorded a whopping 54.3% rating.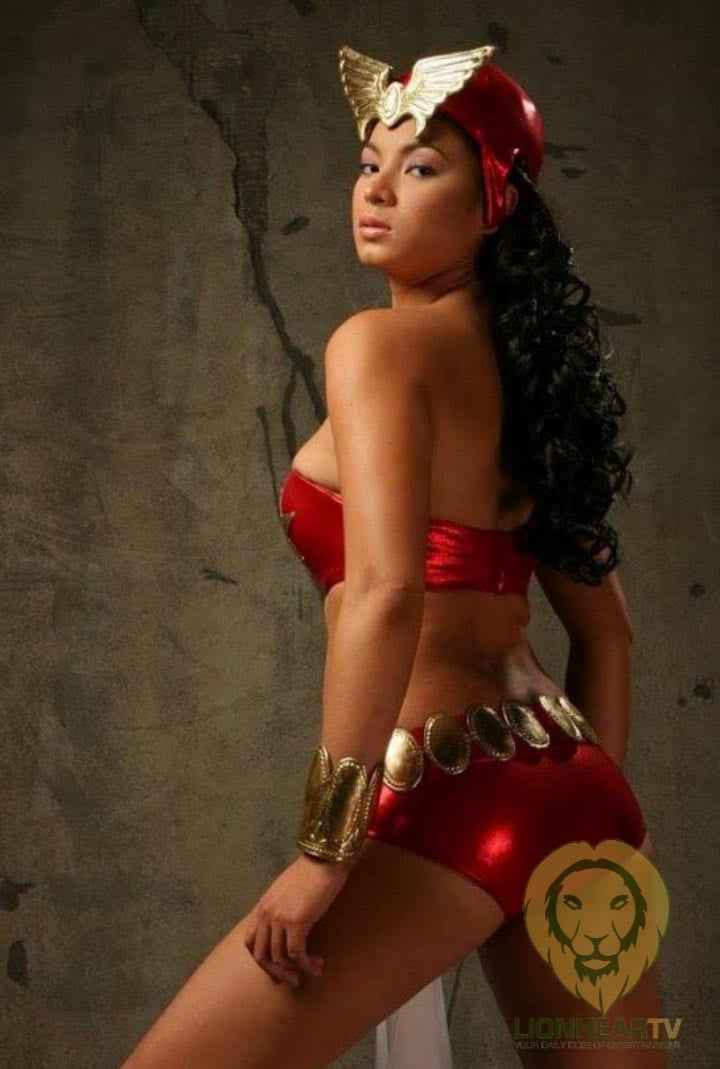 While Locsin had her first breakthrough via the 2004 hit telefantasya, Mulawin, Darna solidified her status as GMA Network's new primetime queen.
On the heels of Darna's success, more big-budgeted primetime shows followed suit, which turned her into one of the biggest young stars of her time. Darna's being a superhero also allowed Locsin's action star potential to develop. Such potential was seen by GMA Network, as evident with the next projects offered to her.
In 2007, she starred the action-drama series Asian Treasures alongside action star Robin Padilla.
She left GMA Network for ABS-CBN in late 2007, and even though she took a different artistic path with her new home network, her projects with GMA Network—especially Darna—stays among her biggest projects, to date.
On the other hand, Marian Rivera had her breakthrough when she took on the first Filipino Marimar in 2008.
The role was reportedly first offered to Locsin but ultimately went to Rivera, and as they say, 'the rest is history.'
Marimar would inadvertently catapult Rivera to unprecedented fame.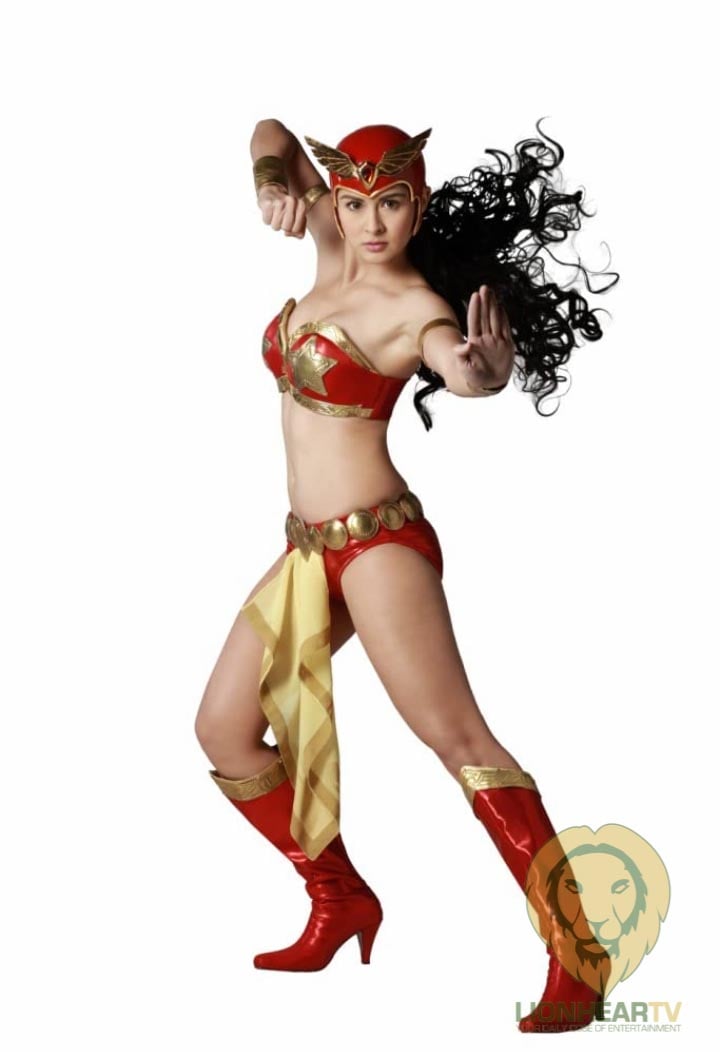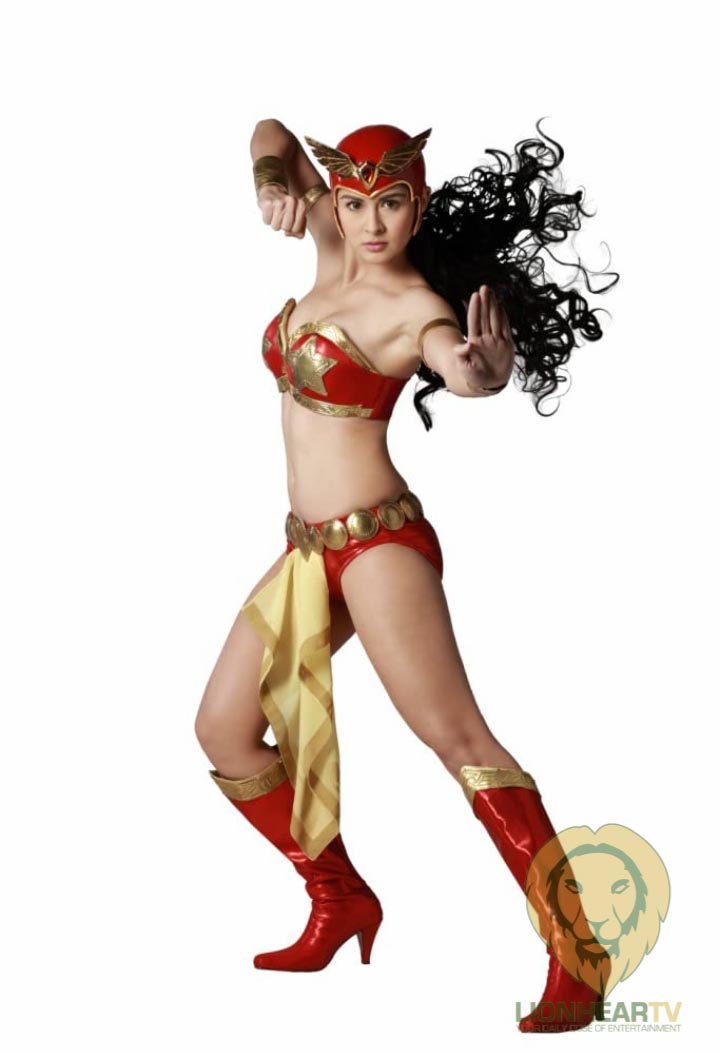 Rivera's rise to popularity eclipsed GMA Network's campaign to keep its viewership in Mega Manila, where it was still lording the rating game. A part of such an effort was to reclaim its record-breaking fantasy-themed series, hence the second Kapuso TV adaptation of Darna.
Back then, the airing and production rights of Ravelos banner characters Darna, Captain Barbell, and Dyesebel belonged to GMA Network before the Ravelos handed it to ABS-CBN.
Like the first Kapuso Darna, the Rivera-bannered adaptations also dominated the rating game.
Its pilot episode posted a 44.1% rating in Mega Manila, according to AGB Nielsen. Unlike Locsin's version, Rivera's Darna could not keep its enormous lead over its ABS-CBN rival shows. 
As a result, it lost several times to May Bukas Pa and ended its run with a much lower, 32.9% AGB Nielsen Mega Manila rating.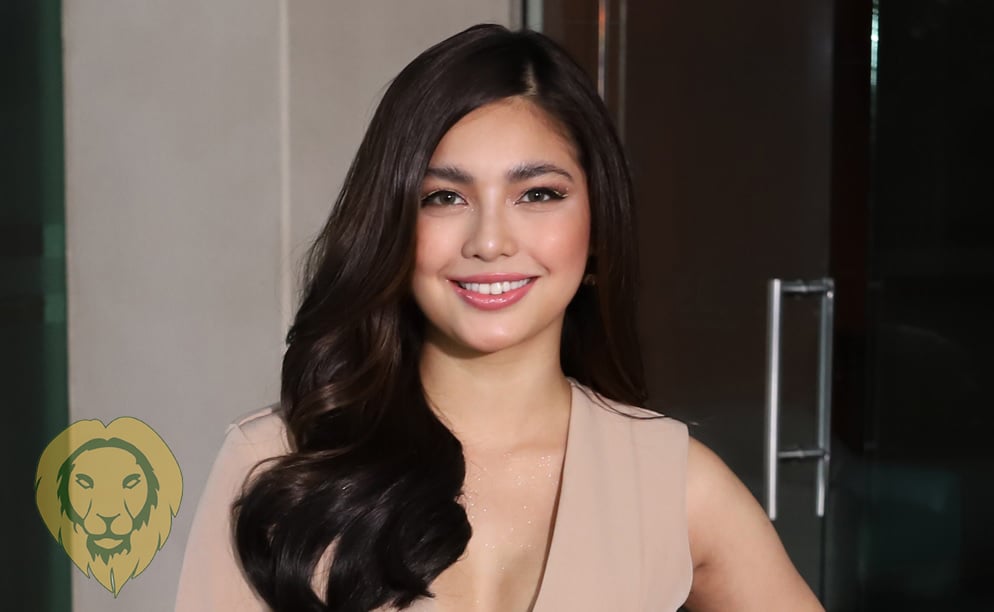 That said, both versions of Darna emerged as among GMA Network's best telefantasyas to date, and until the next Darna flies, both Locsin and Rivera will keep their places as two of the most remarkable actresses to summon the Pinay superhero.