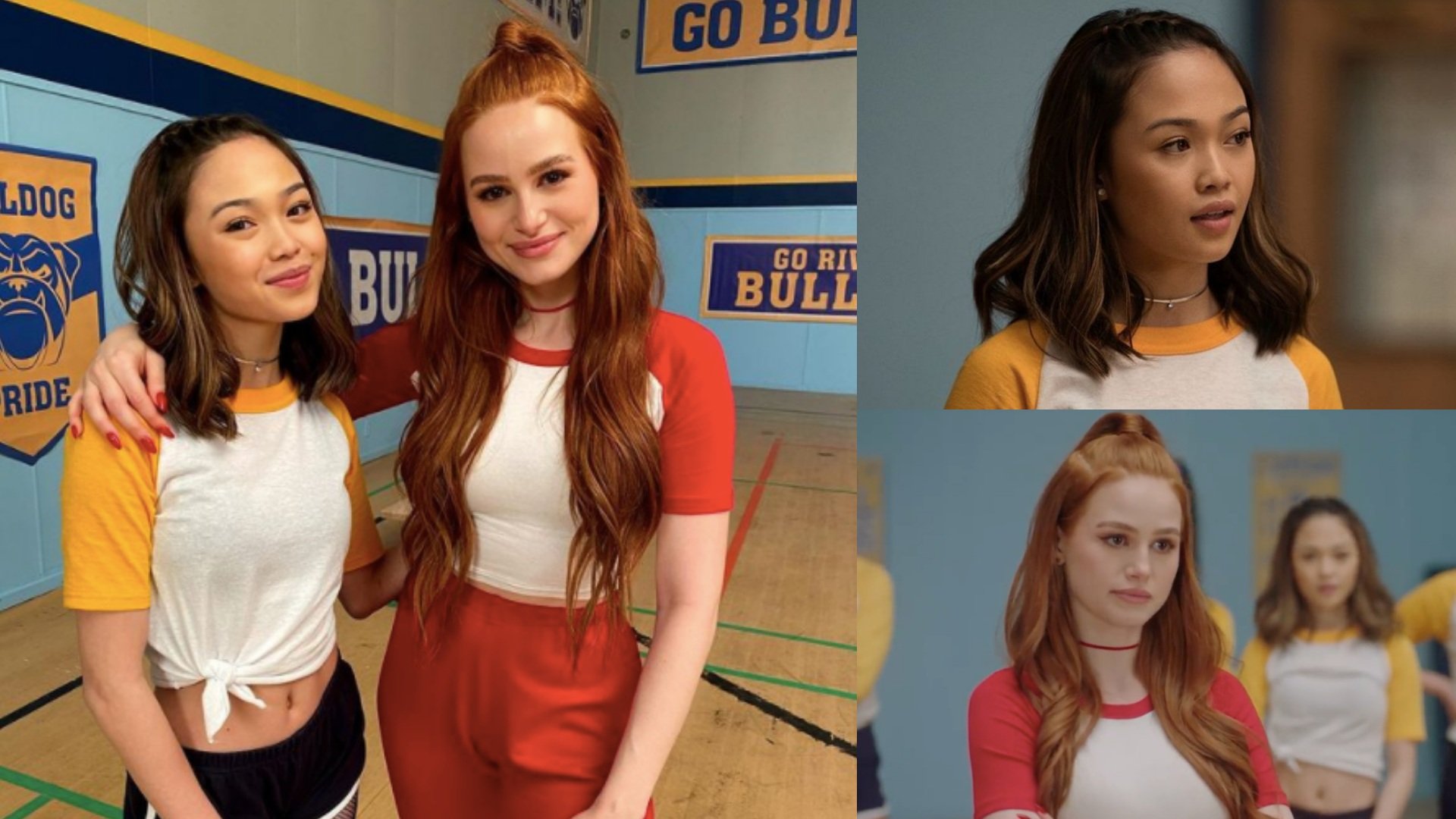 Photo credit: AC Bonifacio and Riverdale Instagram page
Early this year, TrueID ambassador AC Bonifacio shared a dance-off video between herself and Cheryl Blossom (Madelaine Petsch) from the hit Netflix series Riverdale. Bonifacio told fans in her Instagram post, "Here's my page 1/365 submission 😊 startin off the year right with a lil sneak peek to #Riverdale Season 5!"
Now fans can see the whole thing go down in the seventh episode of the fifth season entitled, Chapter Eighty-Three: Fire in the Sky. AC's character is one of Toni Topaz's dance members named Star Vixen, which is the perfect name considering the cheerleading team is called River Vixens.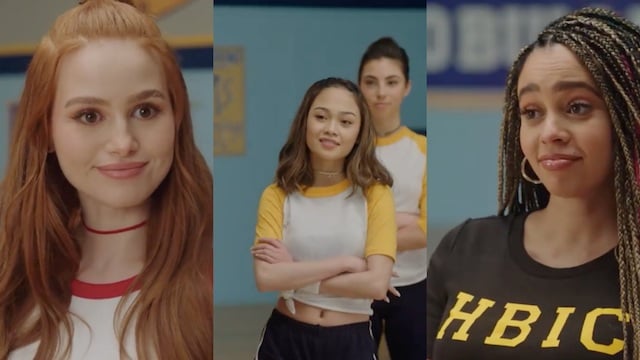 Photo credit: Riverdale Instagram page
Star encounters Cheryl during one of the practices, when the redhead barges into the gym so she can confront Toni and challenge her to a dance-off. But since the dance coach is pregnant, our girl steps up to the plate and says, "I'll dance for Miss Topaz as her proxy," while casually folding her arms in a confident stance. Blossom, sensing a little sass from Vixen retorts, "You know I usually have a rule about annihilating high school students but you seem particularly insufferable." And as the music blares "DJ, turn it up," the rest of the scene became dance history!
What was the reaction to AC's Riverdale stint? Pinoy fans and industry peers were very proud to see AC as part of a popular U.S. show with fellow celebs such as Moira, Kim Chiu, Donny Pangilinan and Iñigo Pascual sending well-wishes her way.
This was definitely a milestone event for AC's career as viewers the world over will now associate her name with the show. The episode was even filmed in the same year that she turned 18 years old, which probably inspired the Star Magic family to throw her a Pop's Chock'lit Shoppe-themed debut. Here's hoping we see more of Star Vixen in future episodes!
In the meantime, watch the TrueID Plug and Play DancEscape livestream to see AC turning it up on the dance floor. For more AC content, you can also catch her creator livestream webinar on the TrueID Facebook page happening on Thursday, March 16, at 5:00PM.
What did you think about AC's appearance on the show?