Plagued by predictability and two-dimensional characters, Showroom is reduced to a mere visual showcase of erotic intimacy.
VIVA FILMS

Actors: Quinn Carillo, Rob Guinto, Kit Thompson, Emilio Garcia, AJ Oteyza
Genre: Sexy Drama
Premise: Liezel, an ambitious agent, learns that her colleague, Susan, uses her body to sell condo units; so she imitates her scheme. When the tables turn, Liezl begins to face her punishments one by one (Vivamax).
Running Time:
Director: Carlo Obispo
Watch it on: Vivamax app, web,vivamax.net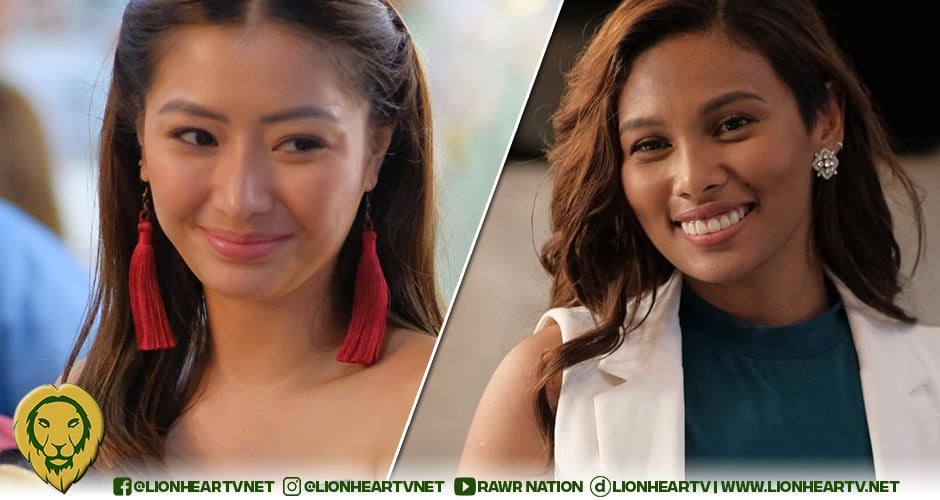 Why You Should See It:
Vivamax not only discovered that sex always sells, but it also discovered a way to do it fashionably, albeit repeatedly, over the last two years. Nobody would argue that the streaming platform enabled Viva Films to single-handedly revive the local 'bomba' industry. The number of new releases the platform makes, in a month alone, is a sheer testament to its local dominance.
'Showroom' is yet another entry to Vivamax's expanding library of erotic flicks. You would think the largely masculine audience subscribed to the app, would eventually get tired of the seemingly relentless streak of sexy movies, one after another, but the Del Rosarios do not share such a mindset. At least in the next few years, the hope is that the demand for films like Showroom remains robust.
The film had its lens focused on two women: Liezel (Quinn Carillo) and Susan (Rob Guinto).  Liezel was an ambitious young lady who left life in the countryside to try her luck in the city. She found fortune when she started working as a sales agent for a company that sells condominiums, but she later fell from grace, and almost lost her work, when a new agent was hired. Shy and timid Susan did not strike at first, as someone who could compete head-to-head with Liezel, but for some mysterious reason, male clients just came for her relentlessly to buy new units. Curious, Liezel embarked on an investigation, and she found out the dark secrets Susan was hiding, which allowed her to make incredible sales.
Carillo is one of Vivamax rising nymphets. She has starred in three previous titles under the streaming service, this year alone. Giving her first starring role, Showroom was an opportunity for Carillo to step up, but the lack of conviction in her delivery proved to be detrimental in her bid to make a mark. Guinto showcased a level of credibility with her portrayal of Susan, albeit its two-dimensional layer. Thompson, on the other hand, felt like an unnecessary character at the beginning, but he was given a moment to redeem himself midway through the film.
'Showroom' now streams on the Vivamax app and on the official site, web. Vivamax.net. Watch the official full trailer below: