On October 25, a post from a certain Johnny Batumbakal circled on social media accusing the Miss Universe PH 2021 Beatrice Gomez of cheating on her partner Kate Jagdon with her DJ friend John Odin.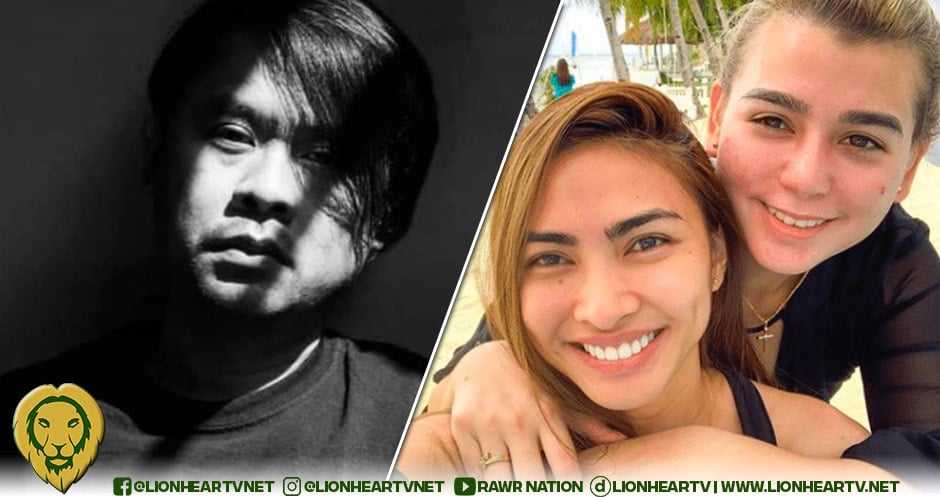 The post originally came from a Facebook account with the name Johnny Batumbakal. His post detailed various social media "evidence" pointing to Gomez's alleged affair with Odin.
He started his accusations by reminding everyone that Gomez and Jagdon had been together for seven years.
Batumbakal then detailed an Instagram post from Gomez showing the beauty queen holding hands with someone with arm tattoos. The netizen noted that his tattoed arm couldn't have belonged to Jagdon.
After that, he posted a photo of Odin, comparing the DJ's tattoed arm to Gomez's Instagram post. He also pointed out that Odin was Gomez and Jagdon's close friend.
The netizen then noted that the "evidence" he presented on social media came from the Crowned Miss Universe PH 2021 fans.
After the post went viral, Batumbakal's Facebook account became unavailable.
As for Gomez, she raised the flag of the LGBTQIA+ community by becoming the first out lesbian beauty queen crowned Miss Universe Philippines.
However, this post may have just included Gomez in the long list of past winners like Rabiya Mateo and Catriona Gray, who faced the "curse of the crown." Some believe that pageant winners usually breaks-up with their boyfriends or partners after winning the Miss Universe Philippines crown.
Upon this writing, Gomez has yet to comment or address the viral social media post from Batumbakal.