Viewers can get front row seats to the first ever bare knuckle fight in the Philippines as "URCC 80: Bare Madness" becomes available on-demand on iWantTFC.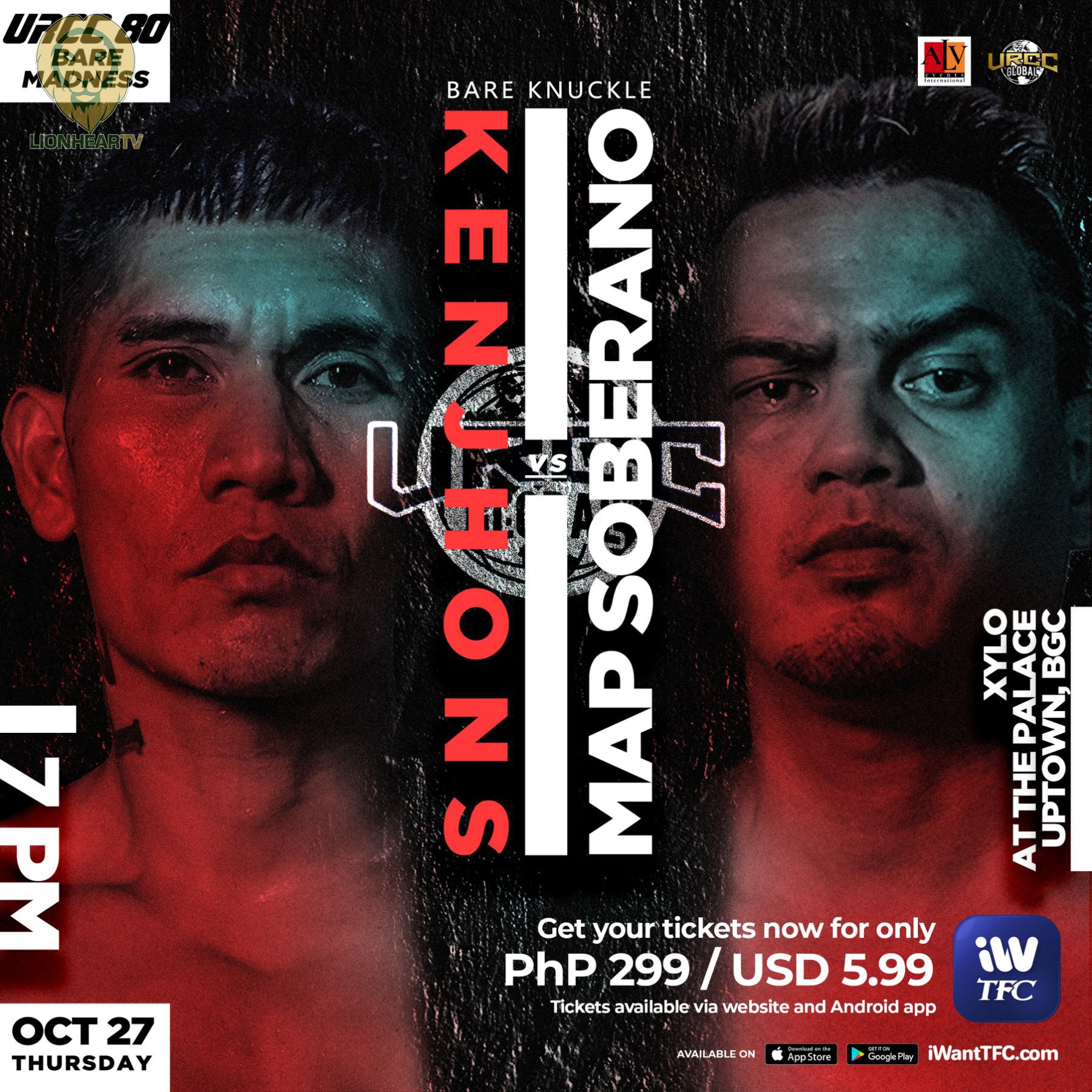 The Philippine fight scene gets more intense as the Universal Reality Combat Championship (URCC) brings mixed martial arts closer to Filipinos with a must-watch seven-bout action-packed event.

Kenjhons "Mr. Mainit" Serrano and Map Soberano promise an exhilarating clash as they headline "URCC 80: "Bare Madness" with their super fight exhibition match.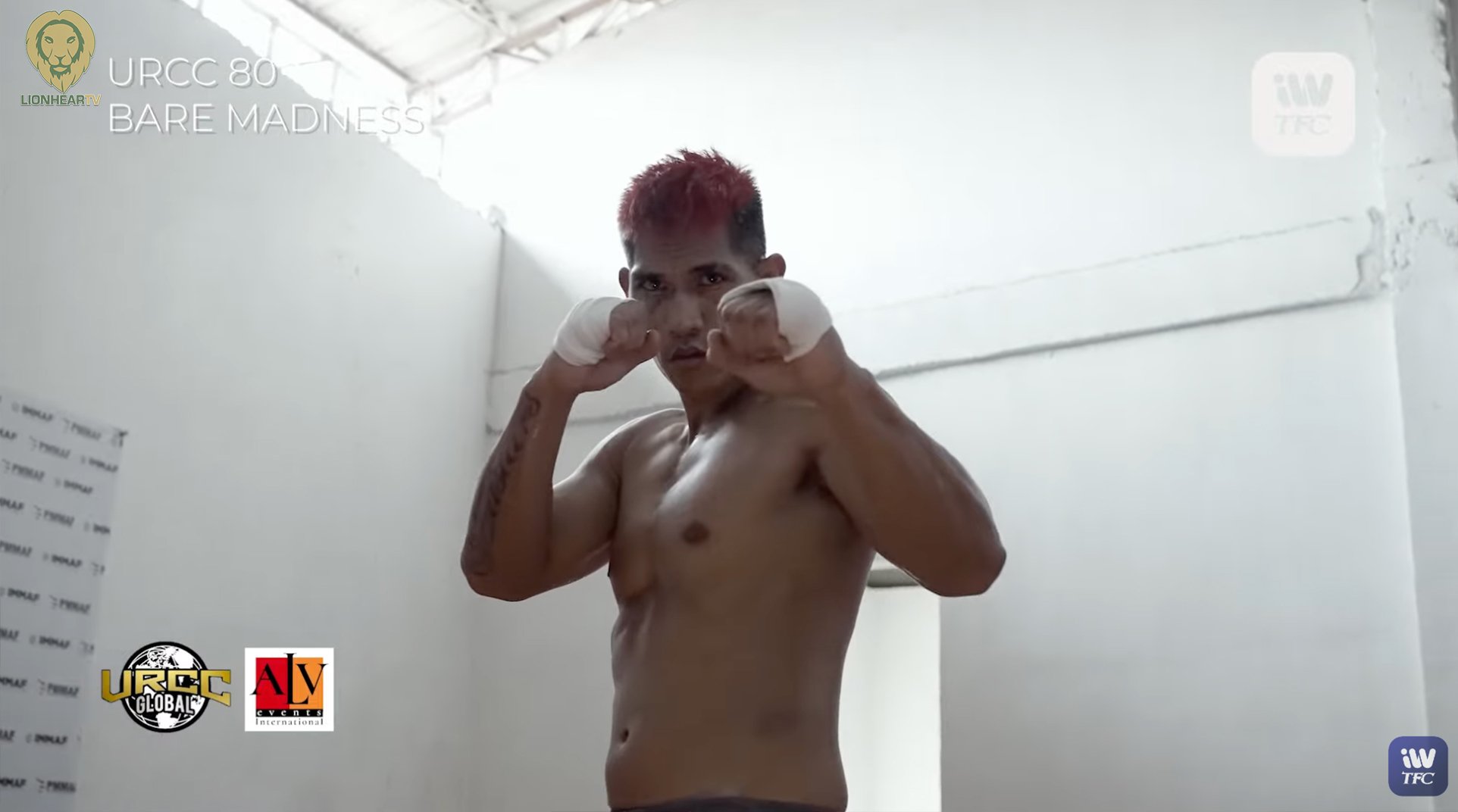 "My personal mission is to make sure that we get to uplift our Filipino mixed martial artists. And here's another avenue for our men to excel – bare knuckle fighting," said Alvin.
"The aim of URCC Global is to go to other countries and to promote the Filipino fighters… We at URCC feel that Filipino fight fans are clamoring for something more exciting, and this could very well be what we've all been waiting for," adds Arnold.
Kicking-off the highly anticipated fights are Ruel Catalan versus Edrion Macatangay at the 125-pound class, while Jayson Margallo squares off against Wilson Managuio and John Ornido duels Janedie Bernardo, both at the bantamweight bout.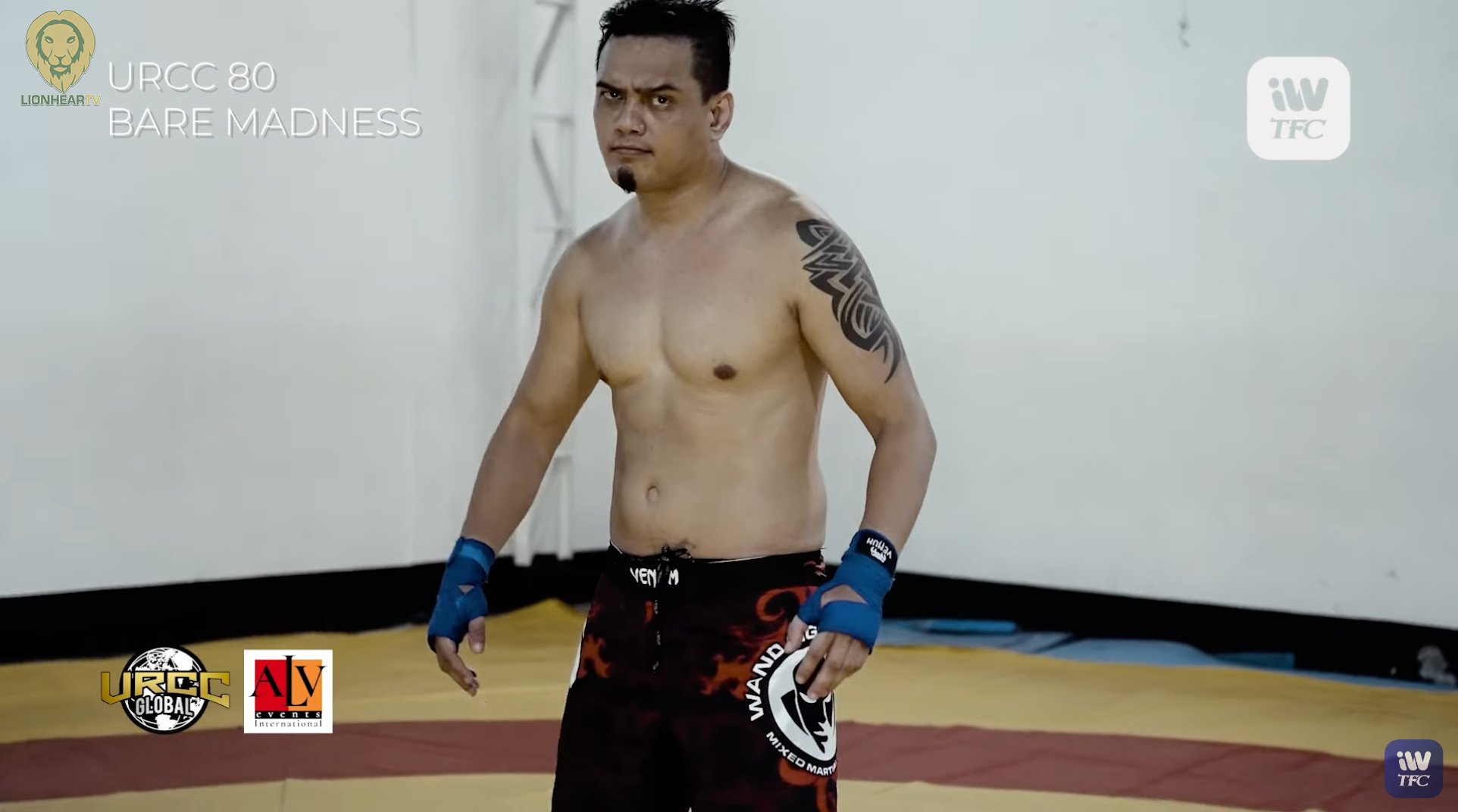 "URCC 80: Bare Madness," which is officially distributed by ALV Talent Circuit, is available for seven days after the livestream airing from October 29 to November 5. Tickets are available for P299 or US$5.99 on the iWantTFC website or Android app and tickets will be valid for 48 hours upon purchase.
Get your tickets now to watch "URCC 80: Bare Madness" on the iWantTFC app and website (iwanttfc.com).
Viewers can get easy access to iWantTFC's content library with its "watch now, no registration needed" feature. Watch iWantTFC on a larger screen with select devices, including VEWD, ROKU, and Amazon Fire streaming devices, Android TV, select Samsung Smart TV models, Telstra TV (in Australia), and VIDAA in select countries. Visit https://bit.ly/iWantTFC_TVDevices for a complete list of compatible devices, sign-in instructions, and account activation.