Highly regarded vlogger Benedict Cua has revealed why he is no longer as active in making vlogging content as he once was.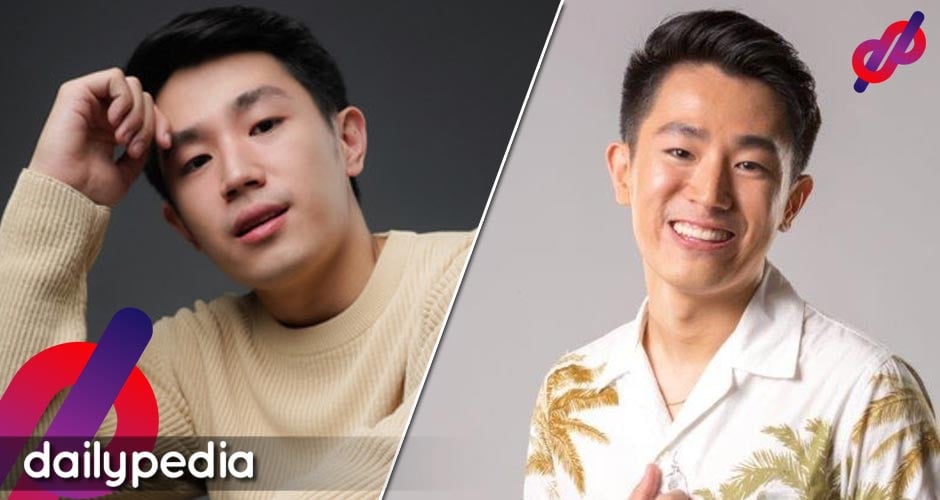 In a recent TikTok video, Cua talked about his observations of fellow vloggers.
Cua explained, "Even as a content creator, as a vlogger, gusto ko lang i-share cause it's pretty much the same as when you exposed yourself on social media and you see all your friends, and people that you follow na ang dami nilang nakukuha sa life nila."
According to the YouTube personality, it appears that what is portrayed as a YouTuber are the milestones. Instead of motivating you, it really drains your delight.
He said, "I understand we all have our own ways to deal with our insecurities pero dito mo malalaman kung gaano kalaking impact 'yung nabibigay sa'yo when you look at the things that you are exposed to every day."
"Nagkaroon ako ng ganiyang phase sa YouTube, sabi ko, 'Parang pabonggahan na.' Kailangan bumili ng ganiyan. Kailangan ipakita ko 'yung bagong ganiyan. Kailangan production level na 'yung mga vlogs. Parang naisip ko: Di na masaya. Ayoko na mag-vlog kaya andito ako sa TikTok palagi," he said.
Cua said he knows how to get attention but that's not how he does things.
Last year, Cua gave similar remarks in a 6-minute YouTube video.
He said feeling obligated to produce content made him want to take a break. Cua explained, "I decided to stop working for a while," he said. "I know it sounds so entitled but I feel like at this point in my life, an existential crisis where suddenly, back to zero."
"I always have that urge na parang kailangan kong i-please lahat ng mga tao. I always have to be my perfect self. A lot of times, parang wala na 'kong time maging vulnerable," he added.
Even after being a vlogger for many years, Cua still had doubts that vlogging was even for him.