Philippine Airlines (PAL) Business Class passengers flying to and from North America are in for a delightful gastronomic experience starting this November. The country's flag carrier is collaborating with Chef Tina Legarda to further elevate its in-flight menu served during nonstop flights from Manila to Los Angeles, San Francisco, New York, Honolulu, Vancouver, and Toronto.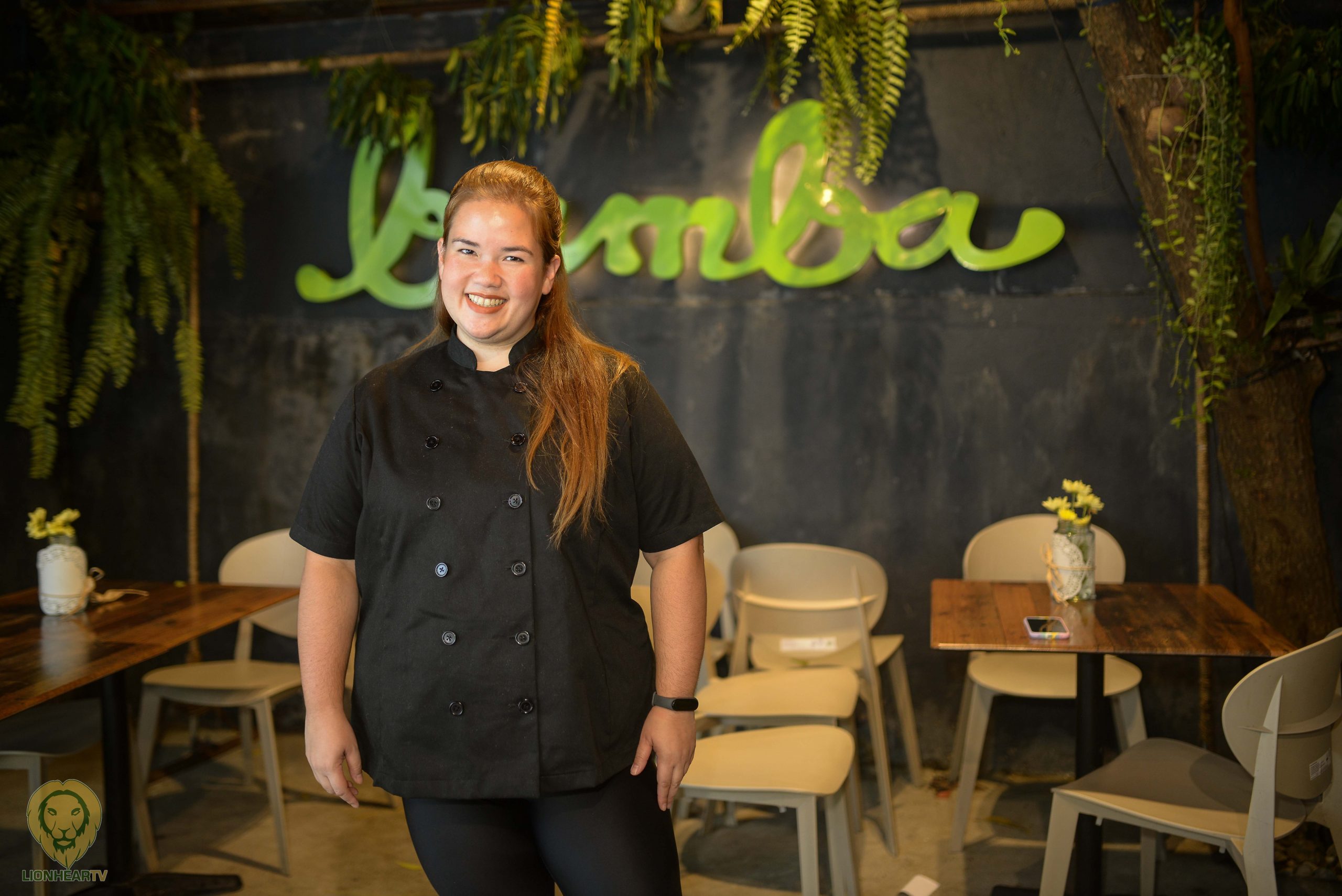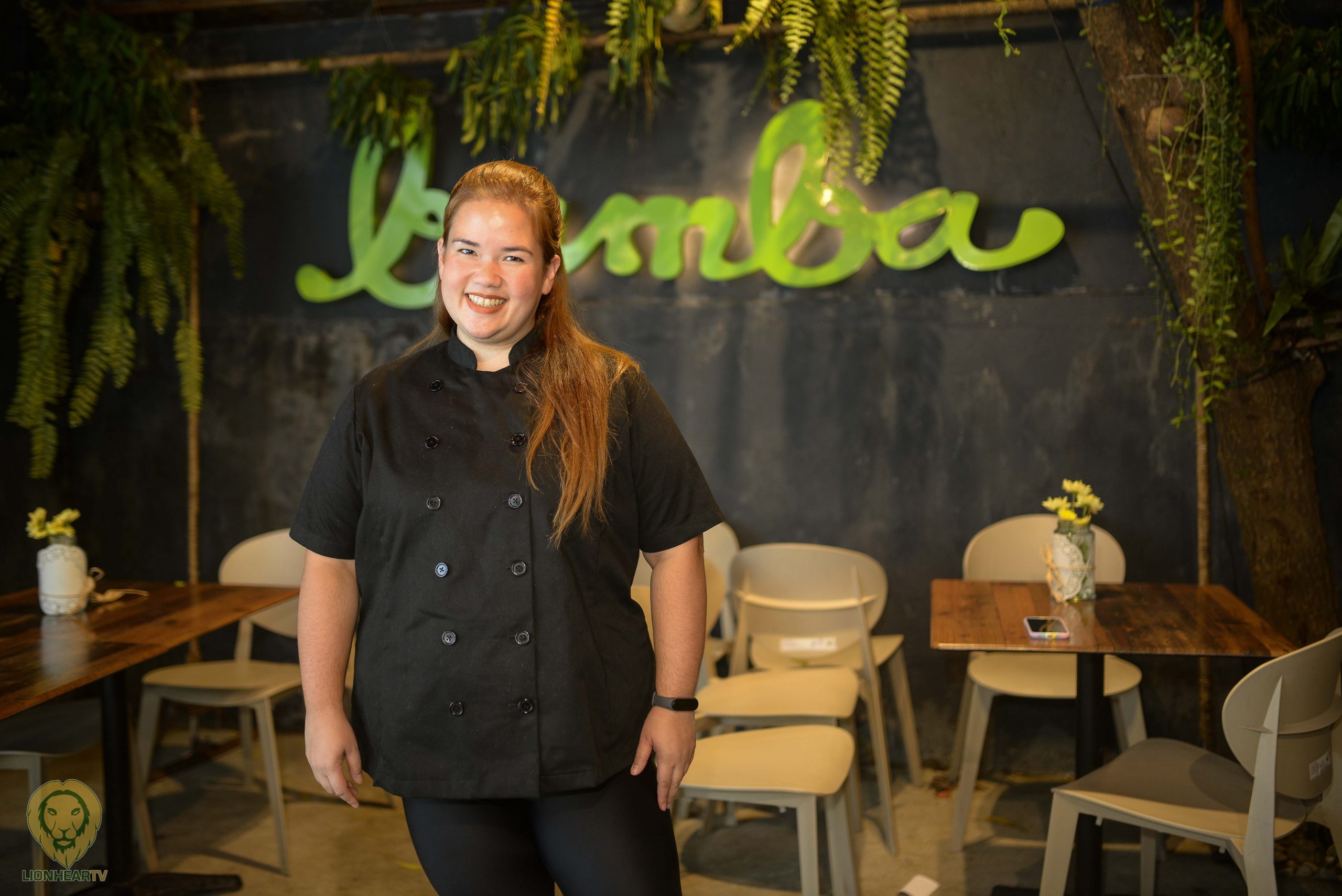 Fulfilling its promise to continuously deliver a wonderful experience for passengers, PAL is unveiling a new menu featuring the creations of Chef Tina, the creative force behind Bamba Bistro, a well loved restaurant serving gourmet comfort food in BF Homes, Parañaque City for almost a decade. She has always focused her menu on heirloom home-cooked meals that give a sense of nostalgia and reflect both her Filipino and Spanish roots. Her recipes are heavily inspired by her family's repertoire and extensive professional training in Italian, French and Asian cooking under renowned culinary experts here and abroad.
For PAL's Business Class passengers, Chef Tina has created a 10-course in-flight menu that reflects her talent in playing with familiar flavors to create new ways to delight palates. The menu includes Amuse bouche, The Filly, Maria's Toast, Kalabasa Soup, and Luzviminda Salad. Crowd-pleasing main courses like Crab Mie Goreng, Breakfast Burrito, Pan-fried Snapper, Nasi ng Bayan, and Boeuf Short Ribs. The meal ends on a sweet note with Banana Budino Trifle.
"With the increasing consumer confidence in international and domestic travel, we continue to look for innovative ways to elevate PAL's in-flight dining experience. This partnership with Chef Tina supports PAL's thrust to become a more customer-centric brand that upholds the highest standards of service, safety, and security to travelers," said PAL President & COO Capt. Stanley K. Ng.
"As the country's flag carrier, we are proud to bring the Filipino culinary legacy to the skies by partnering with culinary pros like Chef Tina," says Ria Domingo, PAL Vice President of Marketing. "Beyond flying the public, it is truly inspiring to work closely with and provide these promising local chefs an impactful platform to showcase their talent and the taste of Filipino cuisine on the global stage."
"I believe that PAL and Bamba operate with the same mission in mind: to create a remarkable experience and provide a unique "very Filipino" service to all our customers. A warm and well-thought-out experience that they are going to share with their family and friends back home, " Chef Tina shared. "When I was designing the menu, I wanted anybody, regardless of nationality, to taste the quality comfort food and feel the warmness that Bamba is really known for, in every meal."
The collaboration between PAL and Chef Tina is part of the many developments and innovations that PAL is whipping up for its passengers. Earlier this year, PAL also worked with JP Anglo and is looking to onboard more gourmet masters to heighten business class flights in the future. Book your flights now via philippineairlines.com