Embodying empowerment and self-assurance, Kazakhstan's L'Duo are at their prime with their latest track "Superwoman".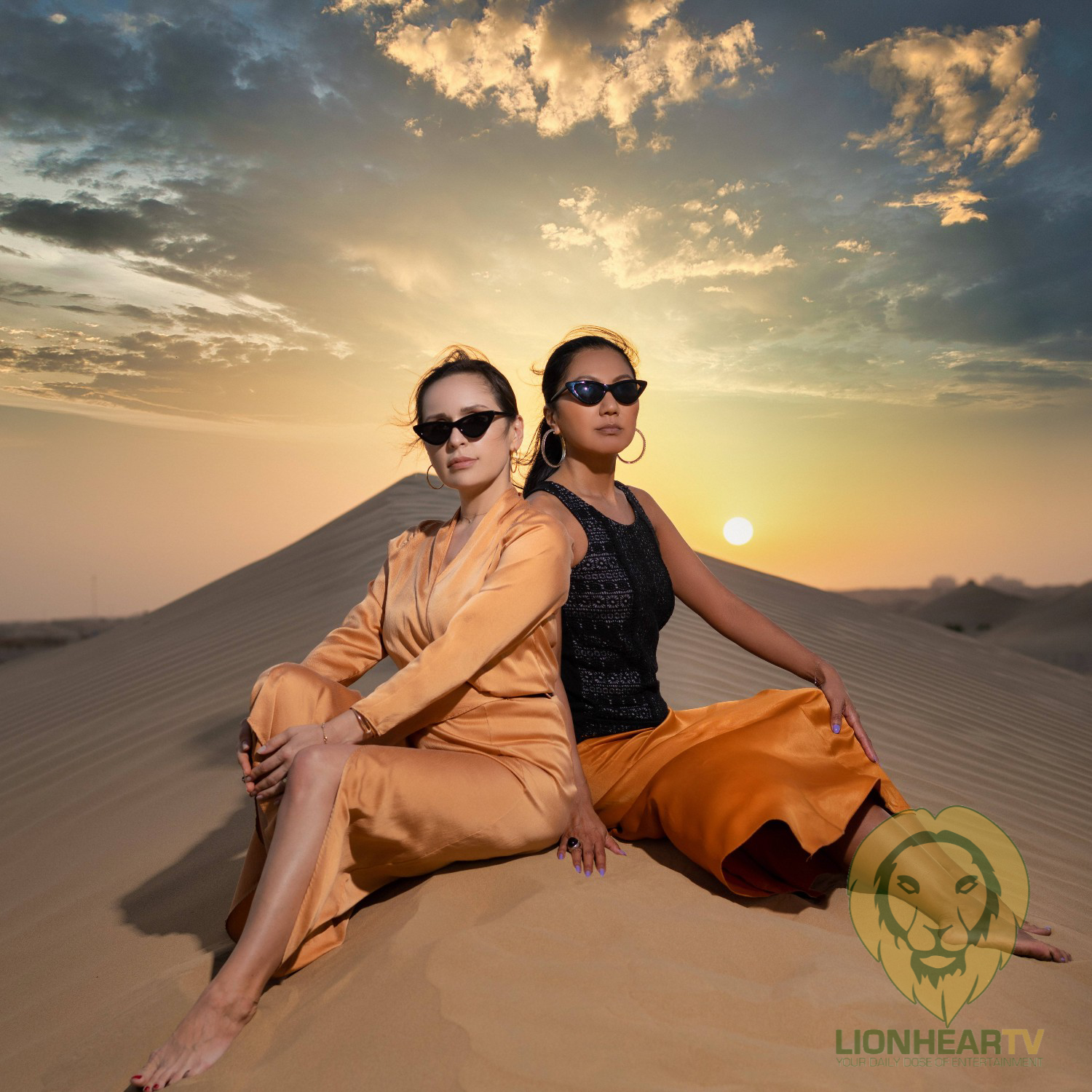 With an unforgettable beat and infectious hook, "Superwoman" is pop at it's finest. The catchy chorus combined with the motivational message create a melody that was designed to be replayed again and again. Their pitch perfect vocals are united with the song's feature artist Dana K, who shone on their previous releases "California" and "Out Of Time". With their upcoming LP soon to follow, L'Duo emphasise that there is a "Superwoman in all of us" – that women all around the world do amazing things every day that often go unnoticed.
"'Superwoman' is a song of female empowerment. With this song, we would like to motivate and inspire women all over the world to believe in themselves and keep going because mundane things they do everyday are extraordinary."
Made up of Laura and Lucy, L'Duo have been singing together ever since they were teenagers. Originally called "Duet L", their breakthrough happened when the pair took part in a famous singing contest in Moscow, subsequently winning every day of the competition. Soon after their songs were featured across multiple radio stations, earning them various awards and nominations for their luscious musical landscapes.
Moving to Russia for a couple of years, L'Duo have since been focusing on writing and recording with a number of renowned producers – finding the time to experiment with new musical stylings. As well as releasing music, Laura and Lucy have recently launched their new project Super Woman Stories (@superwomanstories), sharing the amazing stories of powerful women from across the globe.
Having already made a notable mark on the industry, L'Duo use their music as a means to connect and inspire.