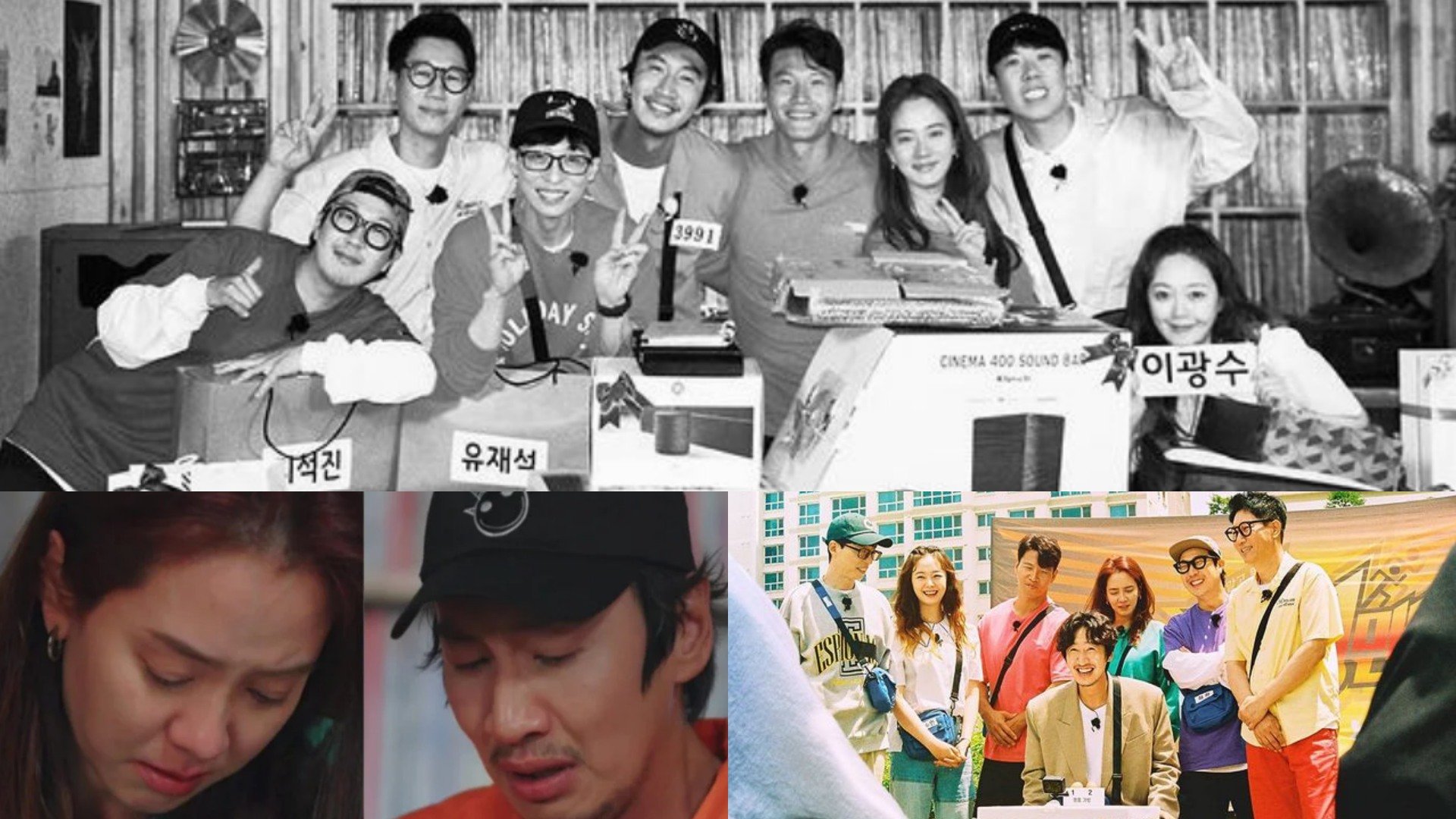 Photo credit: Running Man/Instagram, sNack!/Youtube
The waterworks were flowing when Lee Kwang-soo finally bid goodbye to his castmates in his last Running Man episode.
The funny MC quit due to health reasons after being involved in a car accident last year. A statement from his agency said that despite regular physical therapy, the actor "felt that it was difficult to maintain the top physical condition during Running Man filming."
READ: Kwang-Soo is leaving 'Running Man' and we'll be missing Asia's Prince
ICYDK: Running Man is a reality-variety show where hosts must complete missions at famous landmarks to win the race. The missions almost always feature, well, running, hence the title.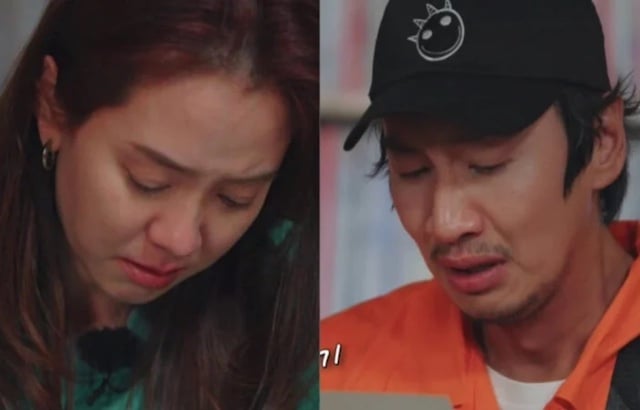 Photo credit: sNack!/Youtube
For his last appearance on the show, the members did not compete against each other but instead, teamed up to help Kwang-Soo work off his outrageous prison sentence for all the mischief he's caused over the past 11 years.
After carrying out the secret missions to help Kwang-Soo, the cast exchanged letters with him, all thanking him for the wonderful memories he is leaving with them. Huhu!
Photo credit: Running Man/Instagram
In his final letter, Lee Kwang-soo said, "The members helped me get to where I am today. They feel like another family, and I am so, so grateful to them. I'm sorry. I'm sorry again. I wasn't always great in the past eleven years, but I always did my best. Running Man is a show where everyone without exception does their best and throws their whole bodies into filming. I ask that people continue to show more love and interest in the future. Thank you."
Addressing the viewers, he said, "I am so happy and thankful for the time we've shared."
Is someone cutting onions? Revisit Kwang-Soo's best moments when you watch Running Man for free on TrueID!
What's your favorite Kwang-Soo moment?