On October 21, KZ Tandingan said it has always been her dream to go international.
During the media conference for her internationally released single, 11:59, Tandingan recalled her early years in her career and her goals to go global.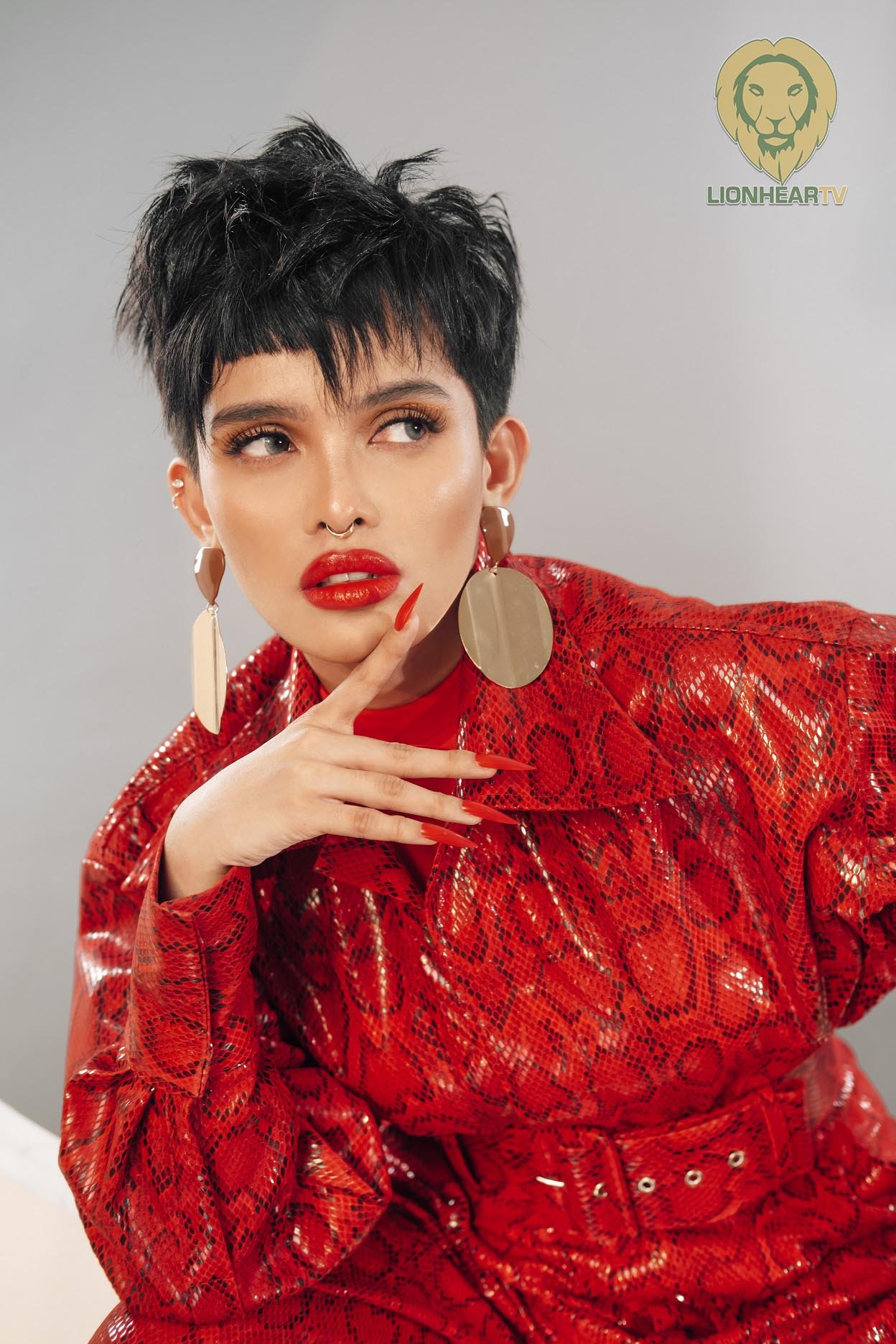 "11:59 is the realization of a vision. Like 'yung sinabi nga ni sir Jonathan [Manalo] kanina, after my X-Factor 2012 stint, the dream was always to go international. The dream was always to represent the country on the world stage of music. 
"Now after 9 years, I get to release 11:59, which is my first international single. So 'yun nga, parang it's a realization of a vision. The realization of a dream. It's something that I'll remember for the rest of my life."
She noted that 11:59 is the song closest to who she is as an artist.
"11:59 is actually the closest to who I really am as an artist. Out of all the songs I released in the past, this, I think, is the closest to who I really am. Parang ganon. This [song] is what I really want to do with my music, the sound, that I really wanted to release out there ganon. It's Soul–Soul Music."
Tandingan then teased her goal of releasing more international singles in the future.
"This definitely is not the last. This is only the beginning of my journey. Siguro sa goals, this was my goals years back, years before this, siguro ito 'yung naging goal ko. But I'm the type of person na I work on a goal, and then when I reach that goal, I make new goals. 
"I always make sure that my dreams scare me. Because if you're dreaming and not scared, it means you're not dreaming big enough. 
"Ngayon, na-reach ko na 'yung goal ko na mag-release ng international single. Now, the next goal is to release more singles and do international shows, promote music, promote OPM to the rest of the world."
Tandingan's 11:59 is under Tarsier Records and was released October 22 with its own music video, directed and conceptualized by Dominic Bekaert of Zoopraxi Studios.
The team-up of Grammy-Nominated producer Luigie "Lugo" Gonzalez, Paulino Lorenzo, and Idrise Ward-El brought life to Tandingan's first international single.
11:59 is available on music streaming platforms worldwide starting October 22, while its music video is on Tarsier Records' YouTube channel.