Winning against GMA Network in its Mega Manila bailiwick in 2005 was a rare feat to pull off for ABS-CBN. It was a time when the Kapuso network was still reigning as the undisputed number one television channel in Mega Manila (based on AGB Nielsen data).
Almost every program the Kapamilya Network pitted against its Kapuso rival was futile; but one program showed a surprising strength—Kampanerang Kuba, Anne Curtis' first lead-role fantaserye on ABS-CBN.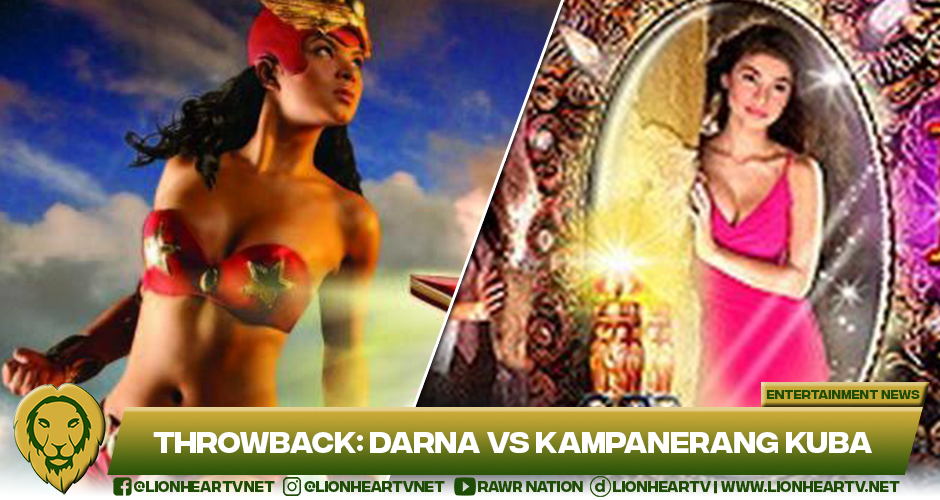 Interestingly, the Kapamilya Network was already beginning to reclaim most of its strongholds across the country, however, in Mega Manila, the ratings-showdown between the two giant networks managed to catch the advertisers' attention, but the Kapuso network remained on top.
ABS-CBN began to challenge GMA Network, when it returned to doing traditional teleseryes like Mga Anghel Na Walang Langit, which trimmed down Kapuso's gaping lead. With Kampanerang Kuba's arrival, the lead further narrowed, and ABS-CBN once again had the shot to regain the position it previously lost to the Kapuso network.
Following the successful run of the ensemble primetime drama, Hiram, which served as Curtis's launching TV series as a new Kapamilya, the Kapuso-transferee finally starred in her lead role as Kampanerang Kuba.
The TV adaptation of Pablo S. Gomez's classic debuted on ABS-CBN's Primetime Bida block, on June 6, 2005. It posted a Mega Manila rating of 29% against Encantadia's 34.9%, based on AGB Nielsen overnight data.
It can be noted, however, that while a bigger portion of Kampanerang Kuba went head-to-head with Encantadia, a fourth of the show also dealt with Darna, which was then the number one TV program back then.
The following week, Kampanerang Kuba moved a slot earlier to occupy the timeslot previously held by Meteor Garden, which had its finale week during the Anne Curtis-starrer's pilot week.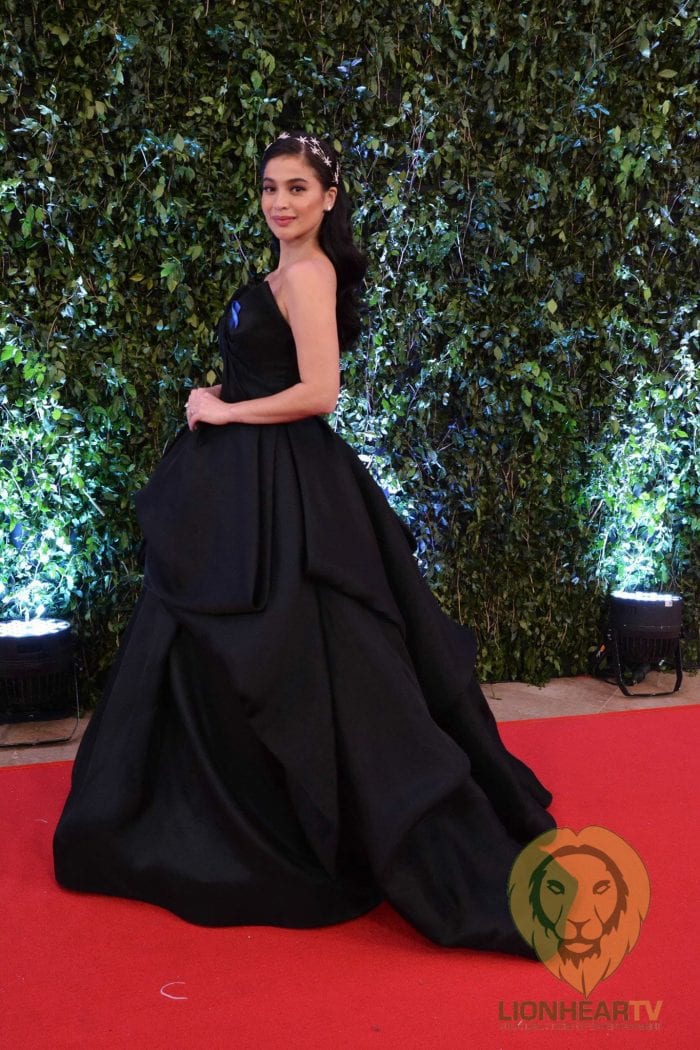 The competition was much interesting this time because, Kampanerang Kuba was going against both Darna and Encantadia. The first duel of the Kapamilya fantaserye with its Kapuso rivals scored ABS-CBN's first win in a very long time, as Kampanerang Kuba emerged as the number one primetime program on June 13, 2005, with a Mega Manila rating of 34.2, against Darna's 32.5% and Encantadia's 31.4%, based on figures provided by AGB Nielsen.
The win was highly sensational as it marked the first time, a Kapamilya program dislodged the reigning GMA Network shows off the number one position among top-rating programs in the country.
It was also considered a mammoth victory, since it was the first time the Angel Locsin-starred Darna, was neutralized. It can be remembered that the show previously recorded 52% peak ratings in Mega Manila.