In the finale online press conference on October 28, Return to Paradise program manager  Elaine Lozano shared the recipe for the afternoon prime series and why their show became effective in its time slot.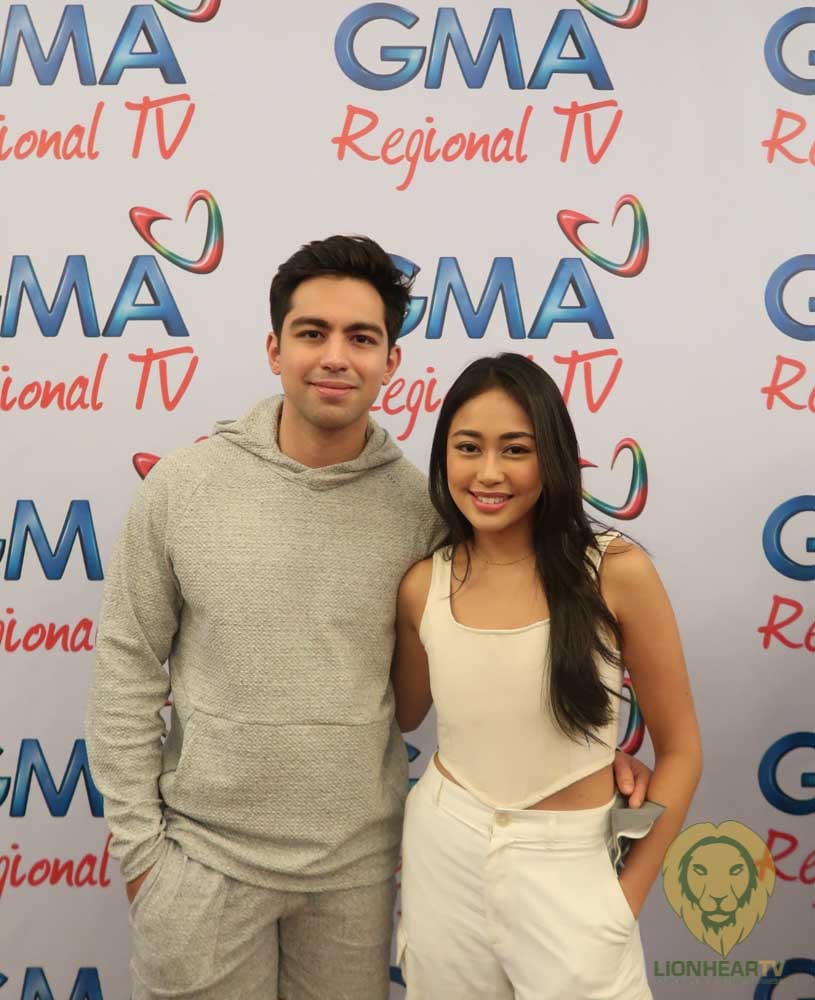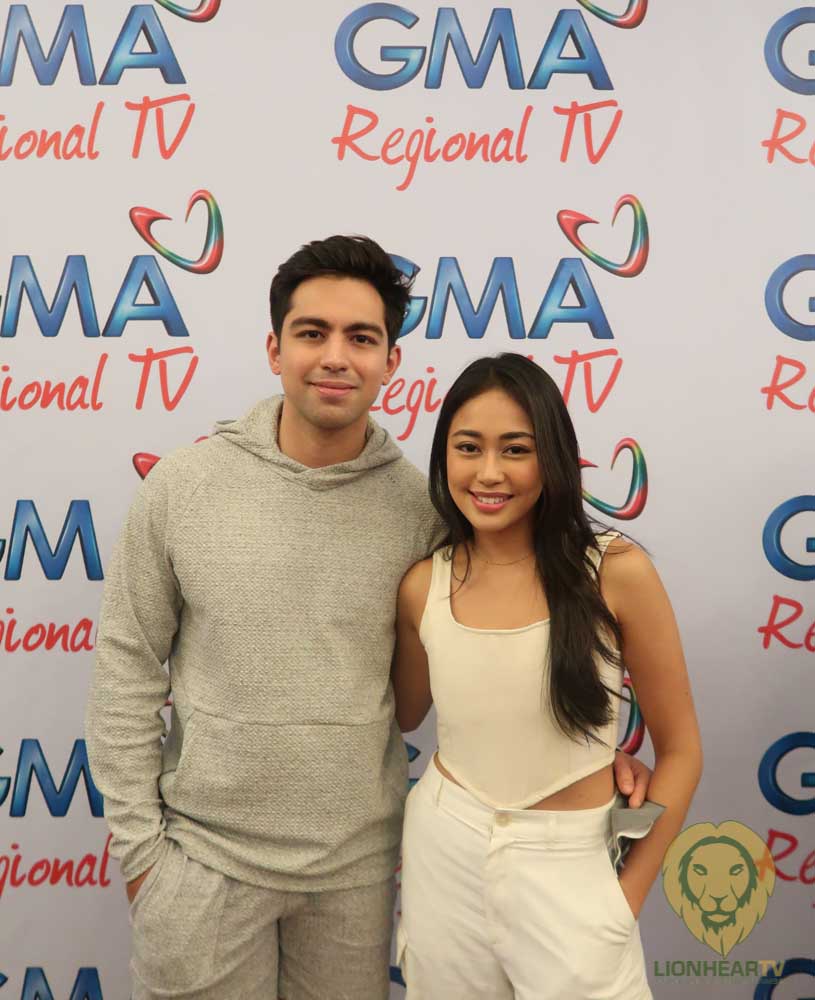 "I think 'yung limitations niya for concept and stories. Hindi na siya templated like before. Na kailangan rugs to riches. Although Return to Paradise kasi was based on a Romeo-Juliet type of story. I think it worked naman at this particular concept. Kasi nilagyan ng twist na parang Blue Lagoon." 
Regardless of the pressure, Lozano also said that it's important to have standards for television series because it will be a challenge to survive.
"It's nice kasi naeexplore na ng telebisyon 'yung mga ganitong genre. Na magpababago sa takbo ng network."