Who says horror is only reserved for the Halloween season? If people can celebrate Christmas all year round then you should be able to bust out the trick-or-treating gear a bit earlier!
After all, the pure adrenaline rush of braving through a scary film should be enjoyed on a regular basis.
Even ambassadors Richard Juan and AC Bonifacio agreed and got into the spirit of the season by checking out the series Horror Travel Film.
The show features the spookiest movie locations from all over, where popular fright fests such as The Blair Witch Project and A Nightmare on Elm Street were filmed.
Curious to know which ones were their favorite places? Let's find out!
Richard's favorite spooky spot: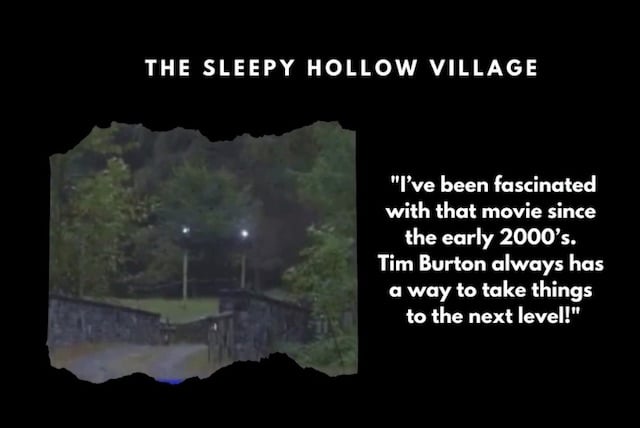 Richard is a big fan of the 1999 Tim Burton retelling of Sleepy Hollow starring Johnny Depp. The film has become a cult classic known not only for its gothic aesthetic but also the humor mixed into the adaptation. So naturally, he gravitated toward the episode featuring the Sleepy Hollow village in Tarryton, New York in the U.S.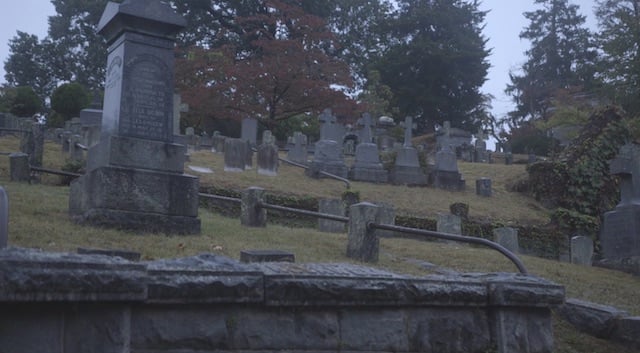 The cemetery and church from the film can also be found in this town. This also happens to be the very place that inspired the tale of the headless horseman. The Legend of Sleepy Hollow author Washington Irving lived in the town and was also buried here.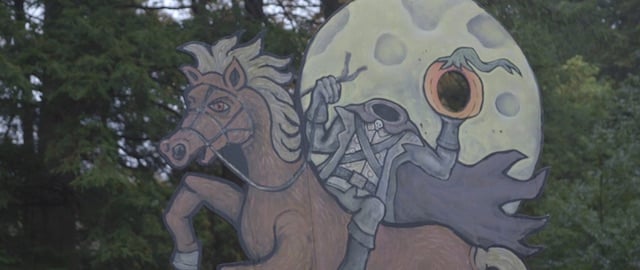 Thanks to Irving's contribution to literature, the town of Sleepy Hollow became a prime destination with townsfolk celebrating its claim to fame. In fact, the author's humble abode is considered a highlight of the tour.
AC's favorite spooky spot: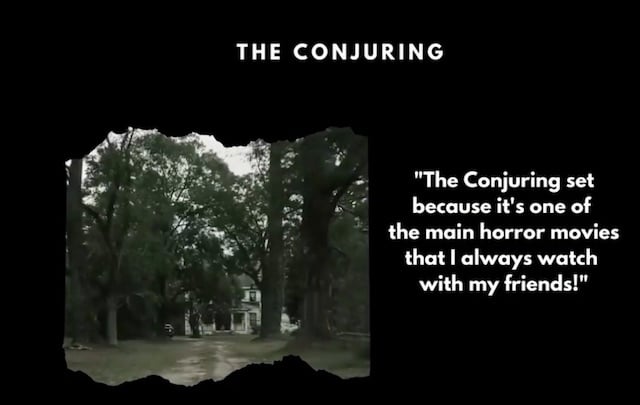 As an avid horror fan, AC Bonifacio would be down to pay a visit to The Conjuring house.
This happens to be one of the scary movies that AC watches when she wants to chill out with friends. And there's a freakier layer to it since this story is based on the actual experience of paranormal investigators Ed and Lorraine Warren.
The Conjuring's popularity triggered a whole franchise including The Nun, The Curse of La Llorona, and of course, the famous doll Annabelle.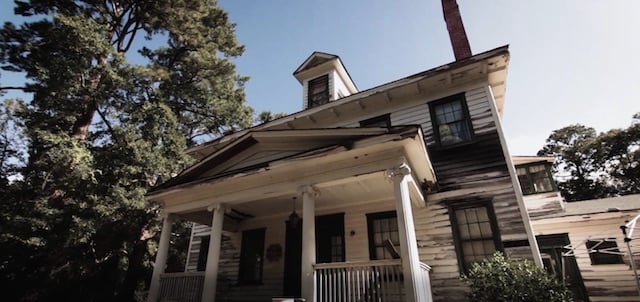 In 1971, the Perron family moved into this house and were said to be terrorized by spirits, who disturbed them while they were sleeping. The mother claimed that she was possessed so eventually the Warrens swooped in to try and expel the demon.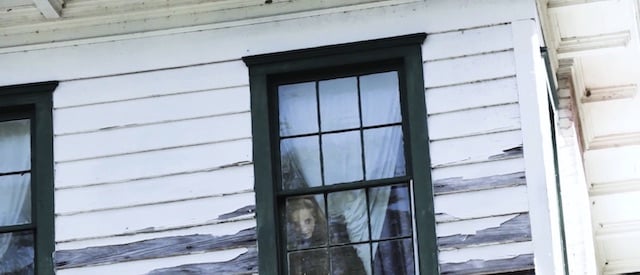 And yes, you can actually visit the infamous house, which is located in Wilmington, North Carolina. Just don't get too comfortable because you never know what may still be lurking inside the premises.
Do you dare to scare yourself some more? Then nerd out on all things spooky and start watching the Horror Film Travel series.