Filipino singer and rapper hailed as "Asia's Soul Supreme", KZ Tandingan surprised long-time friend and fellow singer Kedebon Colim by getting rid of his insecurity—his thinning hair.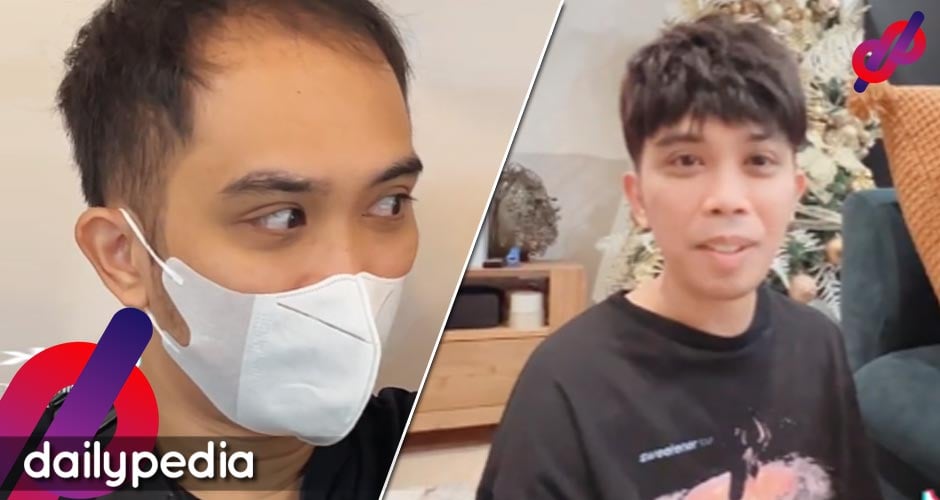 In a 2-minute TikTok video, the singer detailed how Colims' balding head has been the root of his insecurity for the last few years.
Tandingan explained, "He had always been proud of his hair pero it had started to thin out…tinatago niya na lang 'to sa ilalim ng mga sombrero."
As someone she considers her "sibling," Tandingan decided to bring Colim to a hair salon and have him get a hair extension to get rid of his insecurity. Colim thought it would just be Tandingan who received the hair extension; not knowing he would have the same treatment.
When they got to the salon, Colim couldn't hide his amazement when the stylist said it was his turn to get hair extensions.
The singer smiled through the entire process and netizens loved it.