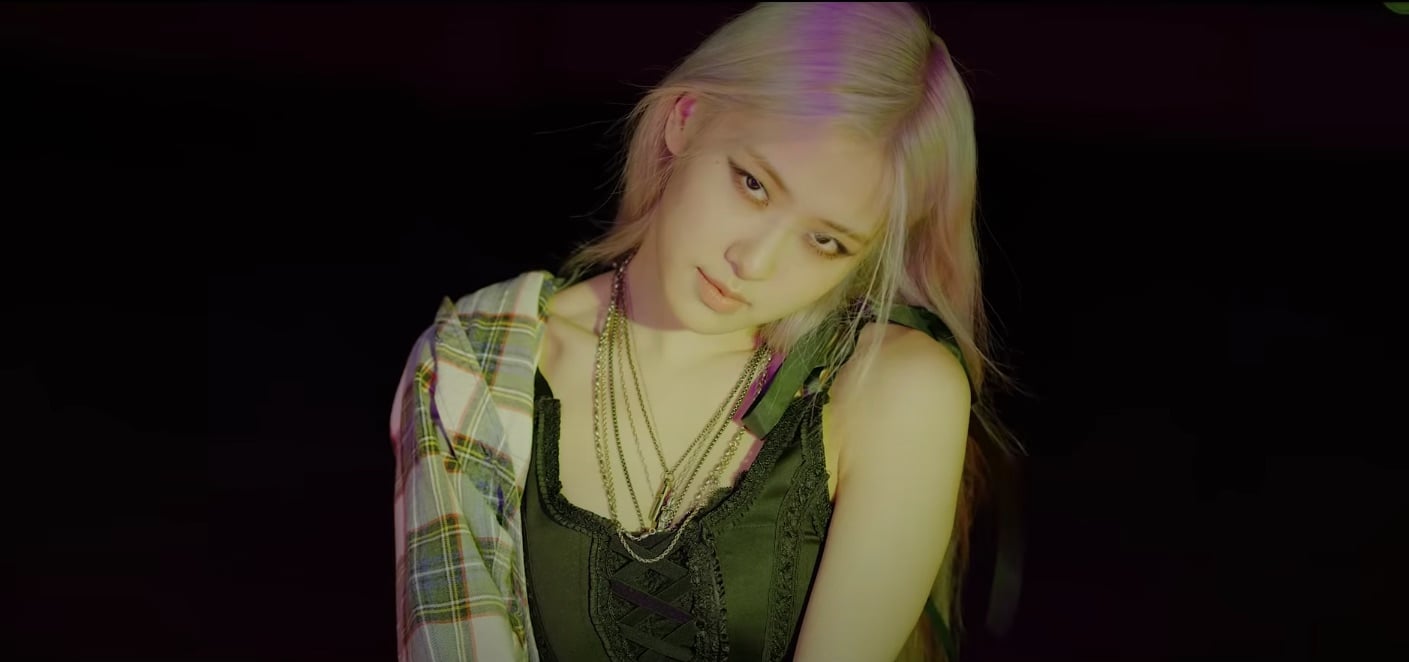 Photo credit: Blackpink YouTube Channel
The Rosénation is shaking because after months of waiting, we finally have confirmation about a solo album release. Dubbed the "RS1," Rosé's solo project has been met with a lot of fanfare. So imagine the hype knowing that an MV has already been filmed with a large-scale production. But as if that wasn't enough, our girl Rosie decided to give fans a little preview of what's coming.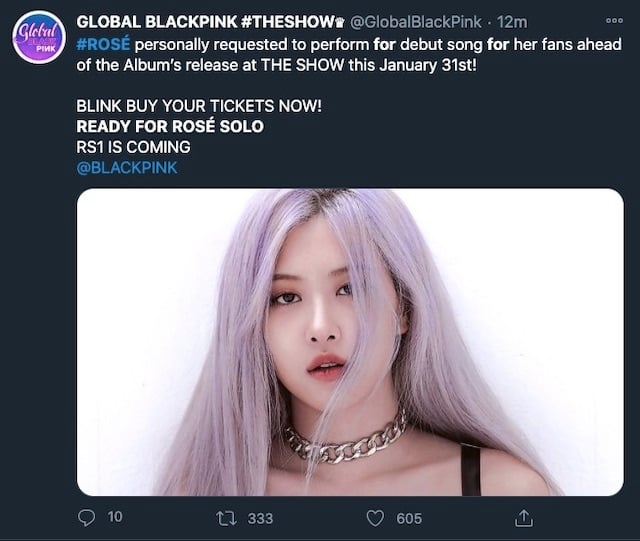 Photo credit: super_manoban Twitter Page
Yes, this is happening! Fans attending "The Show," Blackpink's first livestream concert, will get first dibs on hearing Rosé's debut single before it's released anywhere else. Now that's an epic way to end the first month of 2021!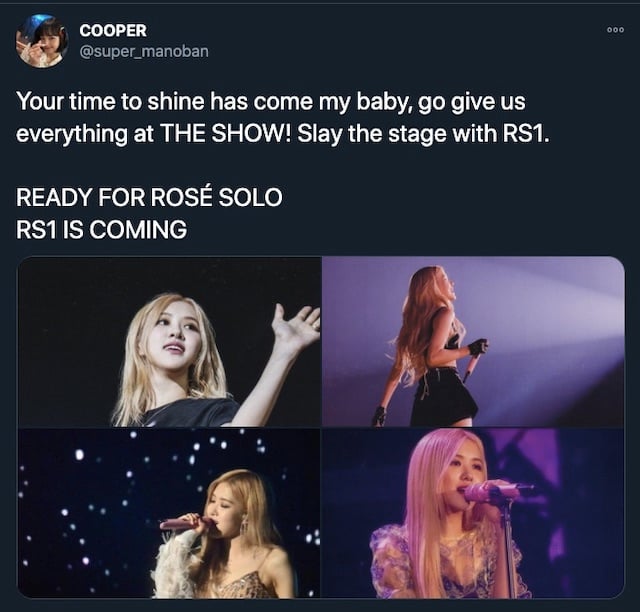 Photo credit: GlobalBlackPink Twitter Page
Blinks have been hanging on to every bit of news that they could find since last year. If you check out any YG-related social media posts, you will most likely come across a Rosénator inquiring about the RS1 release date. This is quite understandable since a few years have already passed since Jennie jump started the Blackpink solos, so it's about time.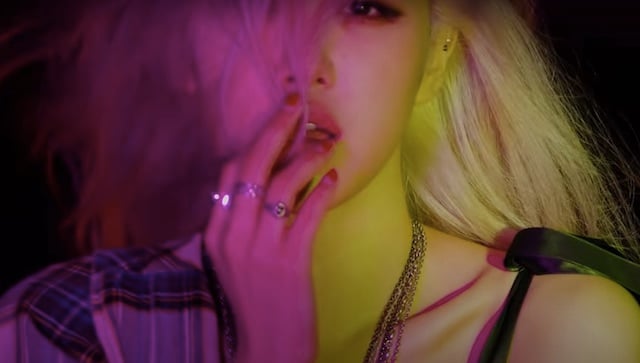 Photo credit: Blackpink YouTube Channel
The Blackpink fandom cannot contain their excitement because Rosé's sweet yet soulful sound is almost within reach. For now, lucky Blinks who were able to purchase tickets for "The Show" can look forward to the concert on January 31.

P.S. This perfectly describes everyone's reaction once Rosé's album drops!