PANTHEPACK, the mysterious music group who has become ubiquitous in China since it emerged in April, officially announced its members today.
The reveal includes singer-songwriter Jackson Wang, singer Karencici, together with industry powerhouse artist ICE and R&B singer J.Sheon. In celebration of today's news, PANTHEPACK's released a concept animation film that epitomizes what they represent.
The four musicians have come together, and each brought their unique sounds and genres, and are committed to bringing a cutting-edge, Chinese influenced sound to the international music scene.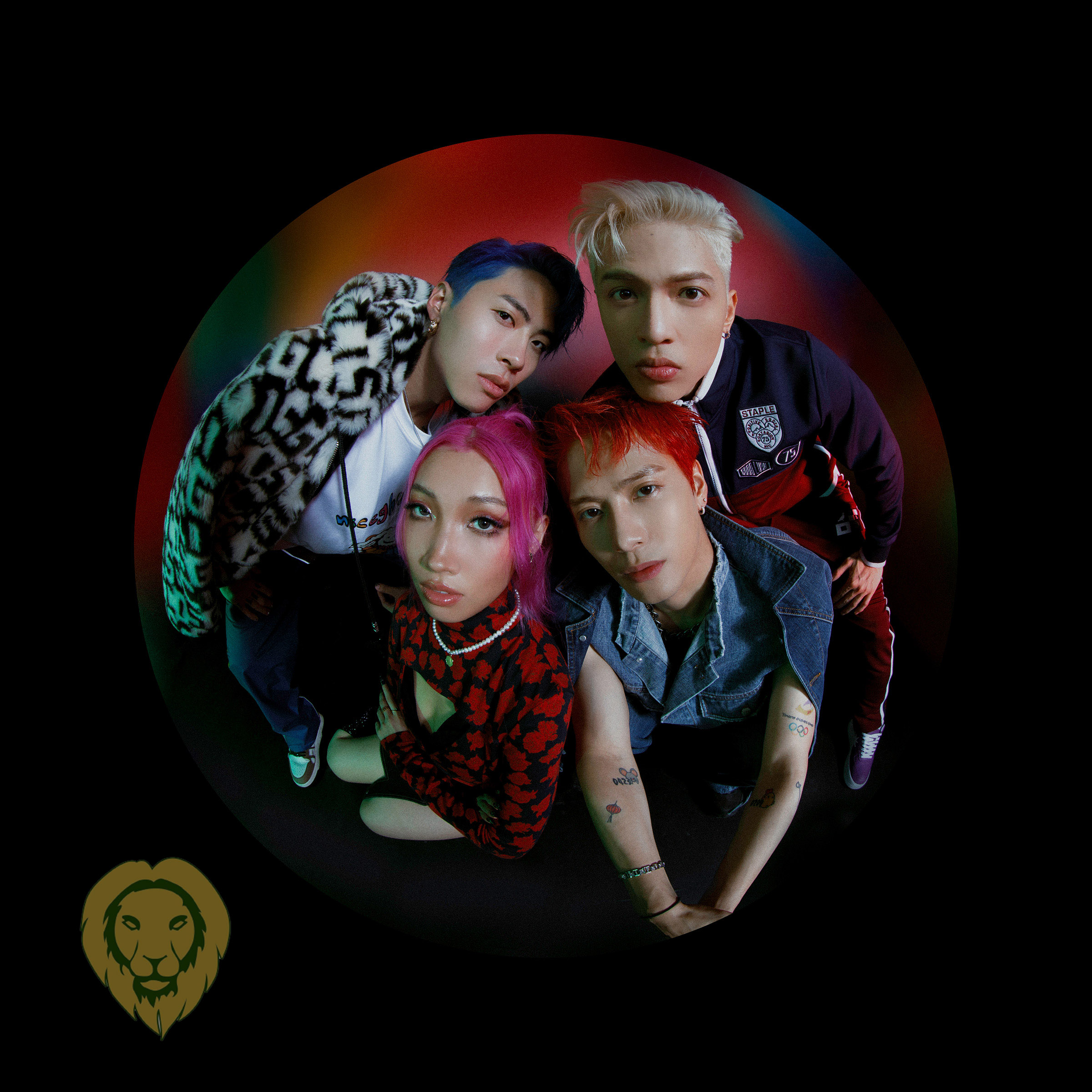 PANTHEPACK – Four unique musicians join forces, embarking on a new challenge
At the heart of PANTHEPACK is Jackson Wang, a pop singer-songwriter who has built a strong reputation both at home and abroad and is loved by the public for his full-fledged creativity and stage presence. From the global hit "Papillon" to his latest single "Drive You Home," Jackson has undoubtedly established his stature around the world. With a western-influenced timbre, Karencici brings an unmistakable female voice to the group, adding a unique audio-visual experience to PANTHEPACK. While ICE brings a rich rhythm to the music, along with his distinctive voice. His previous collaboration "Red" with Jackson received international acclaim. J.Sheon, who specializes in R&B, completes the group with his genre-bending approach to rap.
Together as PANTHEPACK, the four combine their different styles, genres, and experiences to create a fresh sound for the global music market.
PANTHEPACK integrates both Chinese and international influences to bring the world close through music.
Earlier this year, Jackson performed "DNA" live in the Season 2 finals of the "Sisters Who Make Waves" variety TV show, and recently took the stage with ICE to perform "Transmit" at the 2021 Baidu Gala. The name PANTHEPACK has been revealed to the public since its first single release in April 2021 and has been a hot subject of discussion ever since. With its top-quality production and strong sense of mystery, fans online have called PANTHEPACK the "world's most mysterious music group."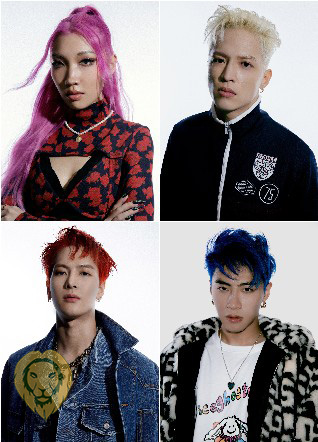 PANTHEPACK are not confined to the boundaries of traditional pop music, and they convey the strong attitude of 'young', 'chill', 'whatever,' to the contemporary crowd through its music. PANTHEPACK is committed to setting the new standard of high-quality artistry, while also highlighting China's modern music culture.
PANTHEPACK is a wordplay on 'Panda', which represents each member's love for their Chinese culture. PANTHEPACK also uses the panda head as the team logo, juxtaposing its soft design to its dynamic and international musical style; allowing PANTHEPACK to become the center of attention, where fans eagerly anticipate their subsequent musical works.
PANTHEPACK is officially revealed, and the musical works that will be presented in the future, along with the interesting interactions between each member is something extremely worth looking forward to.