The viral singer-songwriter shares his fondness for coffee and the one who makes his heart go wild, in a heartwarming, nearly therapeutic acoustic pop ballad.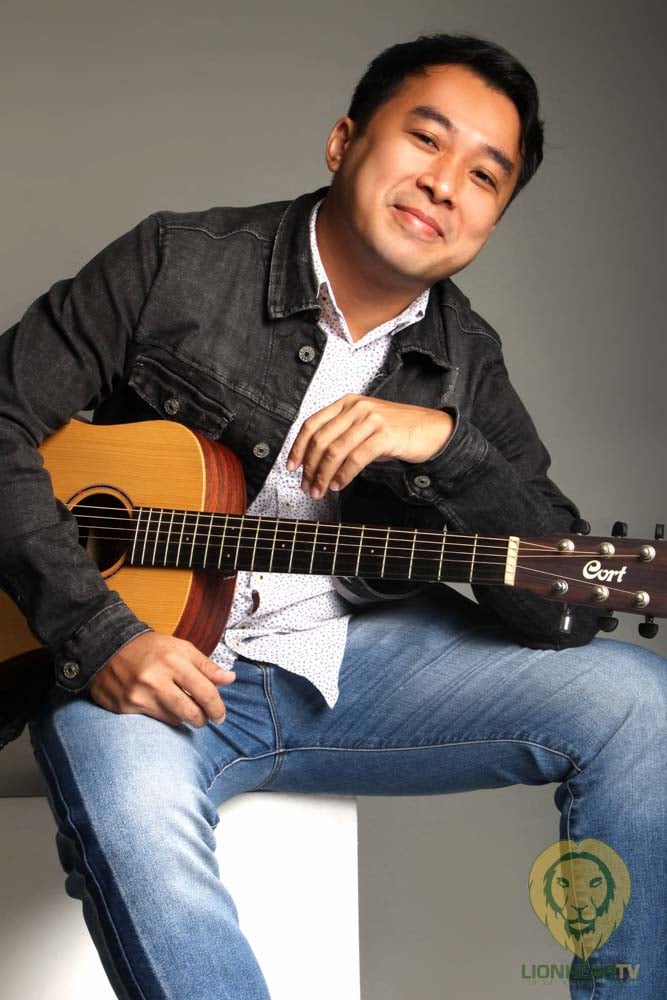 Denin Sy's 'Minsan Kape, Minsan Ikaw' has this to say, rainy days make the soul sentimental; raindrops and a chilly breeze send you into a nostalgic mode.  The song would want you to drink coffee in your favorite cup; while your favorite track plays in the background.
I was drinking a cup of coffee in my car, parked in a parking lot. I suddenly had an idea to make a song about that coffee moment. When I got home, I picked up my guitar, turned the audio recorder on and started chanting the lines, 'Sasabog na ang puso kong ito, alam na ang dahilan: minsan kape, minsan ikaw.' A few tweaking of words for the verses and the song was finished."
Denin Sy, a prolific songwriter, who has already spawned several singles, some of which are chart-topping, captured that bittersweet feeling and the frustration that comes along with it.
Comparable to Sy's other compositions that emphasize Filipino romance and are told in a straightforward manner that any listener can understand, 'Minsan Kape, Minsan Ikaw' clearly conveys the message that either coffee or love can make your heart beat faster.
A mellow vocal tune with a calm plucking of an acoustic guitar and subtle keyboard tones immediately hook the listener. The lyrics convey how a person's heart is about to burst as a result of too much coffee or love, creating a clever contrast between the two.
You can follow Denin Sy on his social media channels for more information about his new single, 'Minsan Kape, Minsan Ikaw'.