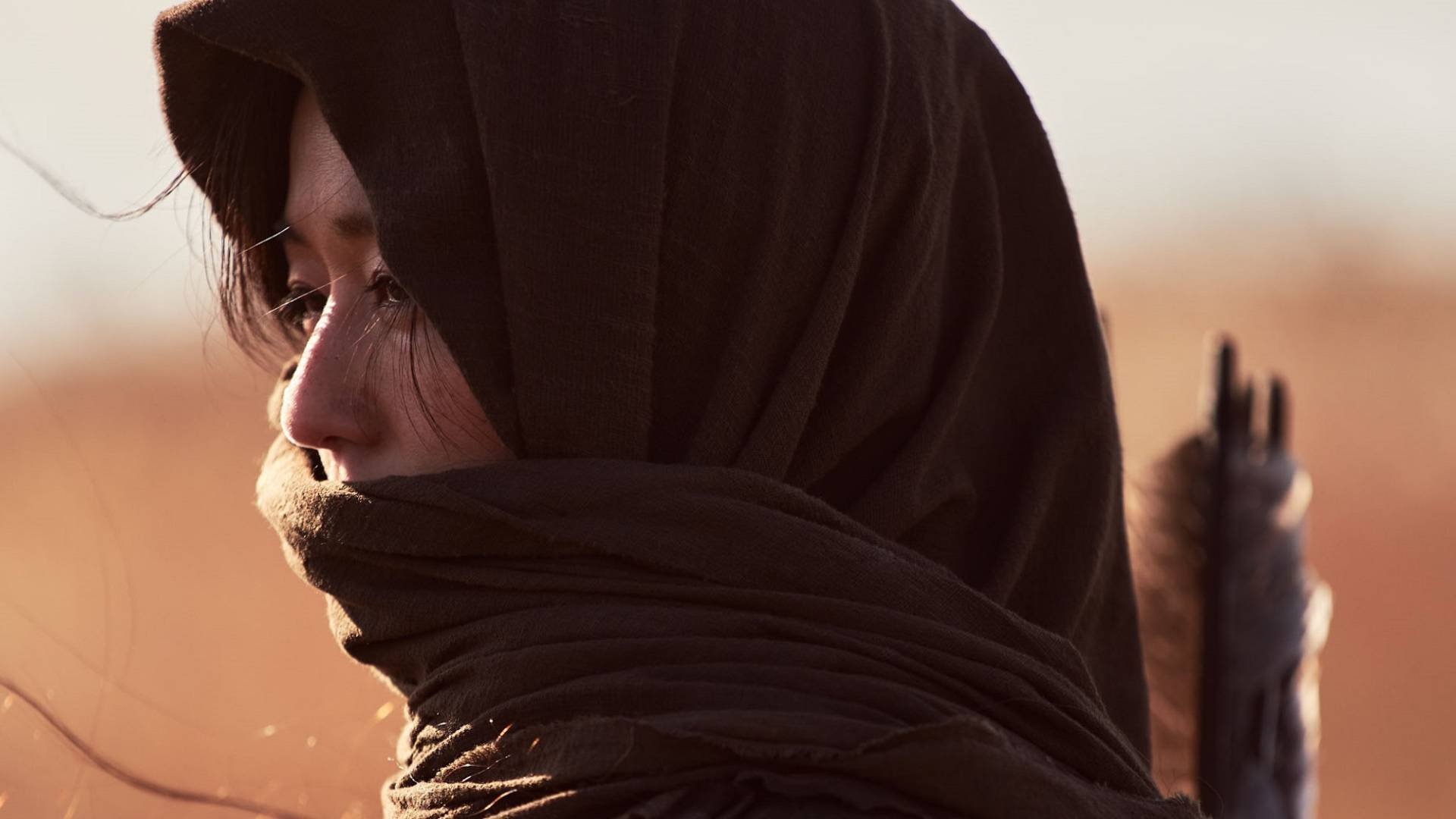 Photo credit: Netflix
By Ica Hontiveros-Cheng
Netflix's zombie K-thriller Kingdom grew to be an instant fan favorite, after coming out in 2019. The undead plaguing the Crown during Korea's Joseon dynasty? Suddenly, it was a horror series and political thriller combined. Kingdom received positive reviews from both critics and fans, which only led to its renewal for a second season in March 2020.
While fans have been eagerly anticipating the third season, a special one-off episode has just been released to fill the gap. Kingdom: Ashin of the North serves as a "sidequel" to the second season, an episode happening side by side with the latter season's events. The characters appearing on Ashin will then be carried over to the third season.
By the end of the second season, Lee Chang (Oppa Ju Ji-hoon) and his group go on a journey up north to discover the origins of the resurrection plant "saengsacho." There they meet the mysterious Ashin (My Sassy Girl herself, Jun Ji-hyun), marking the season's cliffhanger.
The one-off will answer all questions about Ashin, the cast and crew including director Kim Seong-hun, writer Kim Eun-hee, and stars Gianna Jun and Park Byung Eun said in an online media conference. Curious about the plant, which had started the zombie pandemic? Clues will surface to help unriddle things once and for all!
READ: Kingdom and the rise of 'K-zombie' content in Netflix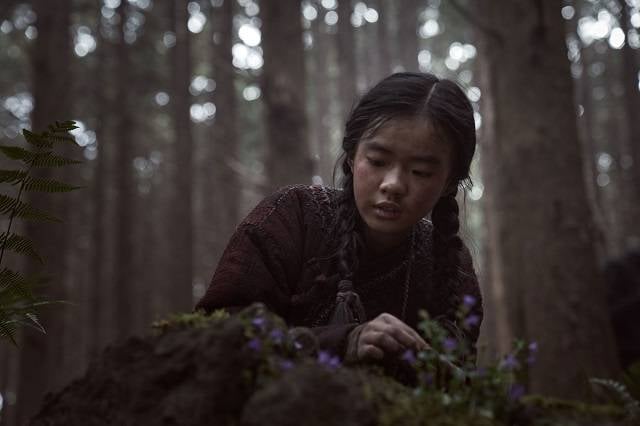 Photo credit: Netflix
Even just in writing the story, Kim Eun-hee said she already had Gianna Jun in mind to portray the enigmatic role.
Gianna Jun, for her part, was ecstatic with the opportunity. "I was such a huge fan of the series, I had to take the role" she said in the press conference.
Back to the writing, Kim Eun-hee explained her inspiration behind the origin of the resurrection plant. That she had thought of its natural affinity with cold weather, hence linking it with the Seongjeoyains. These folks, meanwhile, live in Joseon's northern border region, deemed marginalized as they live to endure the harshness of not just the climate but also poverty.
The special episode thus traces the origins of not just the plant or Ashin, but also the zombie epidemic.
Have you seen Kingdom: Ashin of the North yet? Satisfied much? What did you love or hate about it?