Paulo Avelino's personality on twitter isn't [really] different from how he is in real life.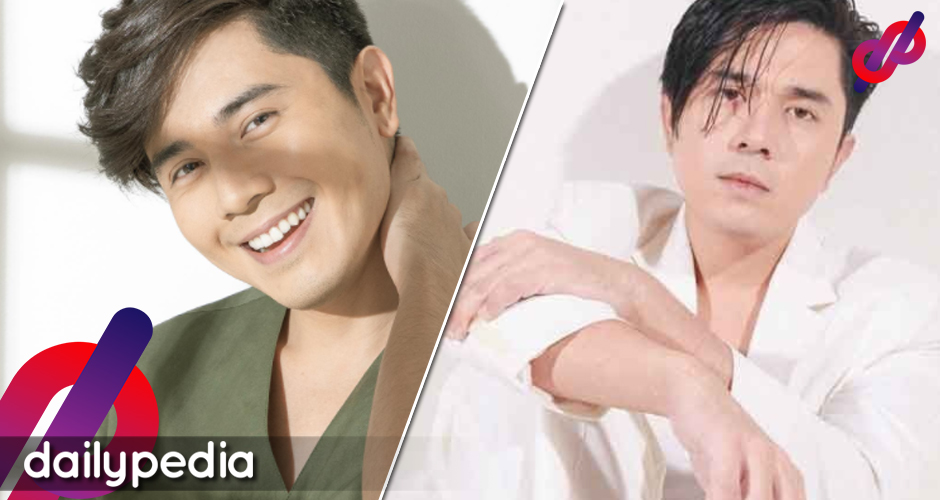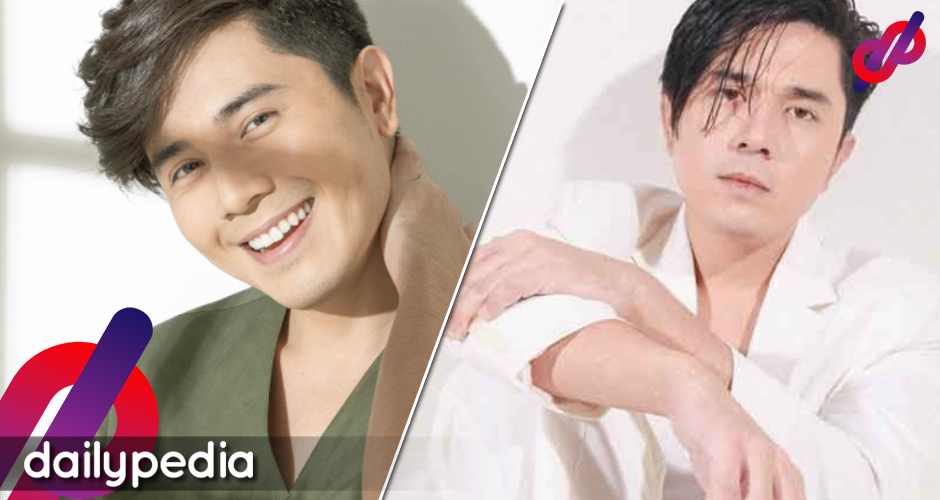 In an interview with G3 San Diego, he said his tweets always blow up because people can relate to it most of the time.
"It's not really a persona, it's every day life. Minsan nakikita mo yung kaibigan mo nakakaranas, Kaya maraming replies and retweets kasi people can relate to it." he said.
"Hindi lang ako yung nagiiisang ganun, marami tayo."
Avelino is [actually] more chill and less serious than people think. His reputation of being a very strict person comes from the characters he usually plays in movies.
"Well 'di mo alam ano mangyayari. I would never limit myself when it comes to love. If the person is for you then she is for you."
He tries to be as much as himself when meeting someone new, especially those he is attracted to.
"When I meet someone I like I try to get to know the person more at the same time I try to be as me as I could without any pretentions. So they know yung pinapasok nila." he said.