The former Kapamilya host seemed not to have her rest from criticisms yet. Her latest endorsement became the subject of netizens' humorous comments.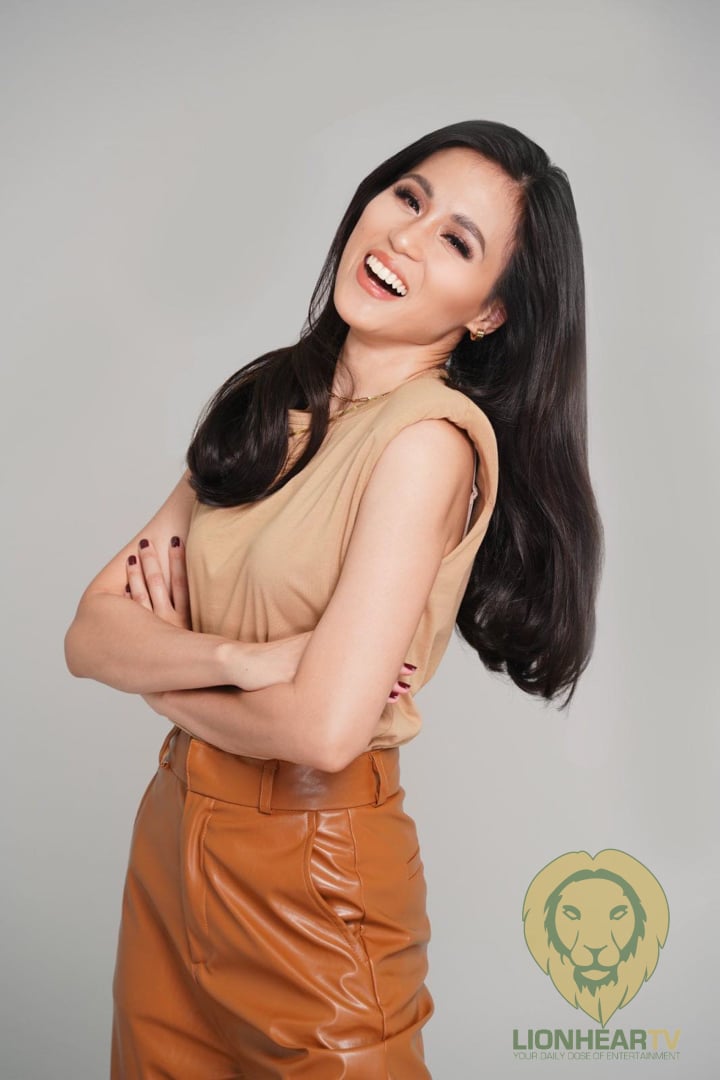 Following the online chaos caused by her Shopee brand ambassadorship, television presenter and vlogger Toni Gonzaga still has her critics following her every move. Recently, she became the subject of ridiculous and trollish comments online when netizens discovered she got selected as the new endorser of a washing machine brand.

Interestingly, Gonzaga became the brand endorser for months. The social media post where she announced the new endorsement was up a few days before the beginning of Shopee's 10.10 campaign, which Gonzaga headlined. Most netizens only discovered the TV host's washing machine brand endorsement when the Shopee hype subsided.
Eureka is a local brand that sells various electronic appliances, including washing machines. Unlike Shopee, however, Eureka did not receive mostly hate messages, as the responses were funny comments.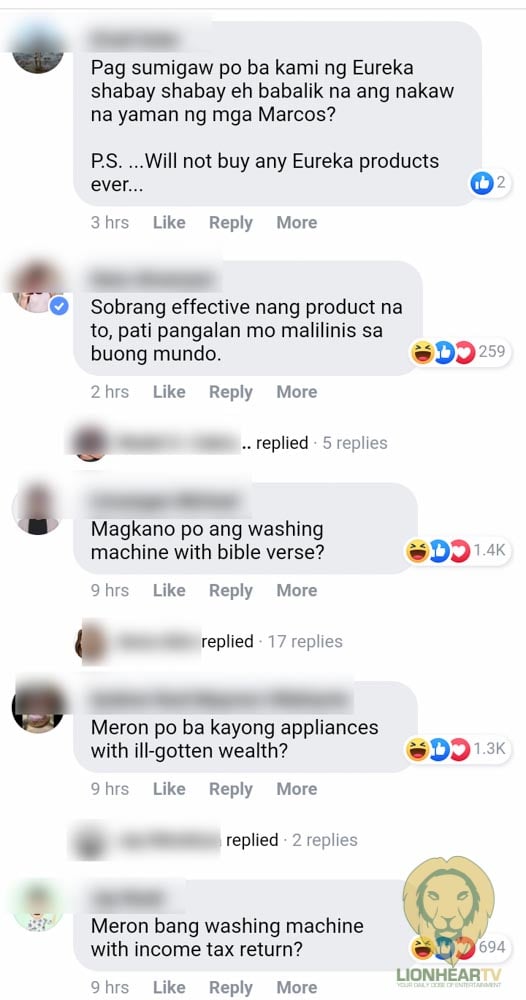 "Yung washine po ba, parang endorser nyo? Mahilig mag-whitewash ng history (Is your washing machine like your endorser, who loves to whitewash history)?," asked one comment, alluding to several history revisionism allegations thrown at President Ferdinand Marcos Jr, whom her family supported.
Another commenter gave a similarly witty response.
"Ang washing machine na mahilig mag-malinis at self-righteous (The washing machine that loves being self-righteous and to excuse herself from accountability)," his comment reads.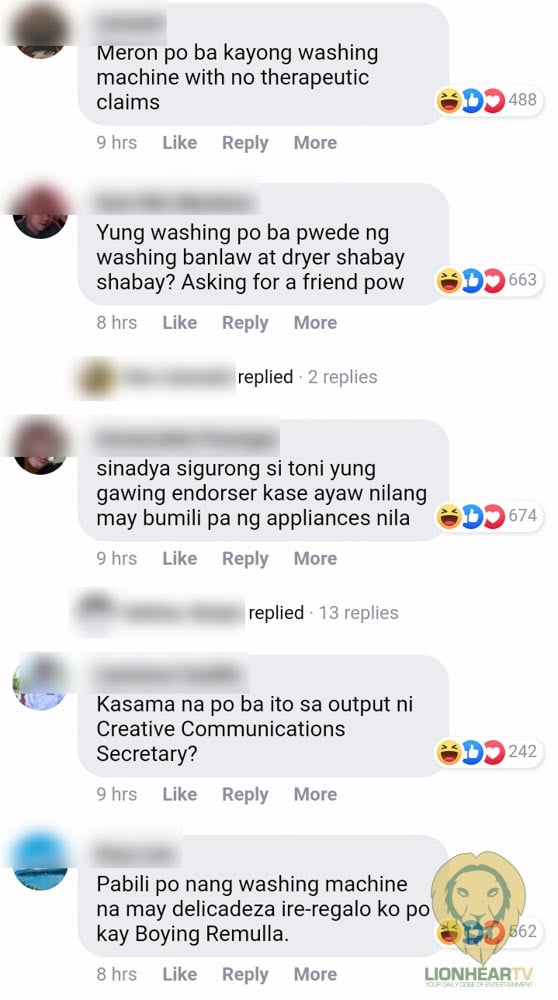 "Yung washing machine po ba puwedeng washing banlaw at dryer shabay shabay? Asking for a friend pow (Do you sell washing machines which allows users to rinse and dry clothes at the same time)?" asked another netizen, alluding to one of Gonzaga's viral election campaign performances.
"Sobrang effective nang product na 'to, pati pangalan mo malilinis sa buong mundo (This product is really effective; it cleanses your reputation through and through)," a netizen commented.
"Meron po ba kayo with ill-gotten wealth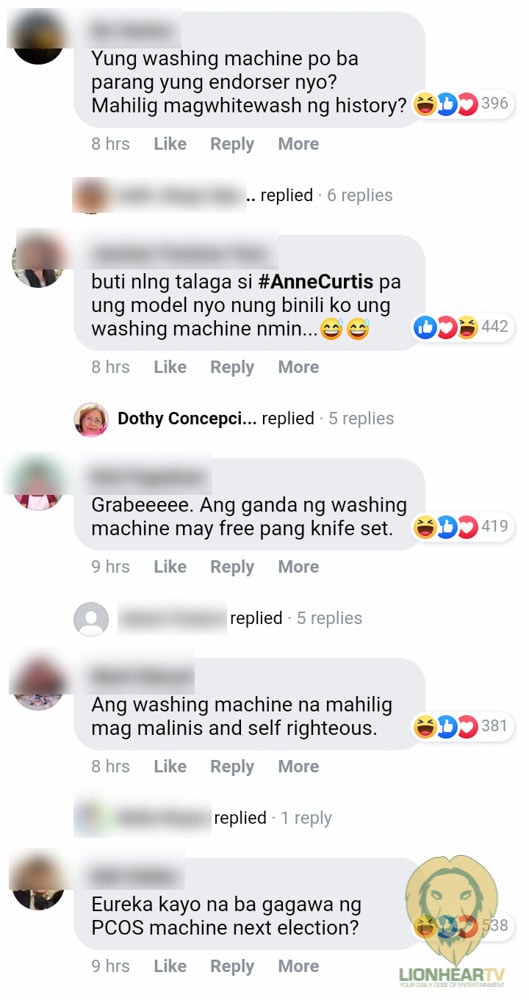 A netizen, meanwhile, seemingly hinted at the President's unsettled tax obligations, by commenting, "Meron bang washing machine with income tax return (Do you have one that settles its tax obligation)?"
The TV host and actress is yet to comment on this new issue about her endorsements, but given her track record, it seems she may just thank her detractors for giving her the spotlight and engagements, again.