Rachel's (Sofia Andres) jealousy has reached a breaking point as she tries to kill Lena (Erich Gonzales) in a deliberate hit-and-run this week in "La Vida Lena," which airs weeknights on Kapamilya Channel, A2Z, at TV5.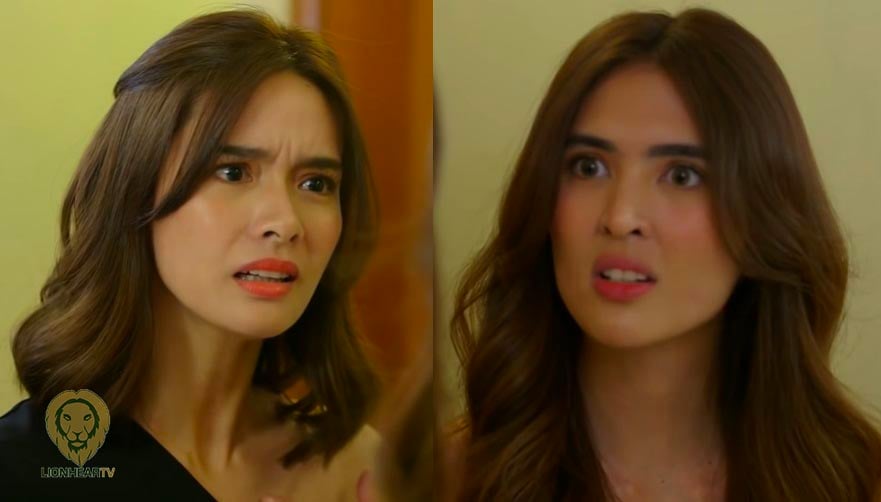 While the "accident" will put Lena's life in danger, it will also effectively end Rachel's marriage to her husband Miguel (Kit Thompson), who will ask for a divorce after realizing he has had enough of her wife's antics.
Rachel is slowly losing her grip because of Lena, whose beauty brand has miraculously recovered from the Narcisos' smear campaign. Lena's latest publicity stunt – spilling her life story on national television – also proved to be effective after she was bashed online because of her pre-surgery photos.
While Lukas (Raymond Bagatsing) and Vanessa (Agot Isidro) are grasping at straws trying to kill the hype around Lena's brand, Lena still has one trick up her sleeve. She has yet to divulge the secret that will destroy her enemies' relationship – that Vanessa has an affair with their longtime friend Conrad (Christian Vasquez), who is the real father of their son Adrian (JC De Vera).
Follow Lena's quest for vengeance in "La Vida Lena," weeknights at 10:05 PM, on Kapamilya Channel, A2Z, TV5, and Kapamilya Online Live on ABS-CBN Entertainment's YouTube channel and Facebook page. Viewers who use any digital TV box at home such as the TVplus box only need to rescan their device to be able to watch "La Vida Lena" on TV5 and A2Z. Its episodes are also available to viewers in and out of the Philippines on iWantTFC, while viewers outside of the Philippines can also catch the show on The Filipino Channel (TFC) on cable and IPTV.