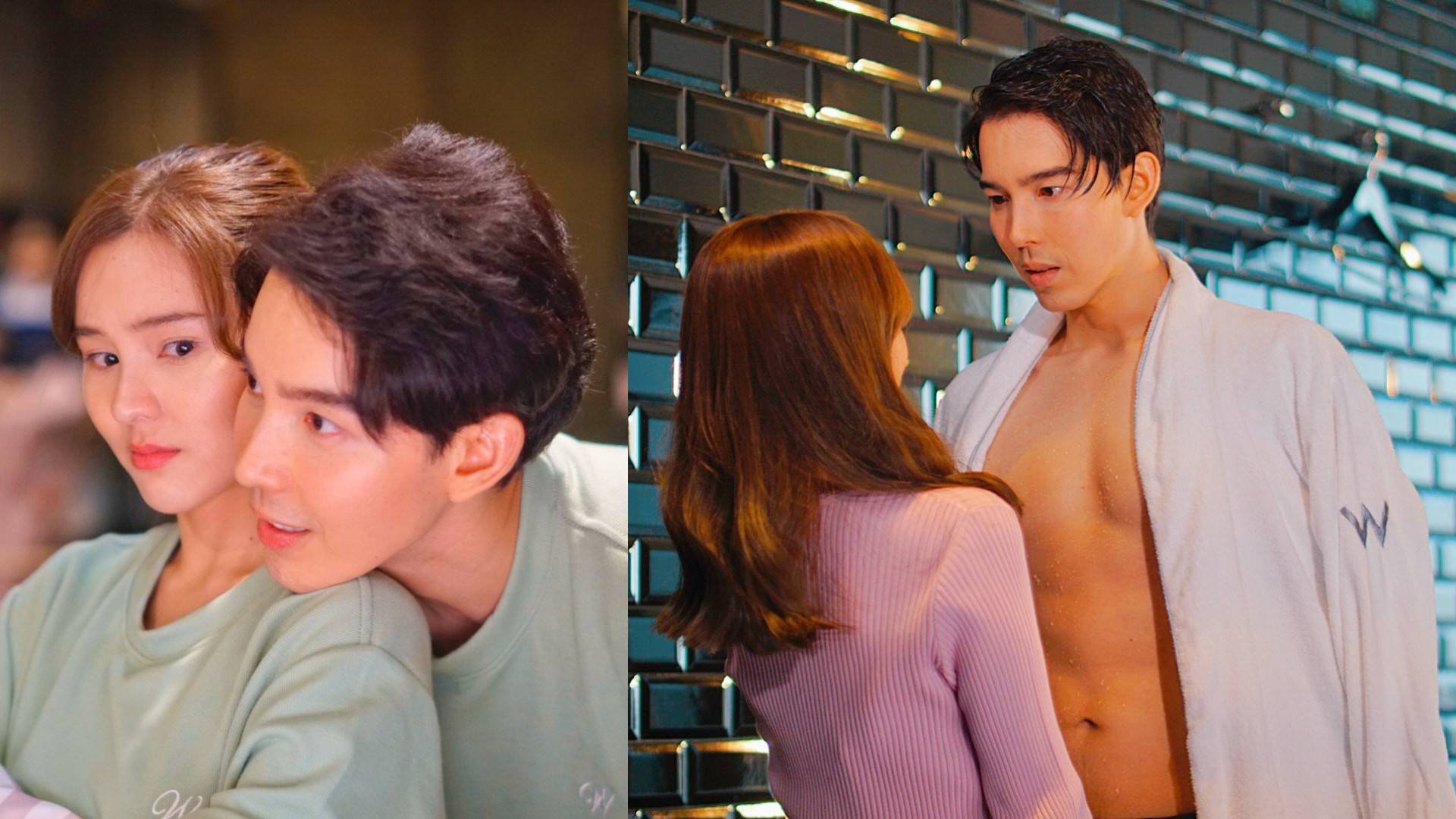 Photo credit: Century UU Entertainment
What happens when two people from the real world and the virtual world collide? That is what Switch On aims to find out. The series is based on the popular Korean drama W starring Lee Jong Suk and Han Hyo Joo, which aired locally on ABS-CBN back in 2018 and received great reception thanks to its fantasy-meets-reality romantic storyline. The Thai remake produced by Century UU Entertainment switches things up by moving the setting from the original source material's webtoon comic world to the video game world.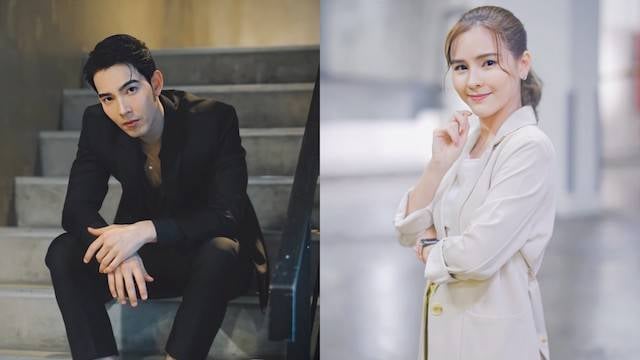 Photo credit: Century UU Entertainment
Leading this upcoming series are two big names in the Thai entertainment industry, Aom Sushar Manaying (Yes or No, Bangkok Breaking) and Gee Sutthirak Subvijitra (Classic Again), who will be playing the main couple, Nisa and A-Kin.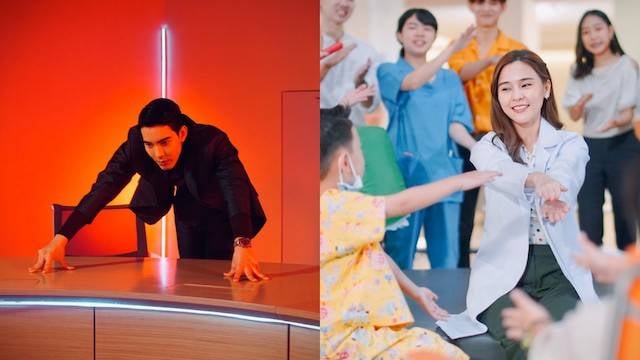 Photo credit: Century UU Entertainment
Switch On follows the story of Nisa (Aom), a medical surgeon who accidentally enters the virtual landscape of Better World, a video game created by her father. In this strange new place, she comes across one of the fictional characters, A-Kin (Gee), who is on a quest to avenge his father's death. An affectionate relationship slowly forms as they get to know one another better, however, Nisa has yet to reveal the truth behind A-Kin's existence as a video game character. Will their love survive despite being literally worlds apart?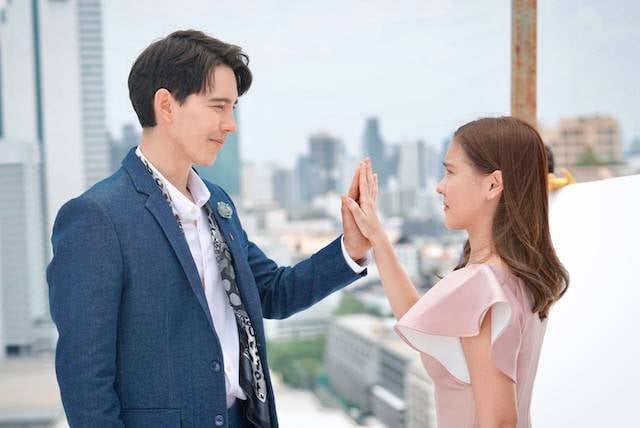 Photo credit: Century UU Entertainment
So if you missed out on the KDrama's hype back then don't worry! TrueID is set to stream a simulcast of Switch On so that Thai drama fans can watch it on the very same day that it airs. The series has a great balance of heart-fluttering romantic moments and edge-of-your-seat action that will keep viewers hooked on every episode. You can also expect vibrant visual effects that help build the fantastical setting of Switch On's video game world.
Switch On begins its simulcast airing on November 20, 2021, so stay tuned!
For more Thai-related content, viewers can also watch the reality series Thailand I Miss You!, which follows the adventures of August Vachiravit (actor/model/singer), Eye Kamolned (actress), Mean Phiravich (actor/model/singer) and Tee Thanapon (SBFIVE boy band member/actor) as they explore travel hot spots and bond along the way.
ALSO READ: 4 types of travel buddies according to Thailand, I Miss You!
Other exciting shows are also in the works to air on TrueID for free—bookmark www.trueid.ph and download the TrueID app on Google PlayStore to keep tabs on what's coming next!