SYLVIA Sanchez celebrates the most fantastic final quarter of 2021 with one critical acclaim after the other for her standout performances both in film and on television as one of today's most accomplished and respected dramatic actresses.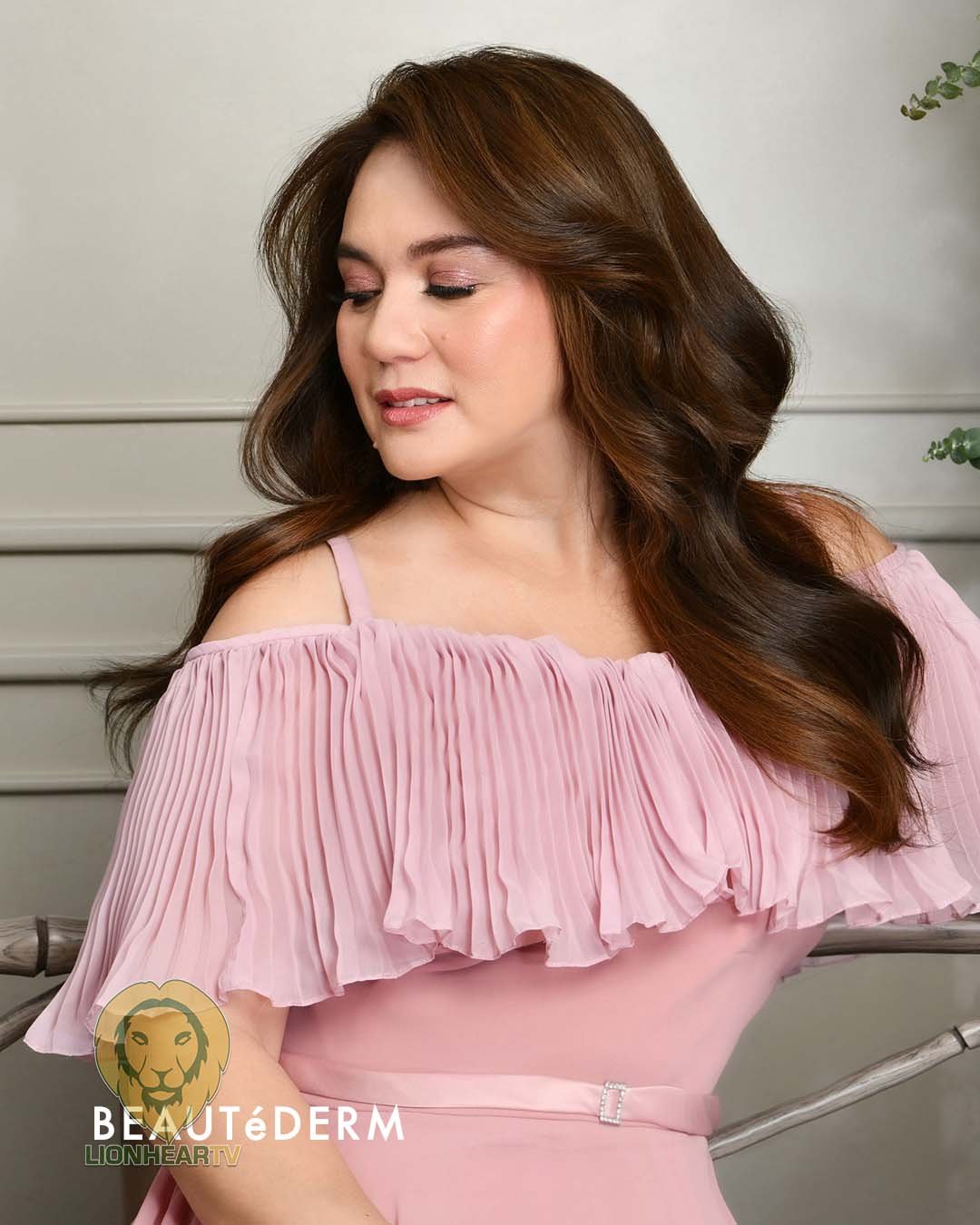 In the recently concluded PMPC Star Awards For Movies, Sylvia snatched the highly coveted Best Actress recognition for her gritty performance in the independent film Jesusa while being proclaimed as national winner in the Best Actress In A Supporting Role category in the Asian Academy For Creative Arts for her role as Barang on the on-going ABS-CBN primetime series Huwag Kang Mangamba.
These accolades are immediately followed by another award as she took home the Best Actress Award in PMPC Star Awards For Television for her stirring performance as Luz Ramirez-Mabunga on the ABS-CBN family drama Pamilya Ko which ran from 2019 to 2020.
It should be noted that Sylvia's sweet triumph as a national winner in the Best Actress In A Supporting Role category of the Asian Academy For Creatives Arts qualifies her to represent the country in the international competition wherein she will go head-to-head with the finest actresses from Australia, New Zealand, and several countries in Asia.
Hailed both critics as one of the most important dramatic actresses in the industry today, countless Pinoy fans regards Sylvia as Ina Ng Bayan because of her unforgettable portrayal of the various archetypes of the Filipino mother in her body of work in both TV and film in her illustrious career that spans over three decades.
"These awards are all welcome bonuses for all the hard work that I did these past years," says a beaming Sylvia. "The awards inspire me to work even harder and aspire for more roles that I haven't done before. I always say that I need to level-up my game as an actress and it's really constant learning while studying the craft that I love so much. I am so grateful to all the award-giving bodies who continue to trust me and my talent as an actress. It's one blessing after the other and the only thing that I could really say is thank you. I am so thankful."
Sylvia, who recently signed an endorsement deal with clothing apparel Bench and who remains to be the Face Of Beautéderm Corporation, says that she is hopeful in the upcoming Asian Academy For Creative Arts which will happen this December. "I would be lying if I say that I am not hopeful to bring home the award. But just to be nominated by a jury of my peers here in the Philippines is a huge honor already in itself. Everything is now in the hands of The Lord. If it's for then it will be for me. I'm humbled to represent the country in the international competition. I really think that whatever happens, the best is yet to come," says Sylvia whose son Arjo Atayde became the very first Filipino actor to win the Best Actor award from Asian Academy For Creative Arts for his performance on the action-drama-thriller Bagman that is currently streaming on Netflix.
"My family and I have been through so much since the start of the pandemic. My husband and I battled Covid-19 and my son Arjo also got the virus. I am thankful that we are all alive and healthy especially now that Christmas is fast approaching. The awards are great but the real role that I love so much is my role as a wife and as a mother. I am overwhelmed with joy to see my family complete, healthy, and happy because they are real awards from God that value most above anything else."