The Philippine Statistics Authority's (PSA) latest labor force survey found that 2.6 million Filipinos were unemployed this July. Of this number, the underprivileged are affected the most. Many good jobs require a college degree and many in the sector don't have access to learning or upskilling avenues. Meanwhile, those living with children and the elderly have an inadequate support system.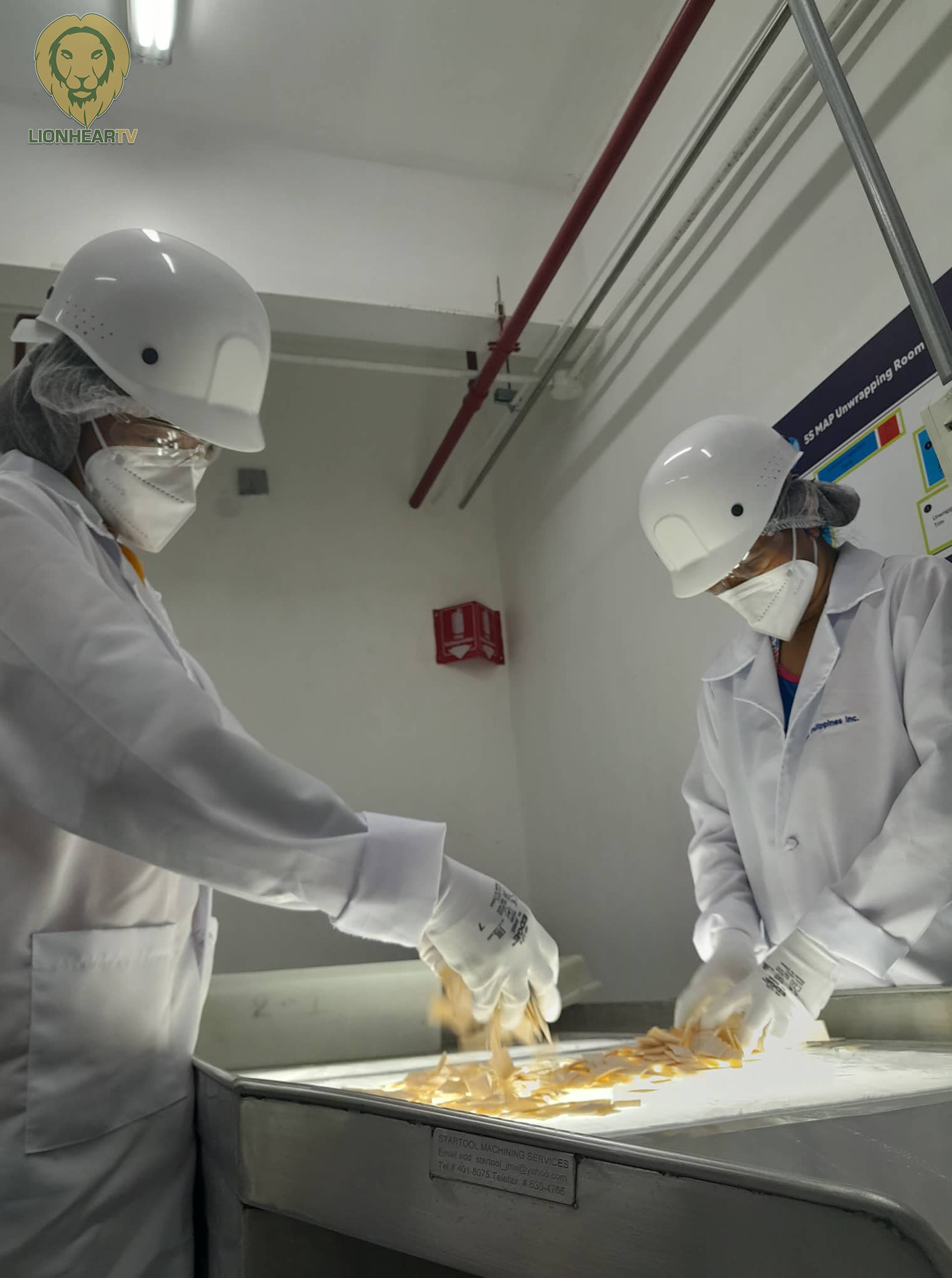 To help address the social problem, Mars Wrigley is breaking recruitment barriers through its training-to-employment initiative. The Experiential Learning Program is a two-week course where students learn basics such as communication skills and Microsoft Office and Teams, including exposure to operational proficiency in different areas at the Mars Wrigley factory.
Once training has been successfully completed, students are endorsed to partner companies for potential employment. They may also be deployed to the Mars Wrigley's Antipolo factory, where some of its most iconic brands such as Doublemint®, COOL AIR®, and Juicy Fruit®, are made.
Uplifting the community it works in
Through the Experiential Learning Program, the leading confectionery manufacturer helps the underprivileged gain valuable skills that strengthen their credentials and employability. It is open to residents of Antipolo City and nearby municipalities in Rizal Province, in order to revitalize and uplift the community it operates in.
Mars Wrigley collaborates with select non-governmental organizations, such as Smile Train and YULA Women's Initiative, Inc., to provide a unique opportunity for employment to these communities.
"The initiatives of Mars Wrigley, from its inclusive hiring practices to its experiential training program, have provided prospects for older patients and their family members to learn valuable work skills," says Kimmy Coseteng-Flaviano, the vice president for Southeast Asia of Smile Train, the largest cleft-focused organization.
Mars Wrigley also promotes diversity and inclusion practices in its partnership with the YULA Women's Initiative, an organization that advocates for women's empowerment, gender balance and equality.
According to Norma Curitana, the president, "this program empowers women to gain skills and freedom to financial independence."
"The Experiential Learning Program and our partnerships with two key organizations that are championing the rights of marginalized communities are part of Mars Wrigley's commitment to building a more inclusive society. When we educate and upskill underprivileged Filipinos, we can break recruitment barriers and ensure that everyone has a fair chance to improve the quality of their life," says Fernando del Castillo, the Mars Wrigley Antipolo factory director.
Mars Wrigley Antipolo's Experiential Learning Program is just one of the many initiatives that the company aims to strengthen in order to serve the communities within and beyond its home factory. For more information about Mars Wrigley and its community efforts, visit https://www.mars.com/made-by-mars/mars-wrigley