Rufa Mae Quinto's unique rendition of the Disney song "Let It Go" became a hit with Thai netizens.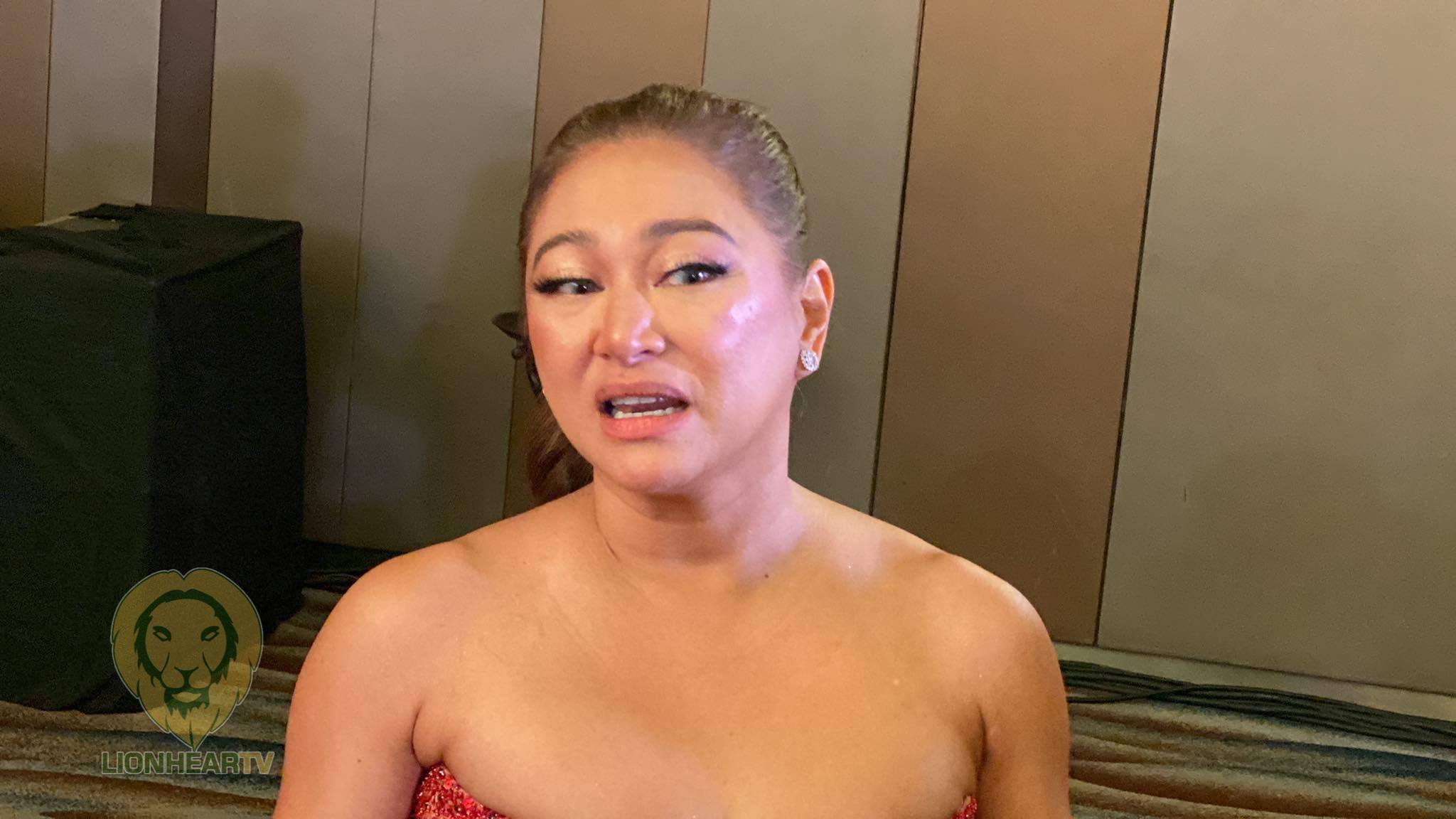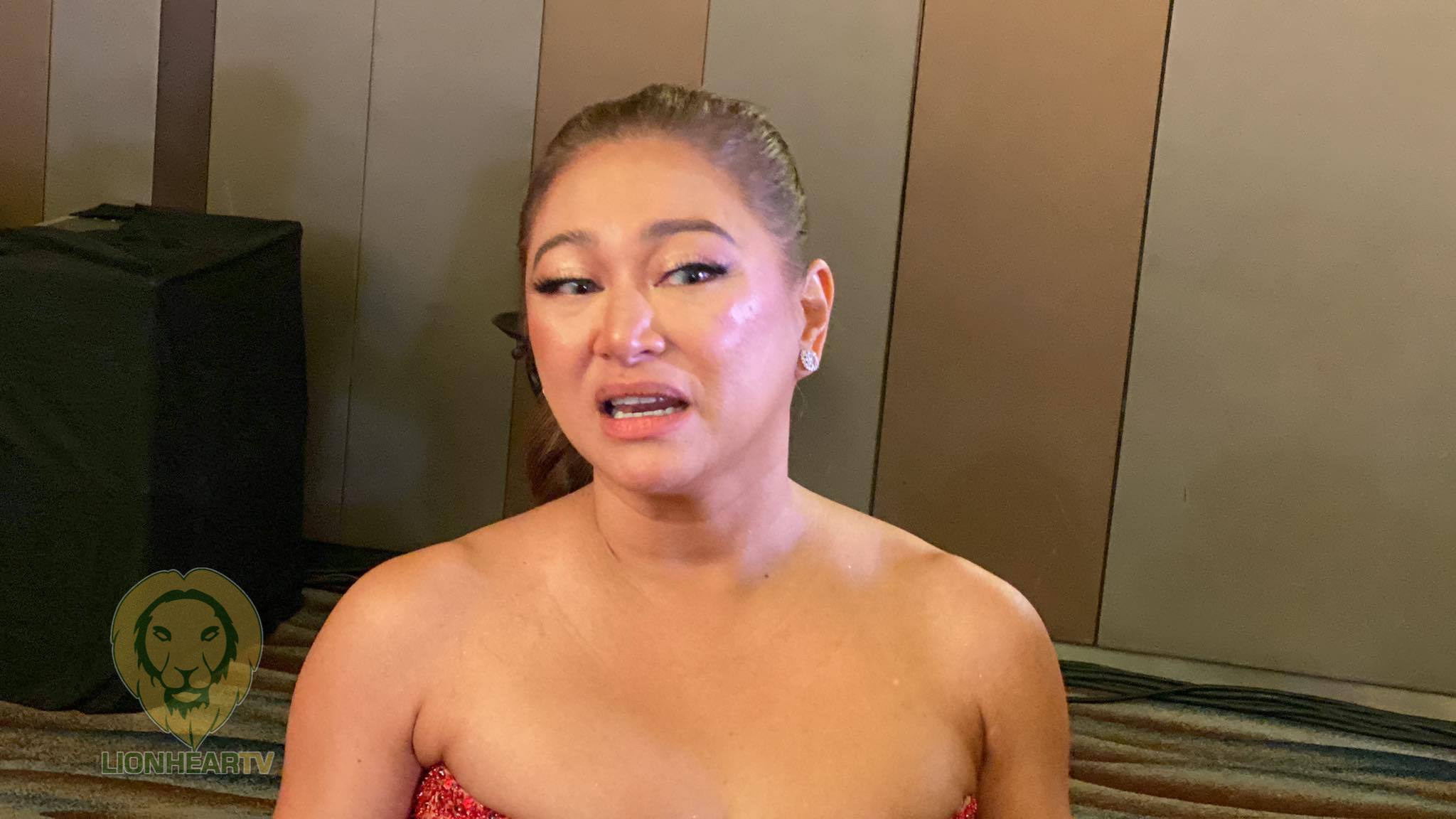 In All-Out Sunday's episode on September 11, Rufa Mae Quinto along with Thea Astley and Mariane Osabel gave a song performance.
The three sang the hit Disney song "Let It Go" which came from the Frozen movie.
Quinto is known for her iconic 'go go go' line which she would deliver in a comedic manner.
During the chorus of the song which goes, "Let it go, let it go, can't hold it back anymore," the singers changed the lyrics and inserted Quinto's 'go go go' line.
One netizen posted a short clip of the performance on Twitter.
students perfecting artistry from the best to do it pic.twitter.com/9bBDaqb2Nr

— kabulastugan (@kblstgn) September 12, 2022
The clip of the singers with their 'go go go' line went viral on social media and even reached the Thailand netizen.
It even reached Thai actor Singto Praya who also gave his own "Let it go go go" version.
One of his fan accounts posted the video clip on Twitter.
👱🏼‍♂️Ah, Give me one "Let it go~"
🦁Let it Go, Go ,Gooo!#SingtoPrachaya pic.twitter.com/5RPXS774TU

— ❤️🦁gigi🦁❤️ (@gigijee) September 15, 2022
On September 14, Quinto thanked the Thailand netizens for making her "Let It Go" song rendition go viral.
"I love you Thailand for making let it go go go medley song a trending here!
"I woke up and teary eyed of tears of joy joy joy in deep deep inside of my heart ! Go go go chase your dream !
"Todo na to ! Todo na tour!" she said.