The much-anticipated Philippine edition of the hit South Korean reality game show officially arrives on local television on Saturday night, September 3.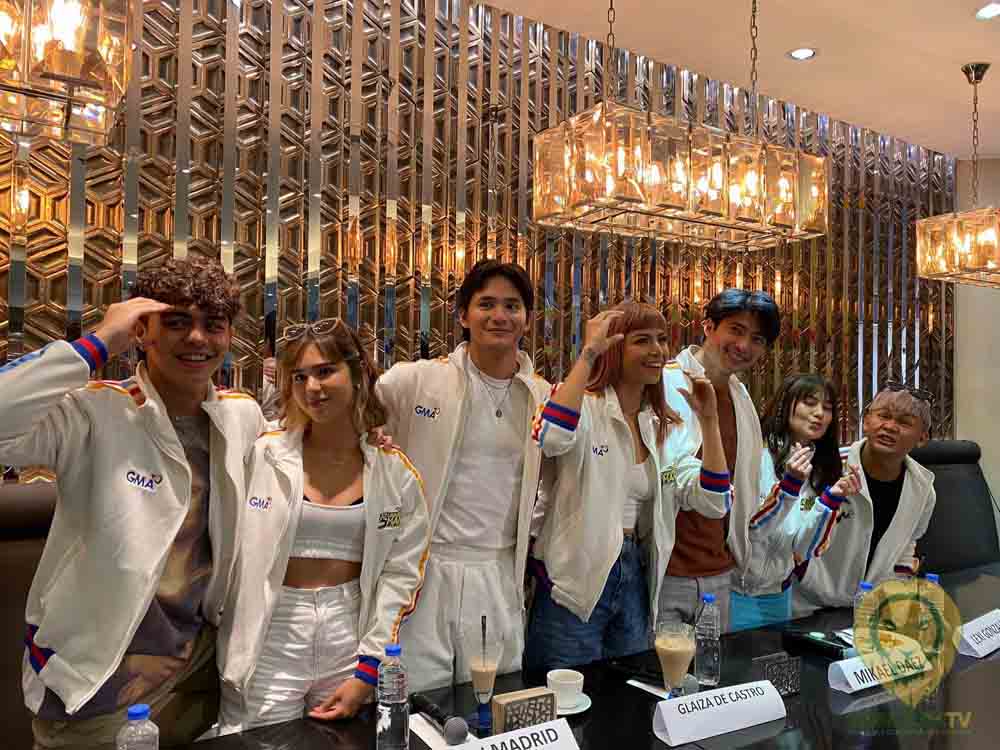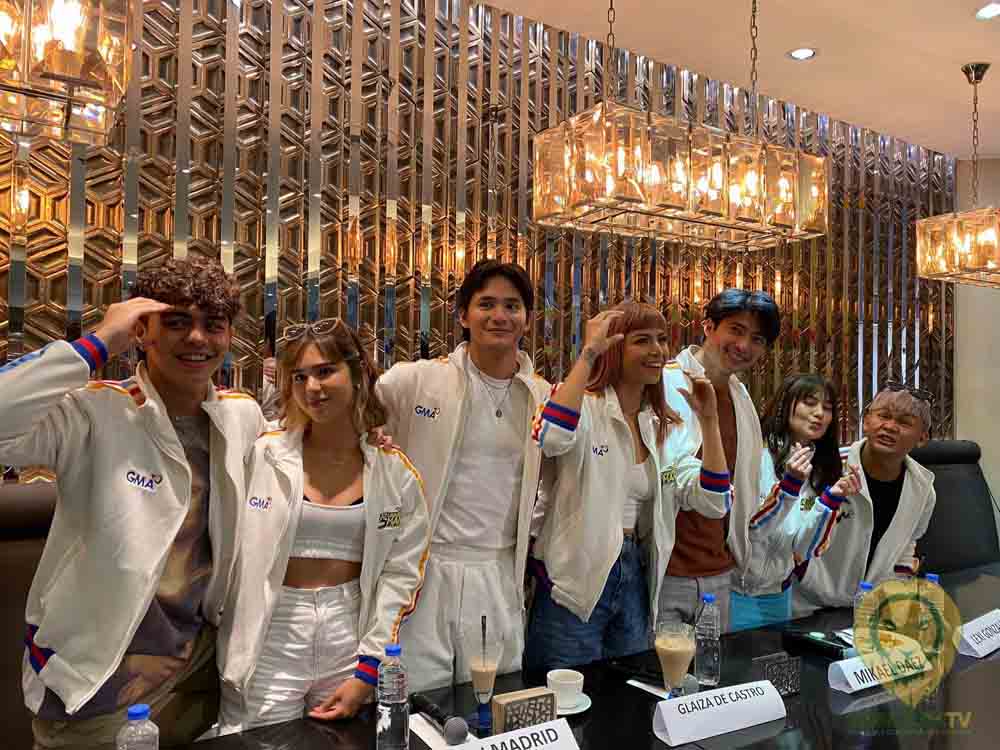 Don't just walk. Run!
Running Man Philippines is here, and there are many reasons why it is a show you-ought-not-to-miss. That said, we listed only four, which we believe are enough to convince you this is the show to amp up your Saturday night viewing experience.
Collaboration with original South Korean producers, the reality show is unique of-its-kind. Running Man Philippines is a collaborative production between GMA Network and the top South Korean Broadcaster, SBS. According to GMA Network, the series went under the scrutiny and supervision of the South Korean producers, as well, to ensure a world-class output and that this version respects the original version.
Seven talented and skillful young Kapuso artists comprise the show's cast. GMA Network selected a roster of equally entertaining and skill-ful stars as this edition's cast. Leading the pack is Kapuso drama royalty, Glaiza de Castro. Lolong himself, Ruru Madrid, is also part of the show, as well as Mikael Daez, Buboy Villar, and Kokoy de Santos. Emerging Kapuso stars Lexi Gonzales and Angel Guardian joined them. Together, the team will undergo fun and adrenaline-driven challenges that will [surely] deliver a hefty dosage of fun and laughter to all Kapuso audiences.
Shot entirely in South Korea. The Running Man Philippines team flew to South Korea and stayed there for months to complete the show's first season. Various South Korean landmarks that K-Drama lovers won't fail to recognize were the locations for the fun challenges and energy-requiring activities. The series visited the site where the epic period drama 'Jumong', was shot.
It is the biggest reality show to hit local television. Running Philipines isn't unique-of-its-kind–it is also the biggest so far. Noting the huge production budget and GMA Network's landmark collaboration with SBS Korea, there is no doubt no other local production has ever pulled off this gargantuan project as Running Man Philippines.