The Kapuso Network is seemingly on a spree of filling up its roster of new leading men, who can all potentially become the successors of the network's current drama and primetime kings.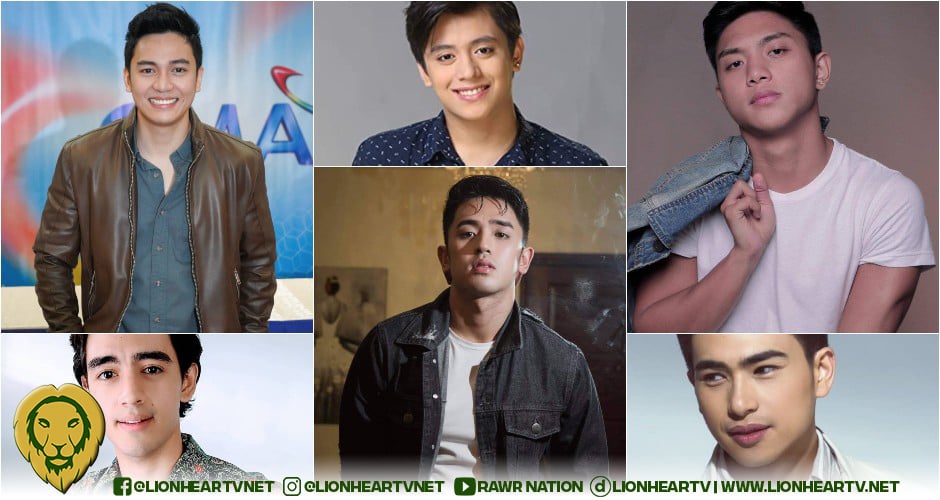 The likes of Dingdong Dantes, Dennis Trillo, or even Alden Richards, will be most likely still around in the next two decades, but who would take on the roles they mostly won't be fit to play? GMA Network looks like to already gathering answers to that later as it has been relentlessly launching new names in starring roles.
While there is no guarantee these new personalities will indeed accomplish what they are being designed to be, what is sure by now is that they are poised to become the GMA network's newest drama staples.
I say that's tantamount to securing a place among the Kapuso network's roster of A-list stars, in the future.
The following are five of those male stars who we think hold the greatest chance of seeing their career soar to the heights achieved by GMA Network's homegrown superstars, in the near future:
David Licauco.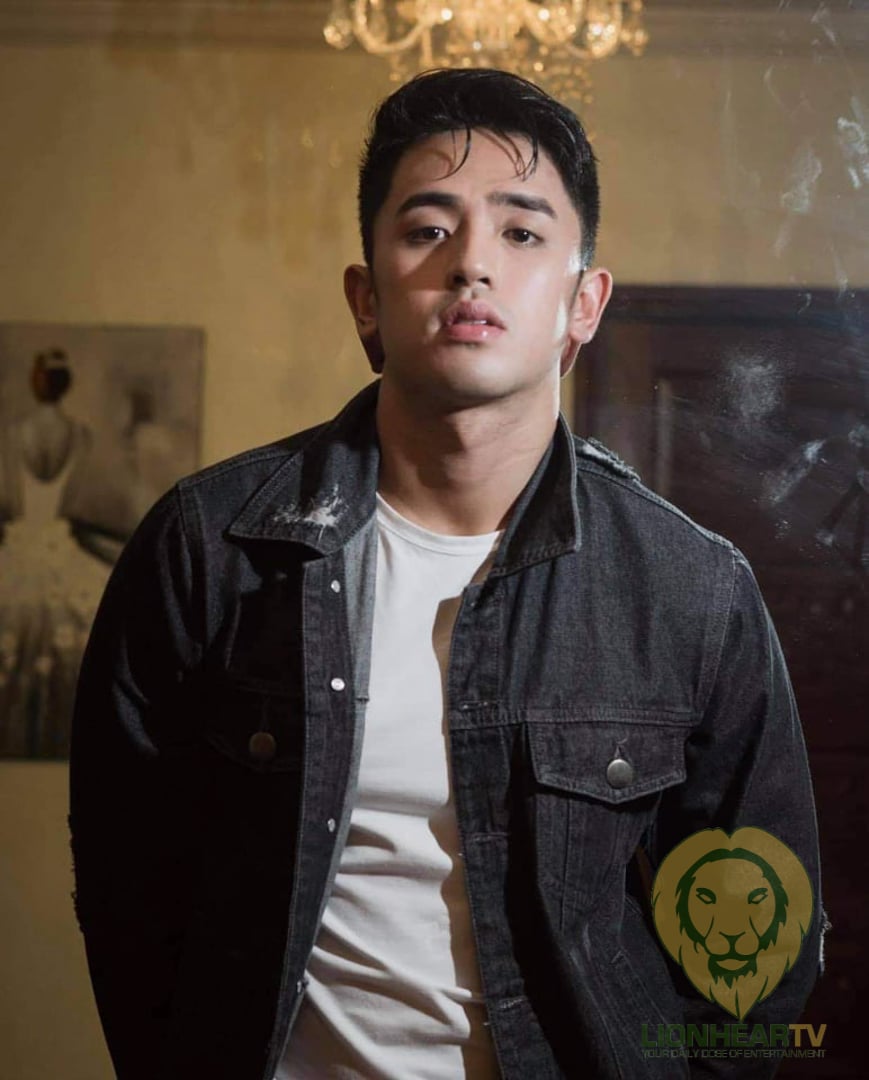 Licauco's 'chinito' features are indispensable assets for many aspiring leading men these days. But the 26-year-old hunk star doesn't only have that to drive his developing showbiz career, forward.
He made viewers smitten with the swoon-worthy budding entrepreneur, Ace Noblezo, on GMA Network's romantic primetime series, Heartful Cafe, whose success may mean that it won't be his last project with his onscreen team-up, Julie Anne San Jose. 
Licauco's charismatic presence unmistakably belongs to a top leading man. It is now up to GMA network if they want to explore his potential and groom him to become one of the network's banner stars in the future, but I bet that's already part of the plan.
Jak Roberto.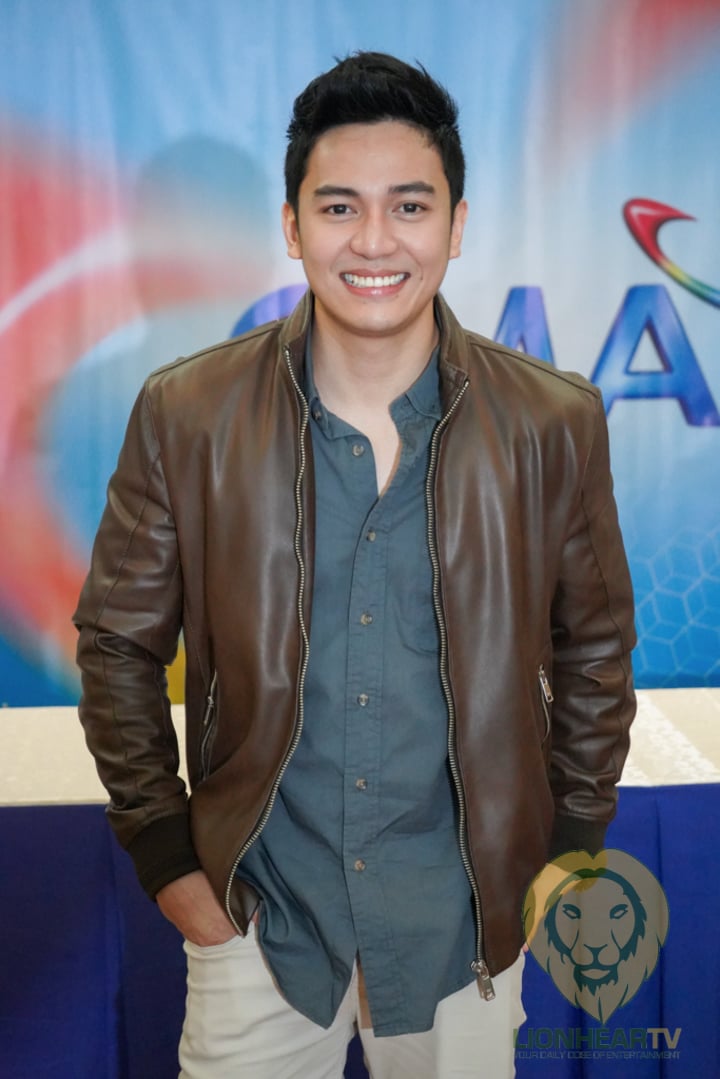 Jak may be around show business for a lot longer, but his career has never taken off the same way it is now.
The Nagcarlan native has two solid pieces of evidence about his unmistakable potential: his looks and perseverance. Having been around for a decade, one can't expect Roberto to be patient enough to wait for his time to shine. He did wait, and he has his leading man features to help him land for 'major' roles.
Currently starring the afternoon series, , Roberto looks very well poised to make further breakthroughs.
Kelvin Miranda.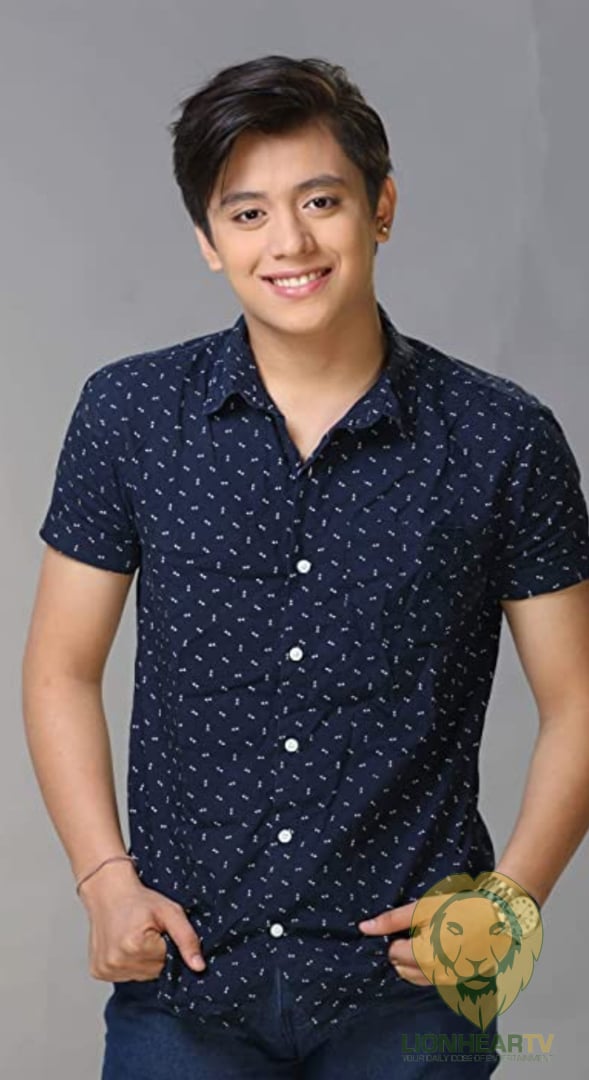 Miranda is definitely on the cusp of a phenomenal breakthrough, given the amount of success he enjoyed with his recent projects.
The 22-year-old Kapuso star seems tailor-fit to become the next universal leading man, as reflected by the overwhelmingly warm reception he received for both his onscreen partnerships with Mikee Quintos and Beauty Gonzales. He has also recently ventured into recording, proving he's also one versatile talent to look forward to.
Loving Miss Bridgette, Miranda's recent drama project with new Kapuso actress, Beauty Gonzales, has [definitely] placed the up-and-coming into a bigger spotlight. As attention swiftly gathers around him, it won't be surprising if he becomes his home network's newest top leading man, sooner than expected.
Manolo Pedrosa.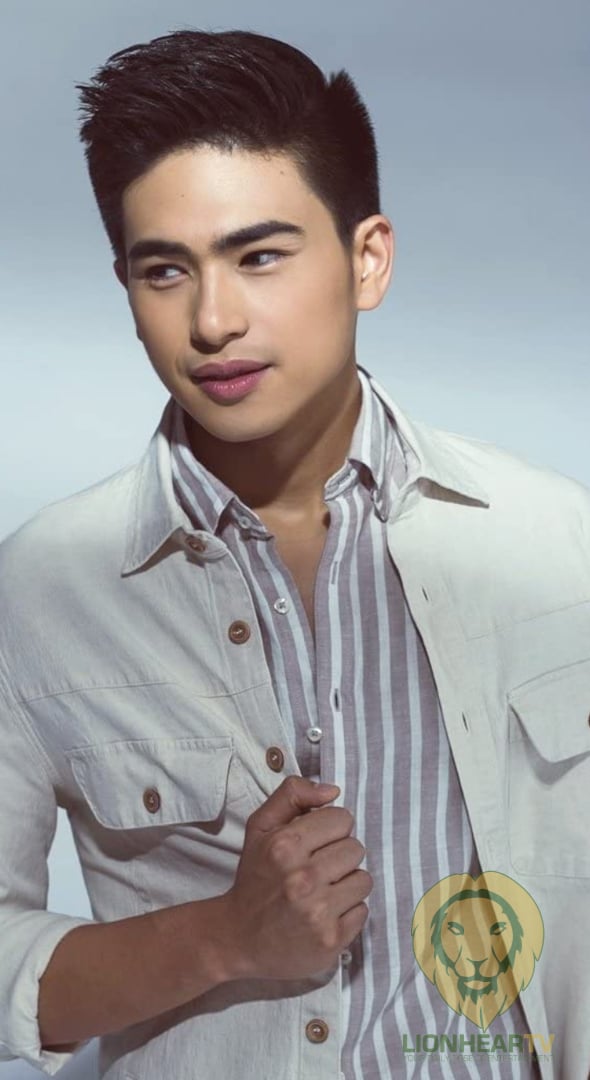 Pedrosa has been steadily building his profile as a promising star ever since he took part in ABS-CBN's Pinoy Big Brother in 2014.
Now a Kapuso, the 24-year-old star is seemingly on a path to greatness, as he's been taking on major roles in various Kapuso shows. In 2019, he was part of the cast as among the major characters in the daytime drama, Inagaw na Bituin.
In 2021, he was again offered a big role via Babawiin Ko Ang Lahat, which he co-starred with Pauline Mendoza. It didn't take long for Pedrosa and Mendoza to reunite as they are currently starring the newest story under the GTV drama-anthology, My Fantasic Pag-Ibig.
Royce Cabrera.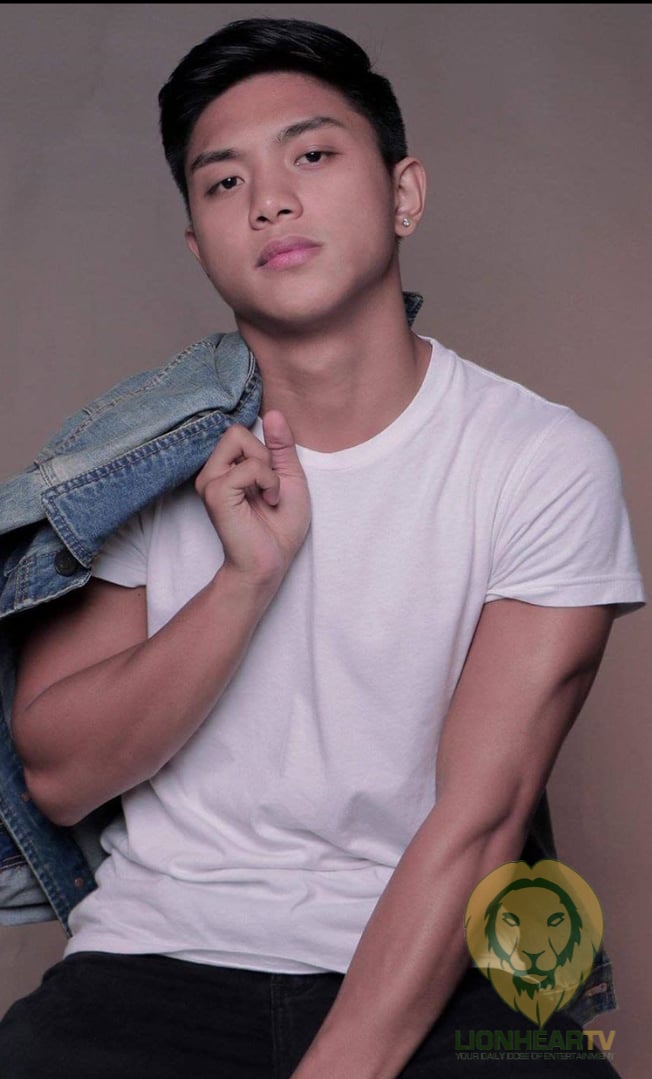 Having started in indie films and minor roles on television, one can say that Cabrera is a Coco Martin-in-the-making. Cabrera first drew attention in 2019 with the movie, Fuccbois, and continued to impress last year with the boys' love series, Quaranthings, and his participation in the ABS-CBN series, A Soldier's Heart.
This year alone, Cabrera starred his first lead role in a Kapuso series, via the fantasy-romantic drama anthology, My Fantastic Pag-Ibig.
He was also cast in the afternoon series, Nagbabagang Luha, and had appearances on various Kapuso shows, which can only mean he's been getting massive attention with his overwhelming potentials.
Yasser Marta.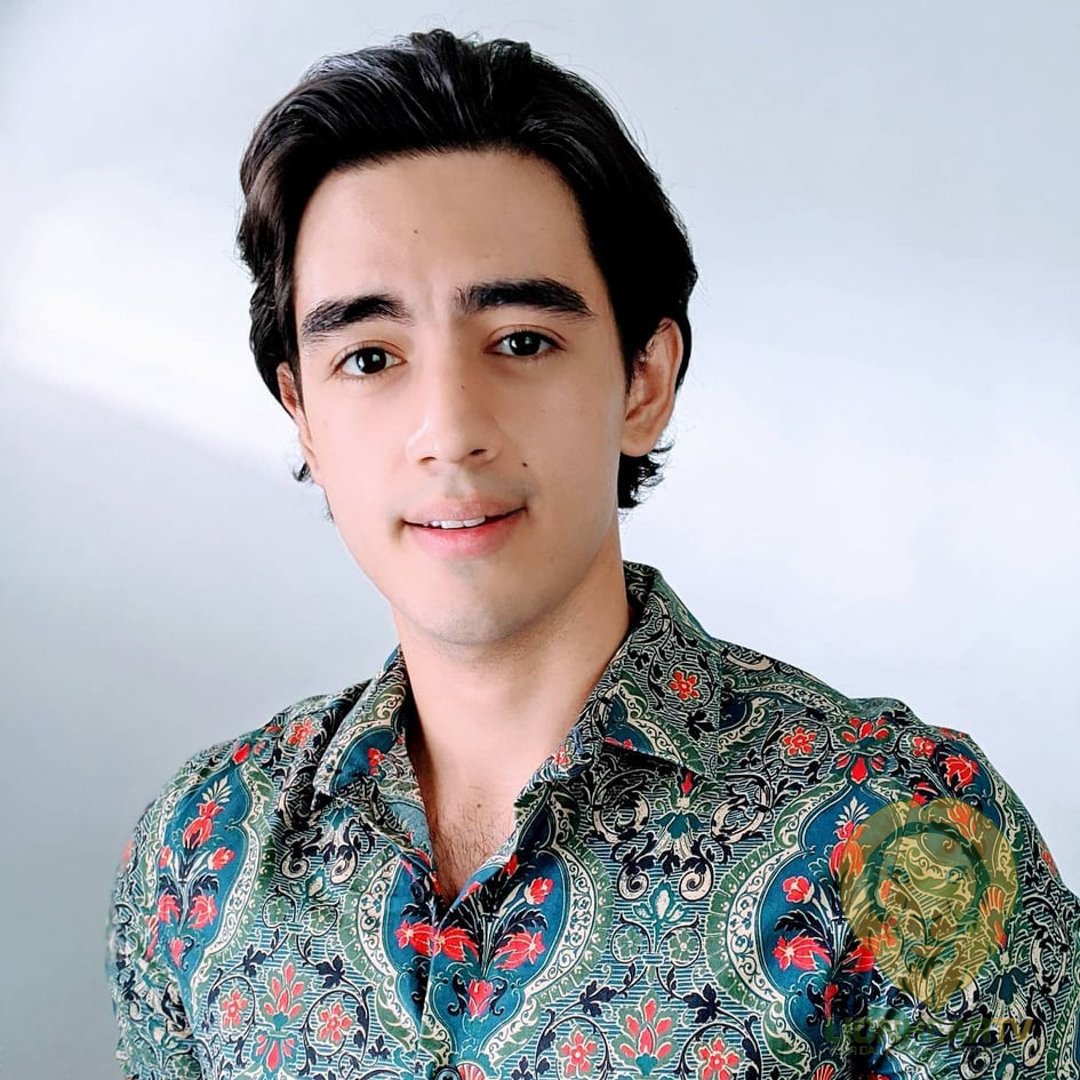 Few young actors move at a pace in their career as Marta does at this moment.
The spotlight is on a 25-year-old boy-next-door, whose Middle Eastern looks (although he's half-Portuguese) is hard to come by in the local entertainment scene.
From his humble beginning as a Spogify finalist in Eat Bulaga, Marta has slowly climbed his way to where he is now. 
That said, his career has never progressed as momentous as it does now. Having seen Marta make his mark via the daytime series, Bilangin ang Bituin sa Langit, and the My Fantastic Pag-ibig series, My Fairytail Romance, one can't miss the signs that tell this guy is definitely a star-in-the-making.